Escher will be on display in Rome from October 31 to April 1, 2024 at the Palazzo Bonaparte.
After the incredible success of the exhibition dedicated to Van Gogh, the Bonaparte Palace starts again with the new exhibition, Escher.
The exhibition will include about 300 works including the iconic Hand with Reflecting Sphere, Bond of Union, Metamorphosis II, Day and Night, the famous Emblemata series, and many more.
Useful information about Escher in Rome
Opening day: October 31
Hours: 9 a.m. – 7:30 p.m.
Ticket price: Full 16 euros. Tickets already available HERE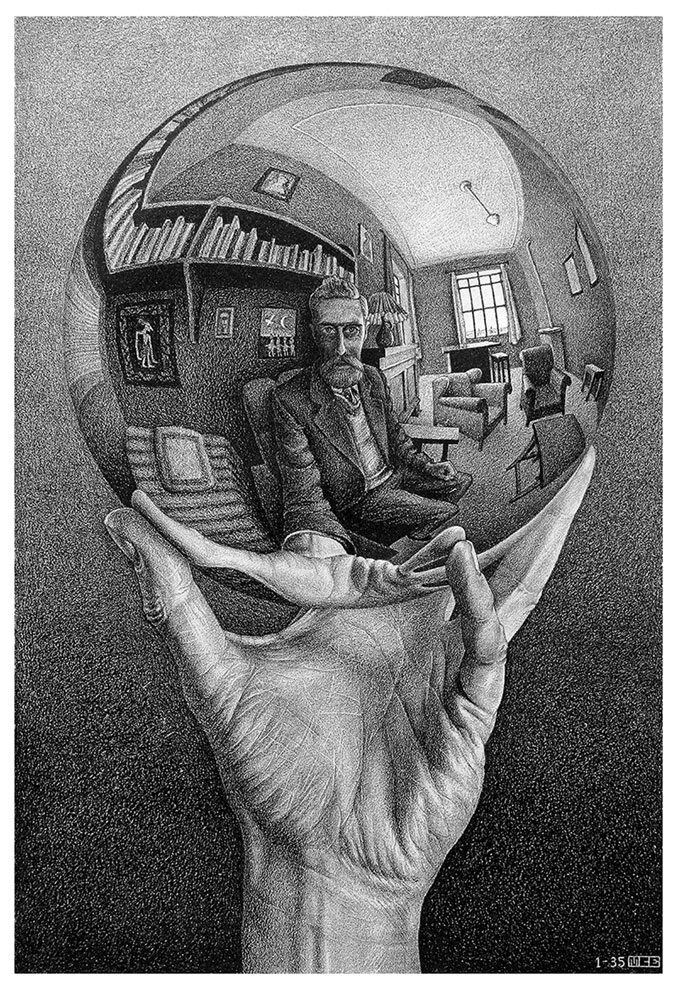 If you are also interested in all the other must see exhibitions in 2023 in Rome, Naples and Milan, here you will find our advice on what to visit.
Italy:
Exhibitions in Naples: which ones to see in 2023
Exhibitions in Milan 2023: the five must-see
Europe:
The exhibitions in Barcelona for 2023
Want to find out about all the museums, exhibitions and events in Rome? Click here!
(Visited 1 times, 1 visits today)