The program of exhibitions in Milan for 2023 is full of novelties. At any time of the year, Milan offers a rich cultural programme, fromfrom exhibitions of contemporary art, modern art, but also exhibitions of photography and above all design.
There really is something for everyone! To help you out choosing, we have picked in this article the five exhibtions inMilan of 2023 that shouldn't really be missed, but if you want to discover all the scheduled and ongoing exhibitions in Milan go to Artsupp.com and check out the complete list of exhibtions in Milan 2023.
We remind you that you can visit many museums, exhibitions and collections in Milan and throughout Lombardy, obtaining discounts and reductions with the Artsupp Card! Click here to discover all the Artsupp Card advantages!
Table of Contents
Suzanne Jackson at Galleria d'Arte Moderna in Milan until 17th December 2023
The Galleria d'Arte Moderna in Milan present the solo exhibition of Suzanne Jackson. The exhibition offers an overview on the research that Suzanne Jackson has been carrying out for more than fifty years, with a broad and intelligent gaze, through a path that goes back to its fundamental moments.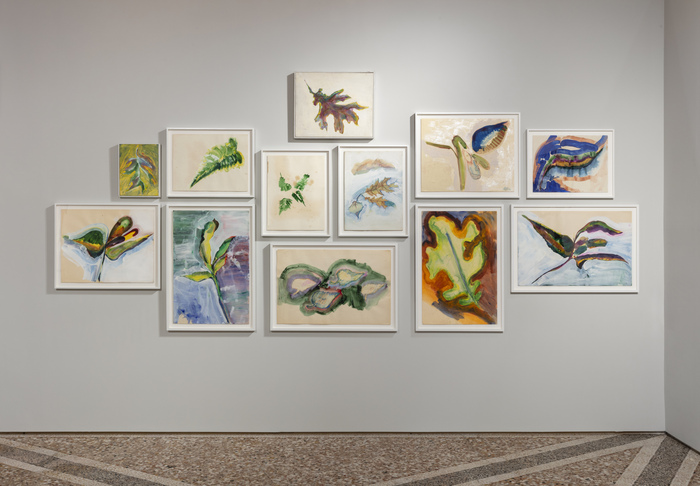 The conquest of space, at Fondazione Vico Magistretti until February 29th 2024
The Fondazione Vico Magistretti show the exhibition La conquista dello spazio.
Seven products designed by Vico are present in the Objects section, dedicated to the most paradigmatic objects of Italian design and the installations by twelve Italian architects and designers.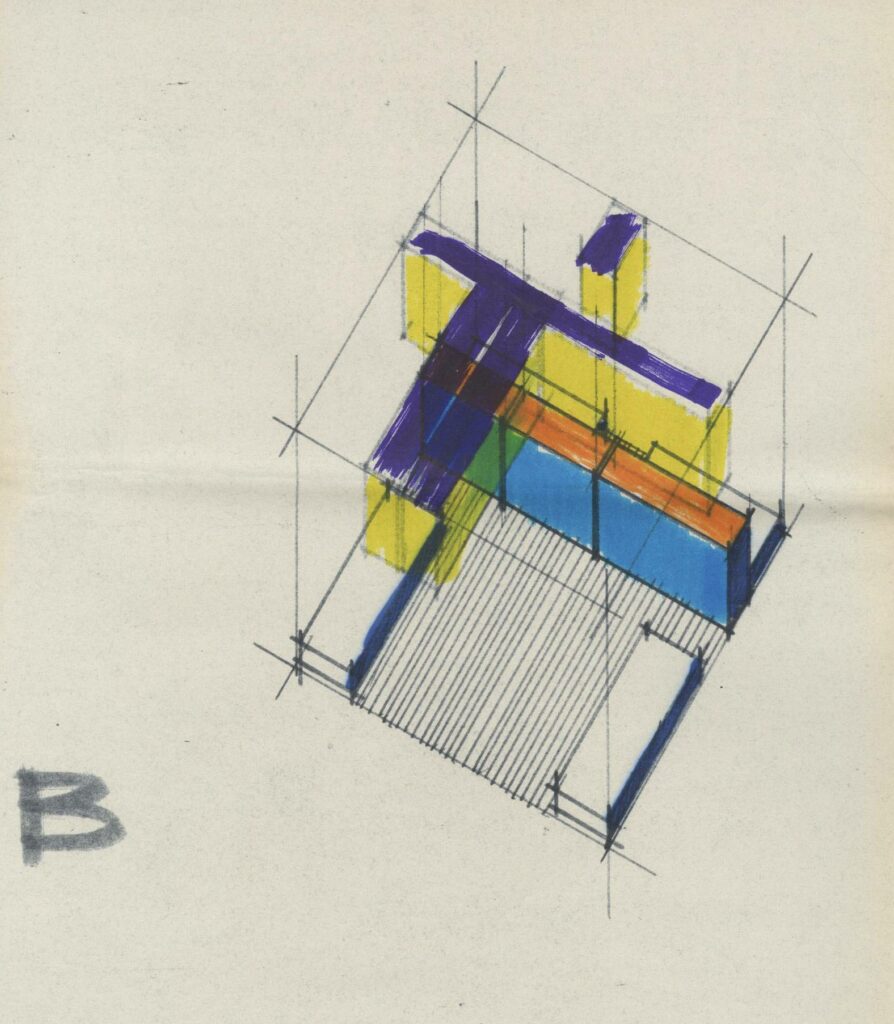 La Fondazione Vico Magristretti adher to Artsupp Card! Visit the exhibition with the Card and discover the advantages for you in more than 160 Italian museums and cultural institutions!
Leandro Erlich, at Palazzo Reale in Milan until October 4th
From April 22nd at Palazzo Reale in Milan , there is a huge monographic about Leandro Erlich. His artworks are unique and put together creativity, vision, emotion and fun. The result is an explosive exhibtions, funny, passionate, unforgettable.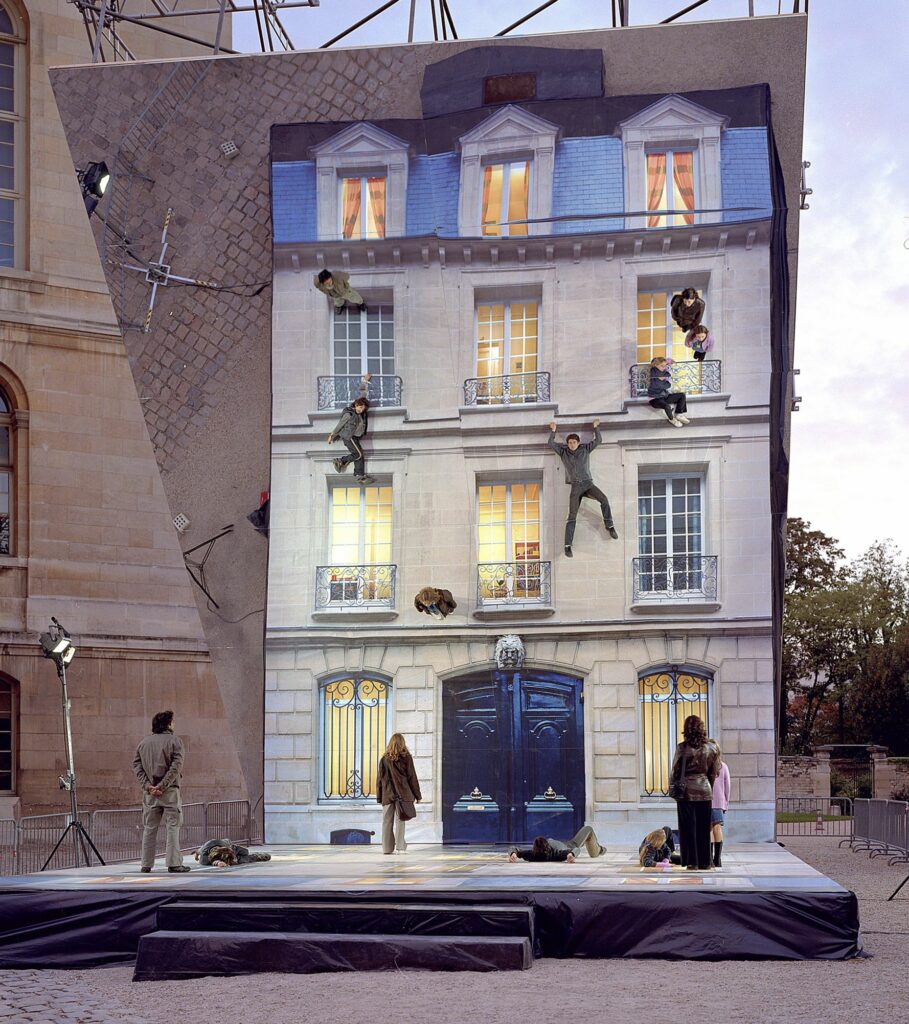 Under a Spell Heinz Shattner at Manifiesto Blanco until October 21st 2023

The 16 imaginative and powerful shots of Mali that Heinz Schattner, internationally renowned photographer, presents at Manifesto Blanco in his solo exhibition curated by Massimiliano Bisazza on the occasion of the 18th edition of Photofestival Milan, express well the pure and true essence of the artist. This particular inspiration, definable as "under a spell", comes from his "enchanted" background, which combines the world of fashion with that of artistic creation.
Visit Under Spell with the Artsupp Card and discover the advantages for you in more than 160 Italian cultural institutions!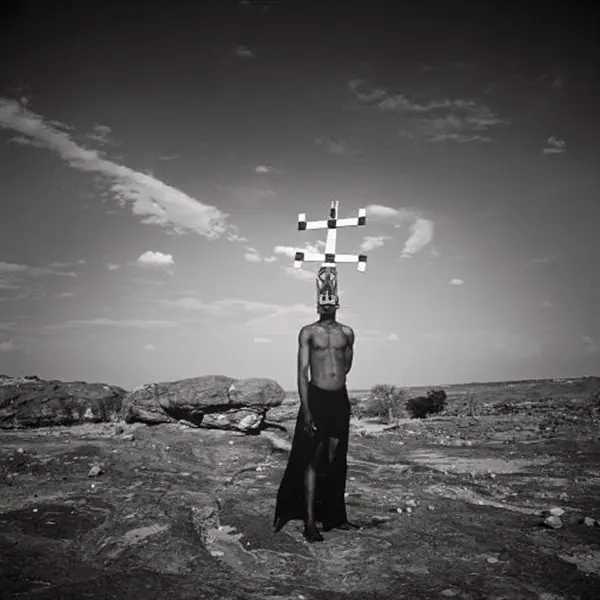 Visioni Metafisiche, al Museo Bagatti Valsecchi from June 16th to Dicember 3rd – planned
The Museo Bagatti Valsecchi, from 16th June, presents the first exhibition realized in Milan, dedicated to the italian photgrapher of the 17 / 5.000 Risultati della traduzione Risultato di traduzione second twentieth century Vasco Ascolini, titled Visioni Metafisiche. Vasco Ascolini meets Canova, Thorvaldsen and De Chirico. The tour winds its way inside the museum rooms where you can admire a selection of over seventy of Ascolini's most significant shots.
Visit Visioni Metafisiche with the Artsupp Card and discover the advantages for you in more than one hundred and 160 Italian cultural institutions!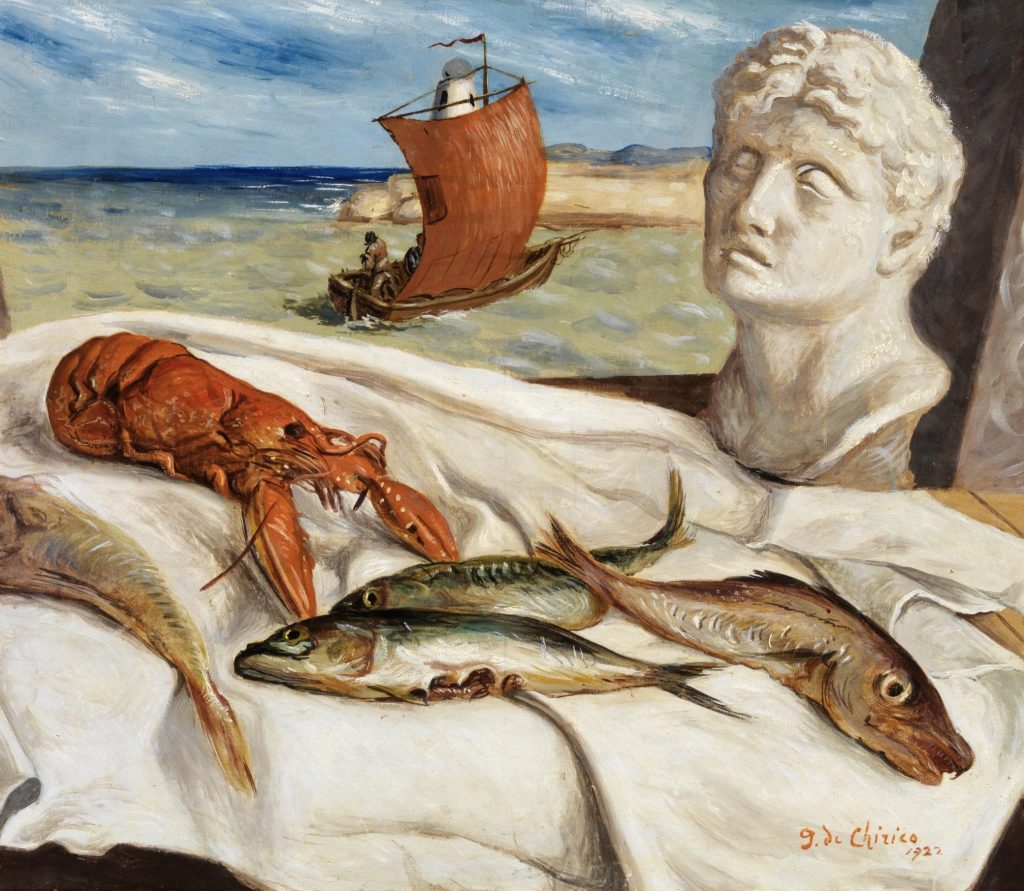 If you want to discover all the exhibitions of 2023, you will find our selection of the ones not to be missed in this article: 2023 10 EXHIBITIONS NOT TO MISS .
Do you want to discover all the museums, exhibitions and events in Milan? Click here!
If you are interested in all the other exhibitions not to miss in 2023 inRome, Naples, Turin and Venice, we recommend you our insights:
Exhibitions in Naples: which ones to see in 2023
Venice: exhibitions to see in 2023
(Visited 7 times, 1 visits today)