Napolipresents the program of exhibition in 2024.
Naples , which as mentioned offers a rich cultural offer, inauguratescontemporary art, modern art exhibtion and antique art with great masters of '600, Caravaggio is one of them.
Caravaggio's success continues with the exhibition in Capodimonte, but if you want to discover all the other exhibitions scheduled and currently ongoing in Naples, go to Artsupp.com and see the complete list of exhibitions in Naples 2024.
Beyond Caravaggio A new story of painting in Naples in Capodimonte until 31 December 2023
The exhibition Beyond Caravaggio. A new story of painting in Naples , that can be visited until December 31st , is divided into the 24 rooms on the second floor of Museo e Real Bosco di Capodimonte. This exhibition includes 200 artworks: these are all coming from Museum's permament collections with no external loans.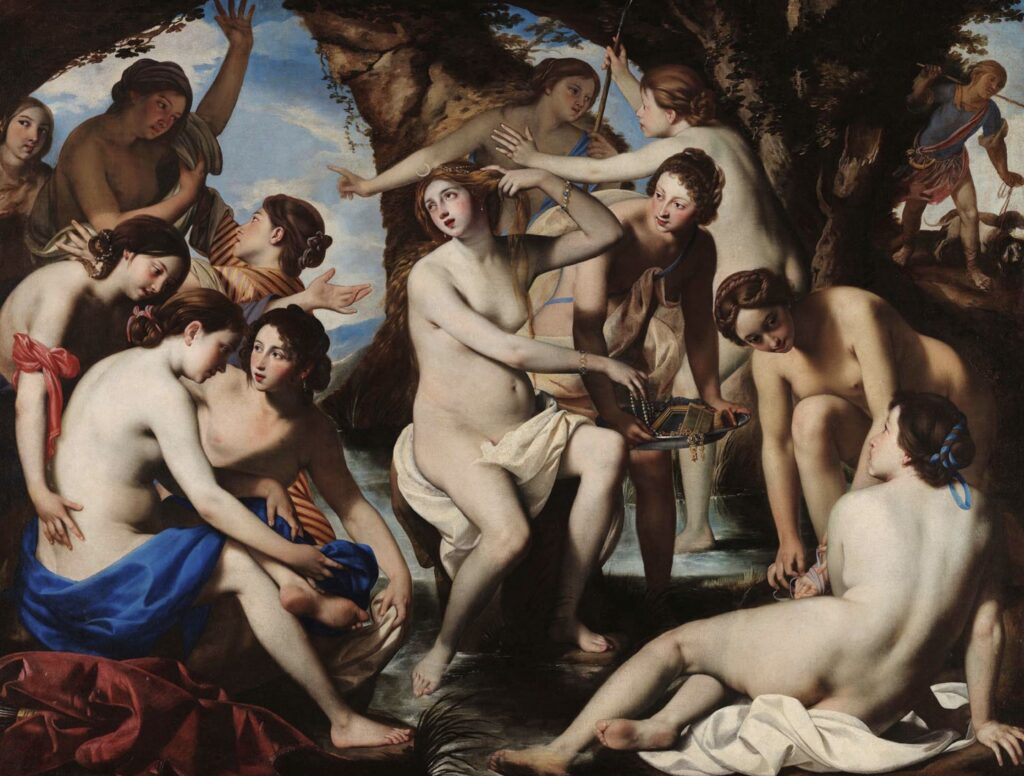 Paladino I 104 disegni di Pulcinella a Palazzo Reale – extended until the 9th of January 2024
Palazzo Reale di Napoli displays the exhibition Mimmo Paladino dedicated to Pulcinella, "I 104 disegni di Pulcinella".
In the exhibition there are 104 drawings made more than thirty yeas ago by Paladino who was inspired by the album Divertimenti per li regazzi(Fun for kids, 1797 ) by Giandomenico Tiepolo where are illustrated the Pulcinella's adventures, death and resurrection.
The exhibition will remain open to the public until January 9th.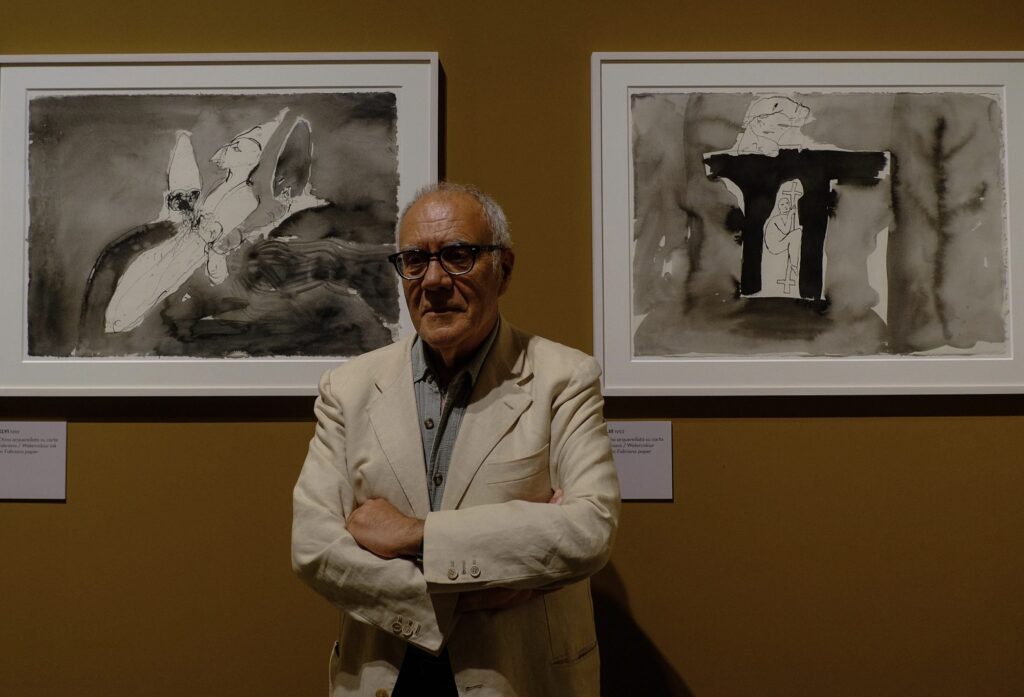 Tanz auf Dem Vulkan at Fondazione Morra Greco until December the 16th 2023
TANZ AUF DEM VULKANthat can be transalated as "dancing on a vulcano" id the new exhibition in Fondazione Morra Greco, an exhibtion project that collects a series of artworks of painting, sculpture, installation, photography and video from the Morra Greco collection.
The artworks on display interrogate the legacy of modernism through a critical reading of society and individual life in late capitalism.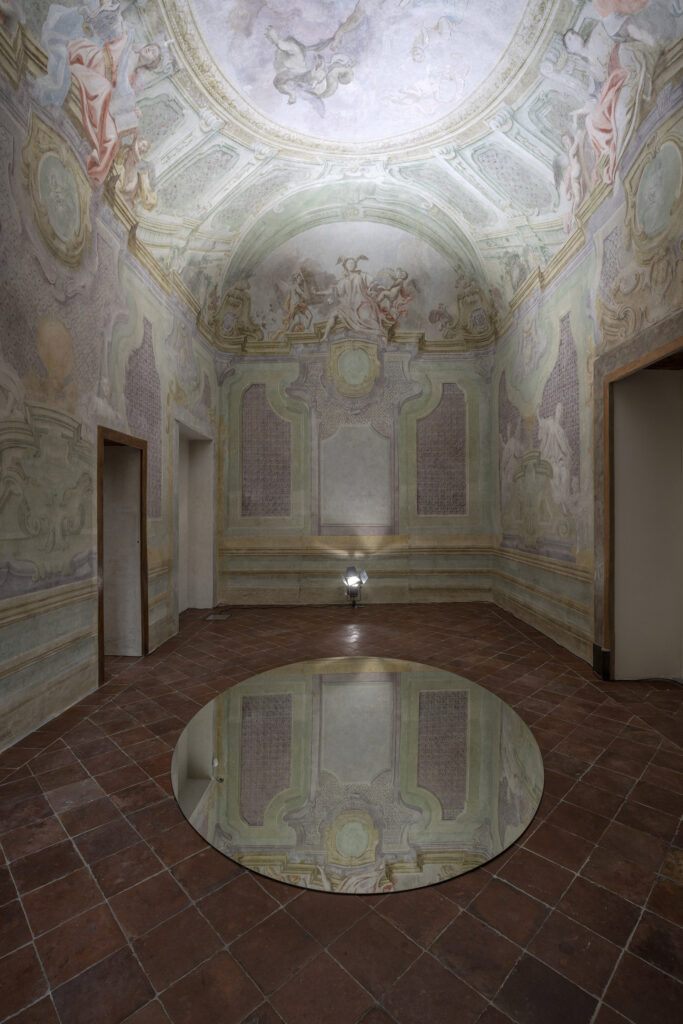 If you are also interested in all the other must see exhibitions in 2024 in Rome, Venice, Turin and Milan, we recommend our insights:
Rome: the main exhibitions 2024
Venice: must see exhibitions in 2024
Turin: the exhibitions in 2024
Exhibtions in Milano 2024: the five you must see
Exhibitions in Florence 2024: which ones to visit
Do you want to discover all the museums, exhibitions and events in Naples? Click here!
(Visited 13 times, 1 visits today)