The calendar of the exhibitions in Venice in 2024 is full of events and we remind you that there is still time to visit the Architecture Biennale!
Venice offers a truly unmissable cultural program ranging from exhibitions of modern art and contemporary art to sculpture, design, craftsmanship and photography.
Also for 2024 – after the indisputable success achieved by the exhibitions 2023 such as Marlene Dumas at Palazzo Grassi or Anselm Kiefer t Palazzo Ducale – we at Artsupp,have chosen the exhibitions in Venice in 2024 that you cannot absolutely miss and those dedicated to the Biennale, still ongoing until November.
If you are also interested in all the other exhibitions scheduled and ongoing in Venice, go to Artsupp.com and see the complete list of exhibitions in Venice 2024.
Ego at Fondation Valmont until February 25th 2024
Ego at Fondation Valmont tells us about four artists who, once reunited inVenice, start thinking about the concept of Ego. The artists, Carles Valverde, Didier Guillon, Vangelis Kyris and Anatoli Georgiev questioned this question, in which Art and Beauty appear intertwined in the new all-male exhibition at Palazzo Bonvicini.ù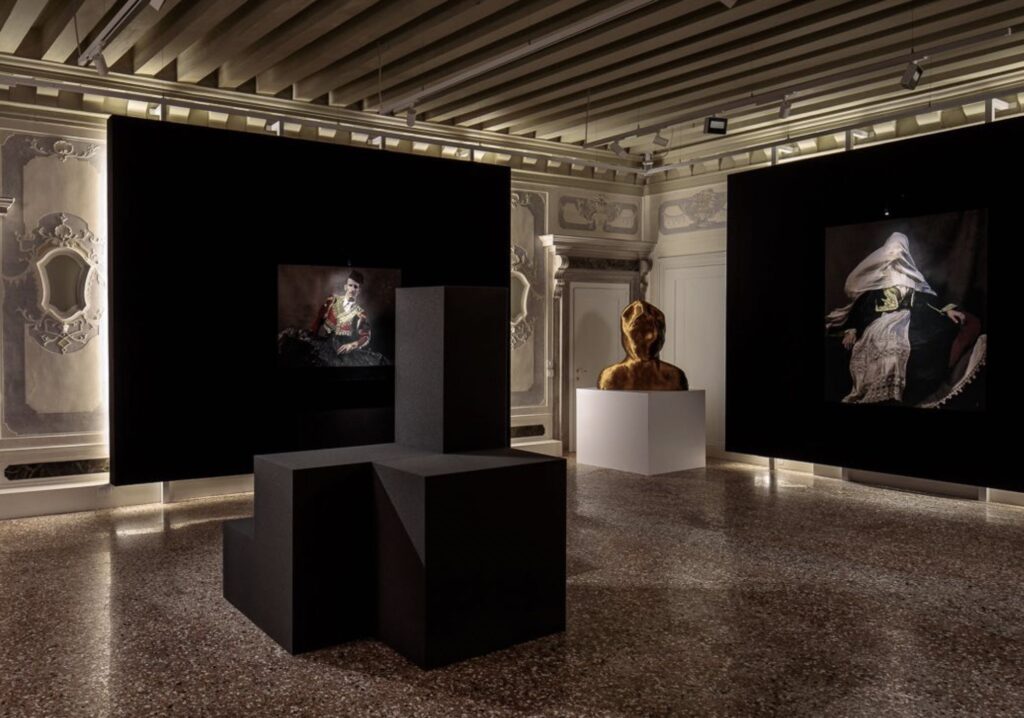 Storie di Fabbriche storie di famiglia at Museo del Vetro until 6th of January 2024
Storie di Fabbriche Storie di Famiglia, at Museo del Vetro, celebrateNason Moretti, Murano company, which celebrates one hundred years of activity in 2023.
The exhibition's itinerary follows the chronological order of production and always deals with the link between the design and the created object in a close dialogue.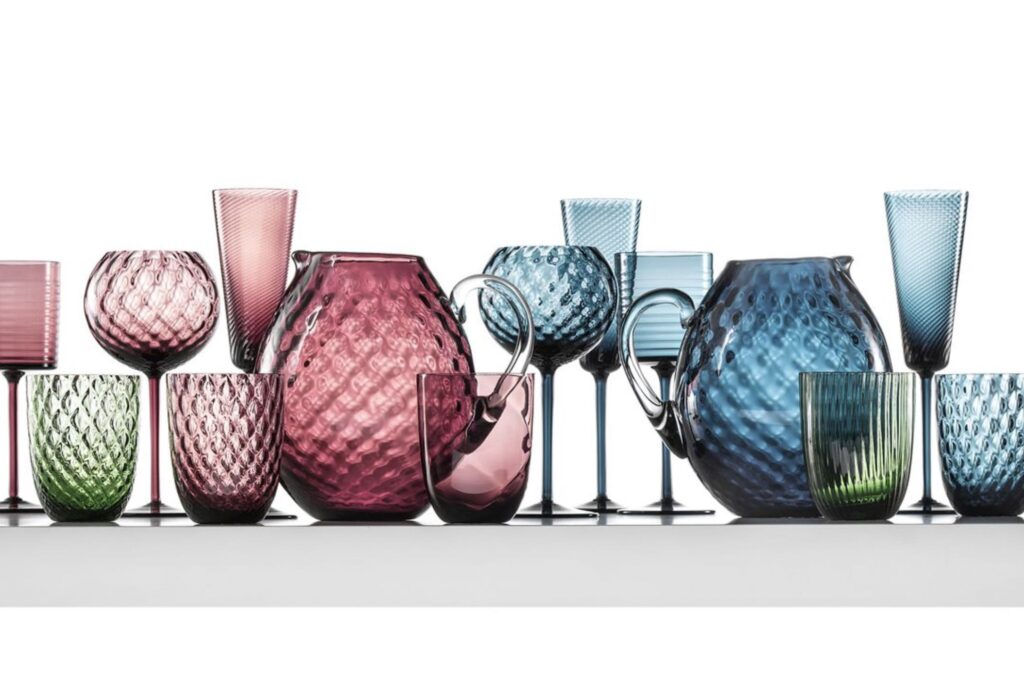 Chronorama photographic treasures of the 20th century at Palazzo Grassi until January 7th, 2024
"CHRONORAMA. Fotografic treasures from 20th century" is dedicated to the masterpieces from the Condé Nast archives. The exhibition brings together over four hundred works that bring the 20th century back to life.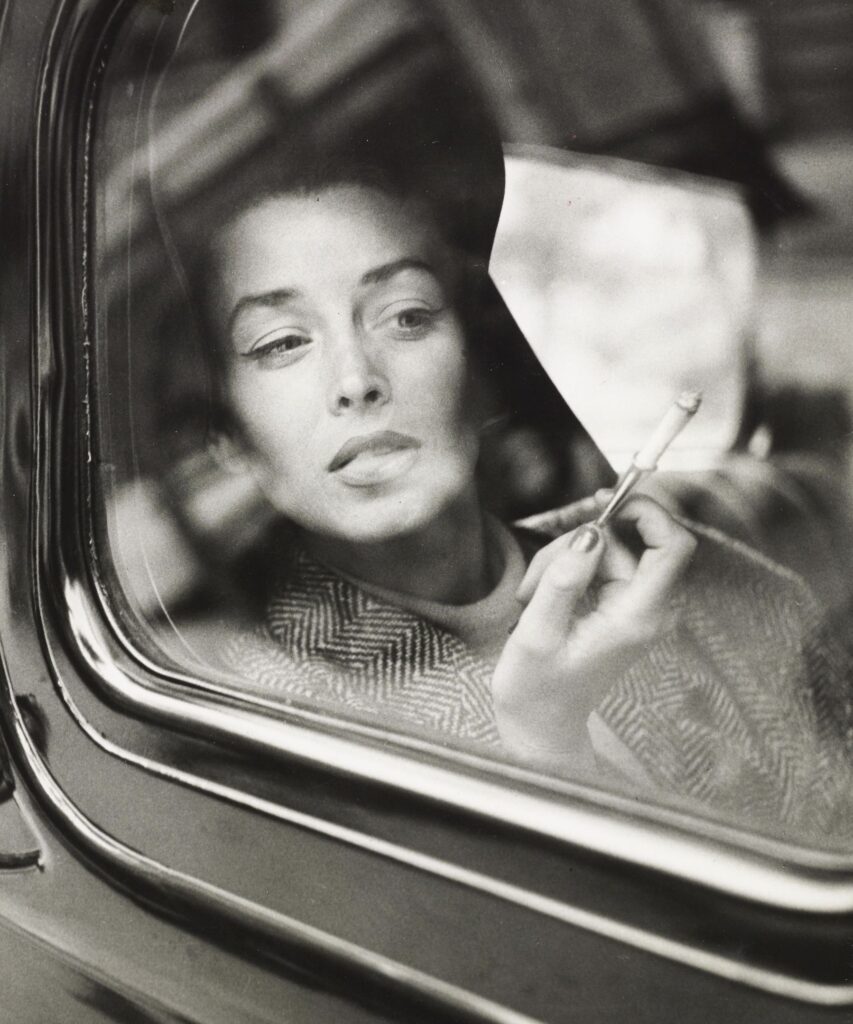 Tiziano 1508 at Gallerie dell'Accademia until December 3d
The exhibition Tiziano 1508 Agli esordi di una luminosa carriera, tells Tiziano's development as an artist trough 17 signed artworks and several paintings of some oh his contemporaries, such as:Giorgione, Sebastiano del Piombo, Albrecht Dürer and Francesco Vecellio.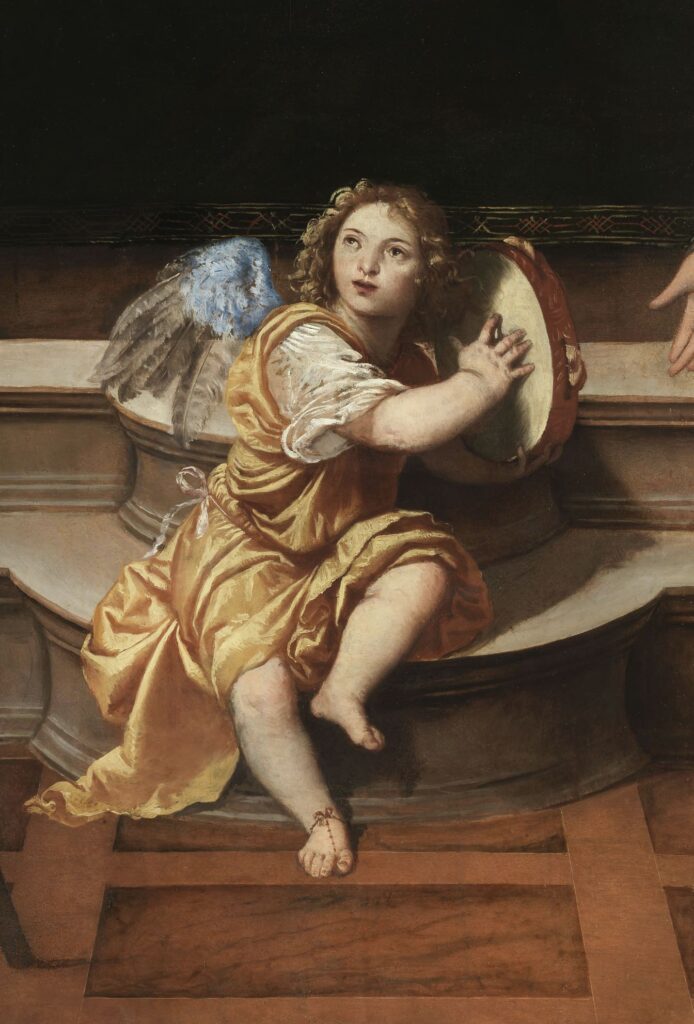 Il ritratto Veneziano dell'Ottocento at Ca' Pesaro until the 1st of April 2024
Il ritratto Veneziano dell'Ottocento at Ca' Pesaro until April 1st 2024, offers visitors the opportunity to see the faces of numerous protagonists of society,arts, culture, lifae of aan enlarged territory that extends from the Venetian capital to Friuli Venezia Giulia, from Venice to Caneva di Sacile.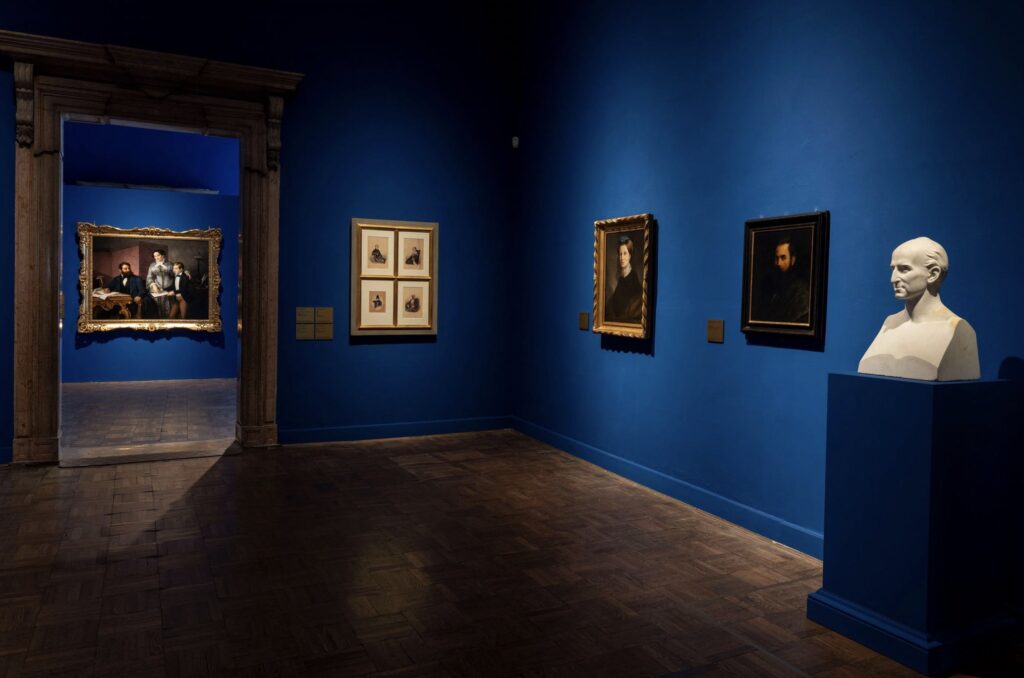 Rivoluzione Vedova at M9 Museum in Mestre until January the 7th 2024
Rivoluzione Vedova atM9 in Mestre, exhibits some fundamental artworks of the Venetian painter characterized by the strong connection with the dramatic events of his time, such as Partisan diary, Diary of Korea, Prague 1968, Whoever burns a book burns a man, in addition to the great cycle … in continuum, interpenetrations/translations '87/'88 and the seven multiples of the Absurdes Berliner Tagebuch '64.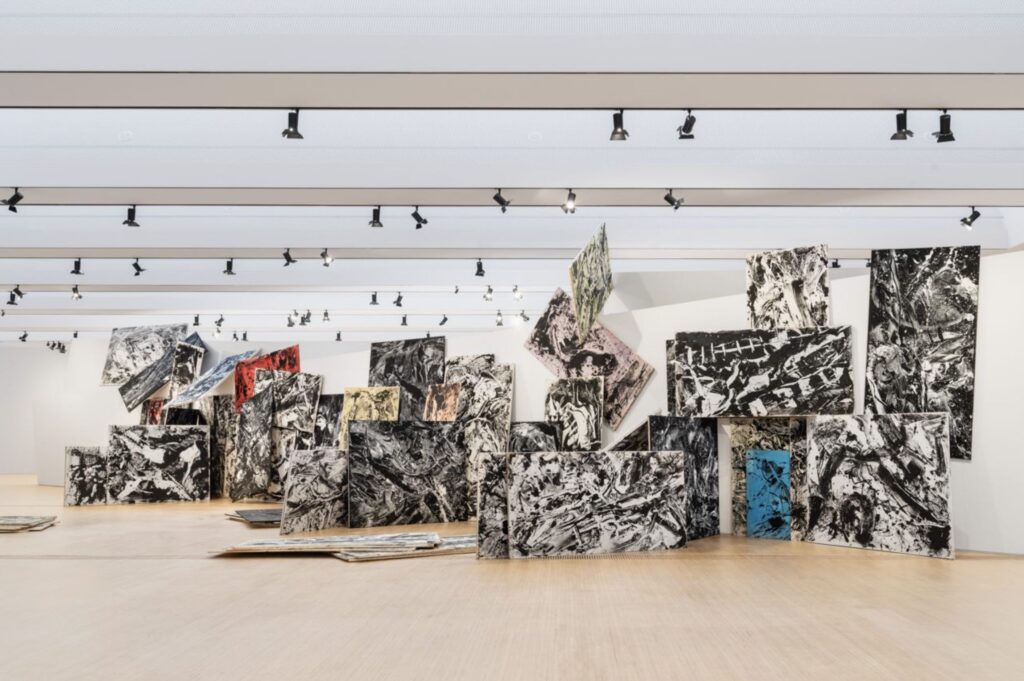 Paolo Pellegrin The horizon of events at the Stanze della Fotografia until 7 January 2024
Paolo Pellegrin L'orizzonte degli eventi at theStanze della Fotografia bears witness to contemporary conflicts and the effects of climate change through Pellegrin's images.
More than 300 shots, including a reportage about Ucraina, from 1995 to 2023 tell us photographer's activity: fromGaza a Beirut, but also Rome, Japan, Unites States, climate change in Namibia, Iceland and Groenlandia .
Visit the Paolo Pellegrin exhibition with the Artsupp Card and discover all the advantages of the Card in more than 180 cultural institutions!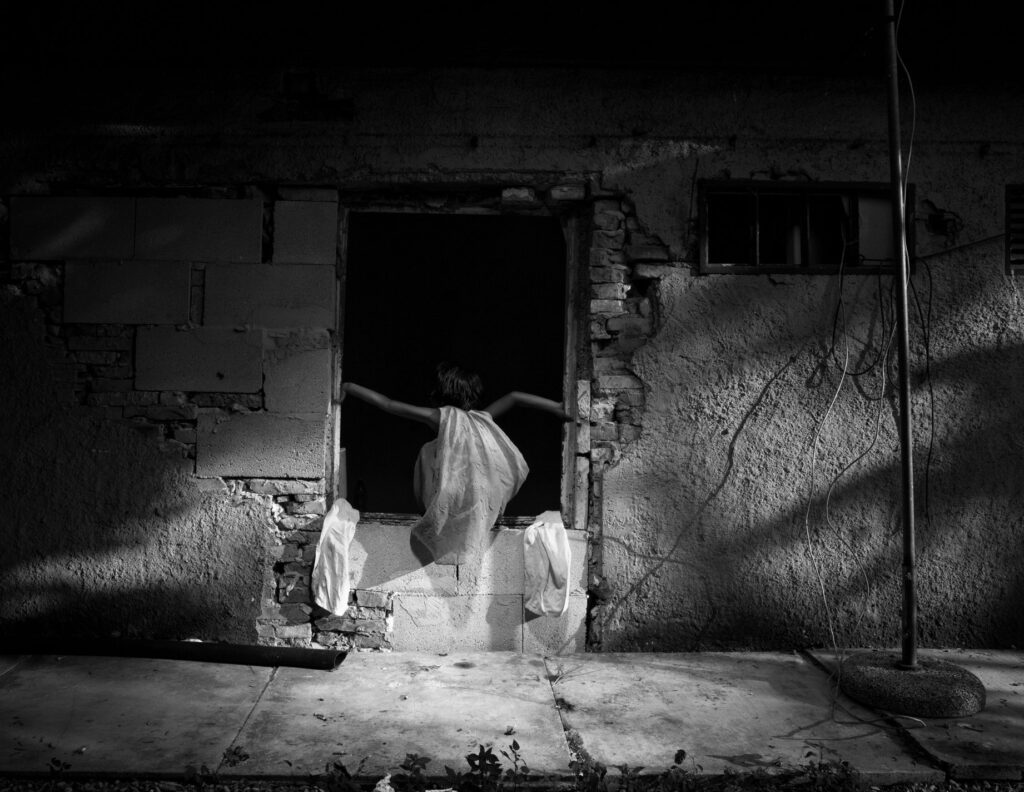 If you're interestes about all the other must see exhibitions inRome, Naples, Turin and Milan, we recommend our insights:
Rome: the main exhibitions 2024
Exhibitions in Naples: which ones to see in 2024
Turin: the exhibitions in 2024
Exhibtions in Milano 2024: the five you must see
Exhibitions in Florence 2024: which ones to visit
(Visited 53 times, 2 visits today)