Fondazione Palazzo Te together with Palazzo Ducale in Mantua and Galleria Borghese exhibit in collaboration until the 18th February 2024, the exhibition "Rubens la nascita di una pittura europea".
It's about an ambitious exhibtion project celebrating Rubens as a painter deeply inspired by classic culture and responsible for a profound and indelible legacy in the history of art.
Pieter Paul Rubens: biographical notes
Pieter Paul Rubens was born in Siegen on the 28th of June 1877 and spent his childhood in Colonia. He starte his apprenticeship when he was only 14 years old.
In the spring of the 1600, he goes to Italy where he stayed for several years, visiting numerous cities, first of all Venice and later on also Rome and Mantua.
Rubens in his artistic research mixed both the classical and baroque lines of expansion of forms, of infinite rhythm, of pomp and decorative beauty and a background of realism that acts as a backdrop to the transfiguration of the senses.
The birth of European painting
The birth of European painting is the event that serves as a guideline for the three exhibition events organized by the institutions involved.
The exhibtions, which all have the aim of celebrating Rubens, protagonist and absolute archetype of the Baroque, are part of a broader cultural operation dedicated to the relationships between Italian culture and Europe seen through the eyes of the artist.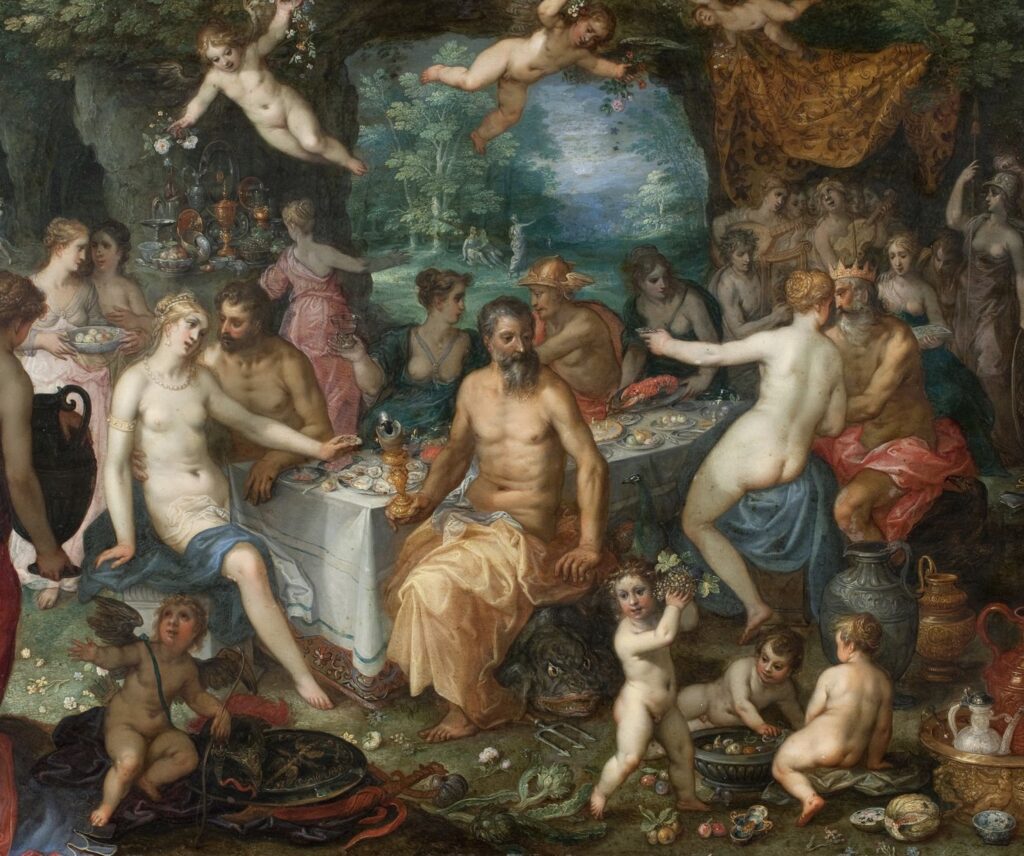 Rubens in Mantua
The exhibition in Palazzo Te in Mantua reflects on the concepts of painting, transformation and freedom, focusing in particular on the relationship that was created between Rubens and the mythological culture in which he became interested during his stay in Italy.
The exhibition therefore has the objective of creating a link between artworks and the decorative and iconographic motifs of the Palace: a paradigmatic itinerary that demonstrates how the Renaissance suggestions elaborated by Rubens in the Mantuan and Italian years continued, evolving, in the painting of his maturity, until it was transmitted in the intellectual and artistic legacy left to his students.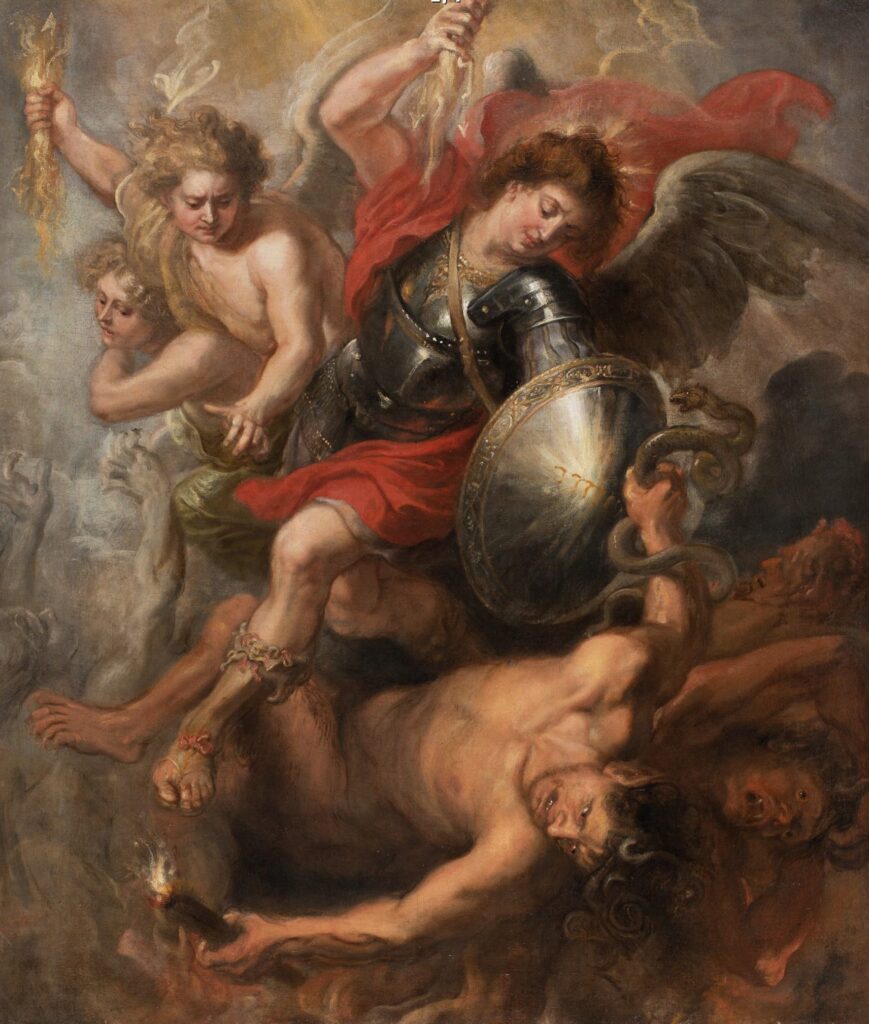 The artworks in the exhibition have been chosen since they can dialogue with the myths and the interpretation that Giulio Romano developed in the different rooms, factors that contributed to generating in the Antwerp painter an uninterrupted harmony with the Renaissance and the Myth.
If you're interested also in all the other must see exhibtions in different Italian such as Venice, Naples, Turin and Milan, we recommend our insights:
Venice: exhibitions to see in 2023
Exhibitions in Naples: which ones to see in 2023
Exhibitions in Milan 2023: the five must-see
(Visited 8 times, 1 visits today)