Barcelona is one of the most important spanish cities. In the city can be found lots oof museums of contemporary art, modern art, archeology, design and more.
Among the most famous museums inBarcelona are definitely the Macba, the Museu Nacional d'Art de Catalunya, the Museu Picasso, Casa Battló, and the Sagrada Familia .
InBarcelona there are also smaller musuems that are worth visiting: here follow five of them but we remind you that on Artsupp.com can be found the complete list of Barcelona's museums.
Table of Contents
Museu d'Historia de Catalunya
The Museum of the History of Catalonia is a historical museum in Barcelona that promotes the history and culture of Catalonia. The museum is located in Barcelona's Palau de Mar, the former General Warehouses , the only building of Barcelona's old industrial port still standing.
Entrance: Tuesday to Saturday from ten to nineteen, Wednesday from ten to eight.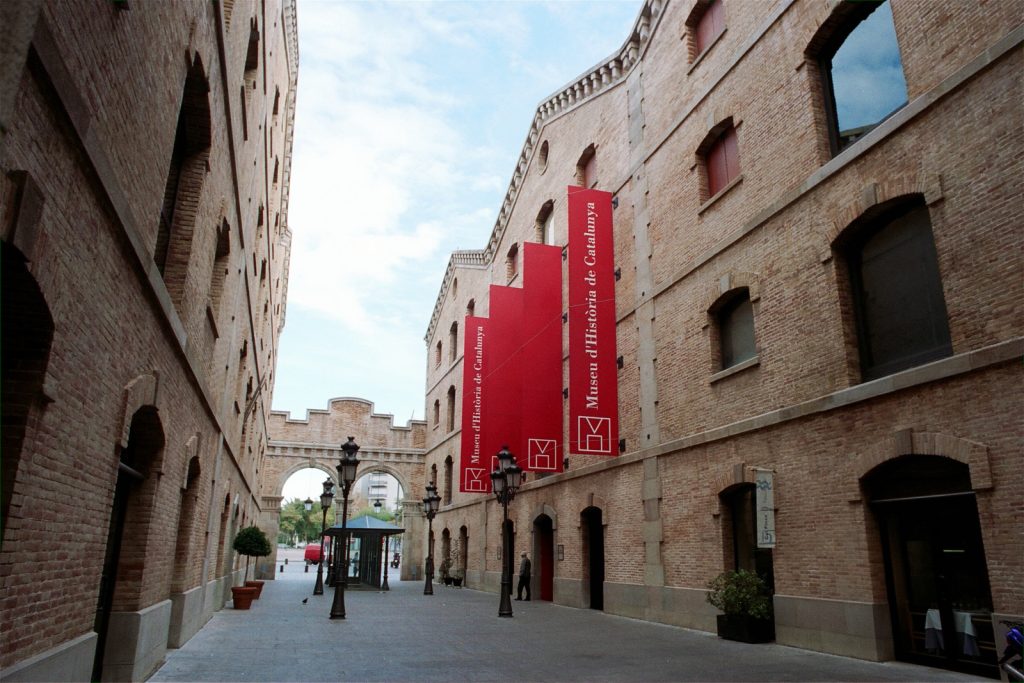 Fundacio Antoni Tapies
The Fundació Antoni Tàpies is a musuem and a cultural center in Barceolona dedicated to the life and the artworks of Antoni Tàpies. Created in 1984 by Antoni Tàpies to promote the study and knowledge of modern and contemporary art, today it houses one of the most complete collections of the artist's work.
Entrance: the foundation is closed until December 13th due to a change of exhibition.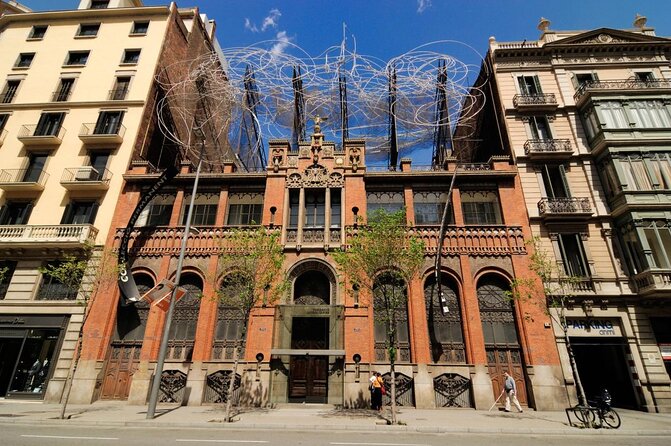 Meam
The Meam museum is located in the Palau Gomis. The building, dating back to 1700, is spread over three floors and has a noble patio with stone staircase. The collection consists mainly of figurative and realistic artworks of the 21st century.
Entrance: the museum is open from Tuesday to Sunday, from 11am to 7pm.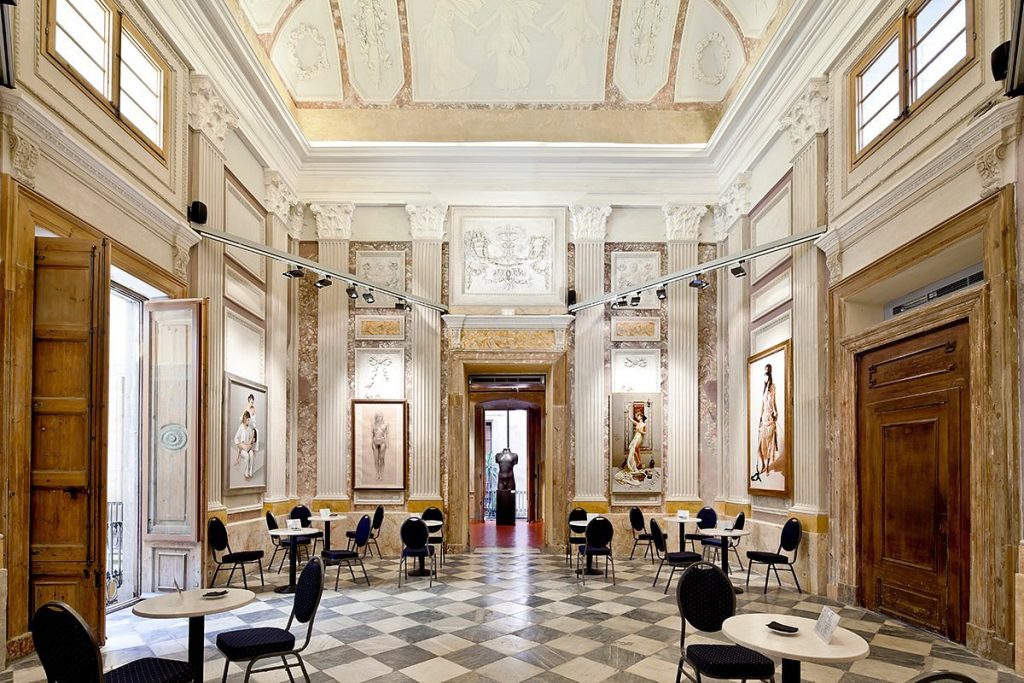 Hospital de Sant Pau
Hospital de Sant Pau was designed by architect Lluís Domènech i Montaner. Nowadays, it is one of the most significant examples of Català Modernism, the Catalan variant of the Art Nouveau movement. With its main building and numerous pavilions, the Hospital de Santa Creu is the largest complex of Catalan modernist architecture..
Entrance: from November to March, from Monday to Sunday and holidays from 9.30am to 5pm.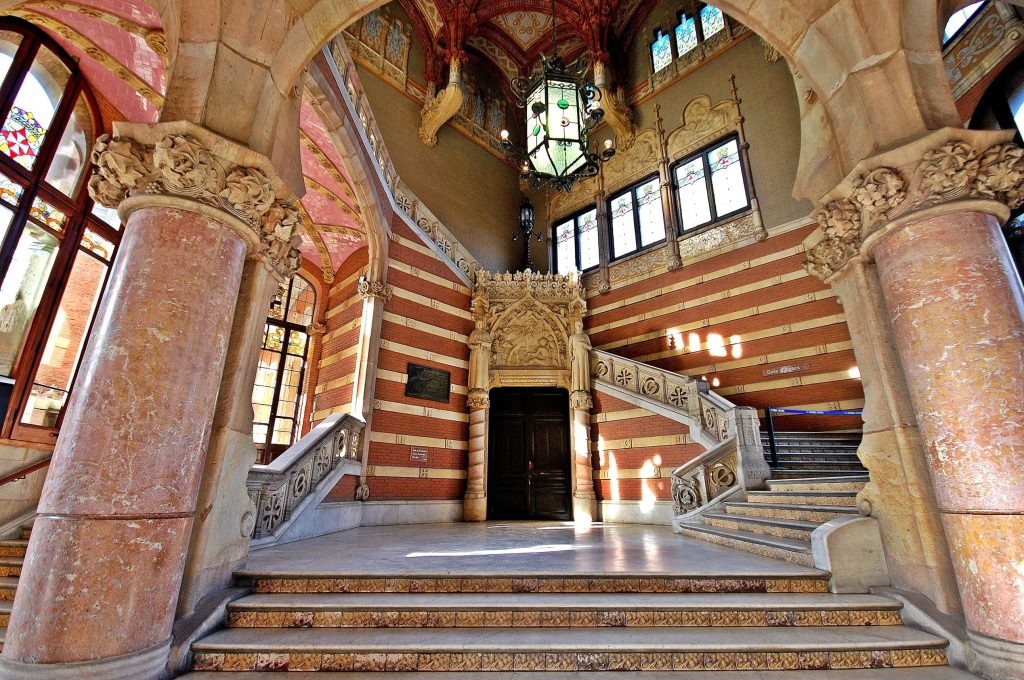 Fundació Joan Miró
The Fundació Joan Miró it is the museum that collects Joan Miró most important artworks. Temporary exhibitions of other contemporary painters and sculptures are also organized here. The Joan Miró Foundation museum was commissioned by Miró himself and built in Barcelona's Parc de Montjuïc and completed in 1975.
Entrance: Tuesday to Saturday, from November to March, from 10am to 7pm.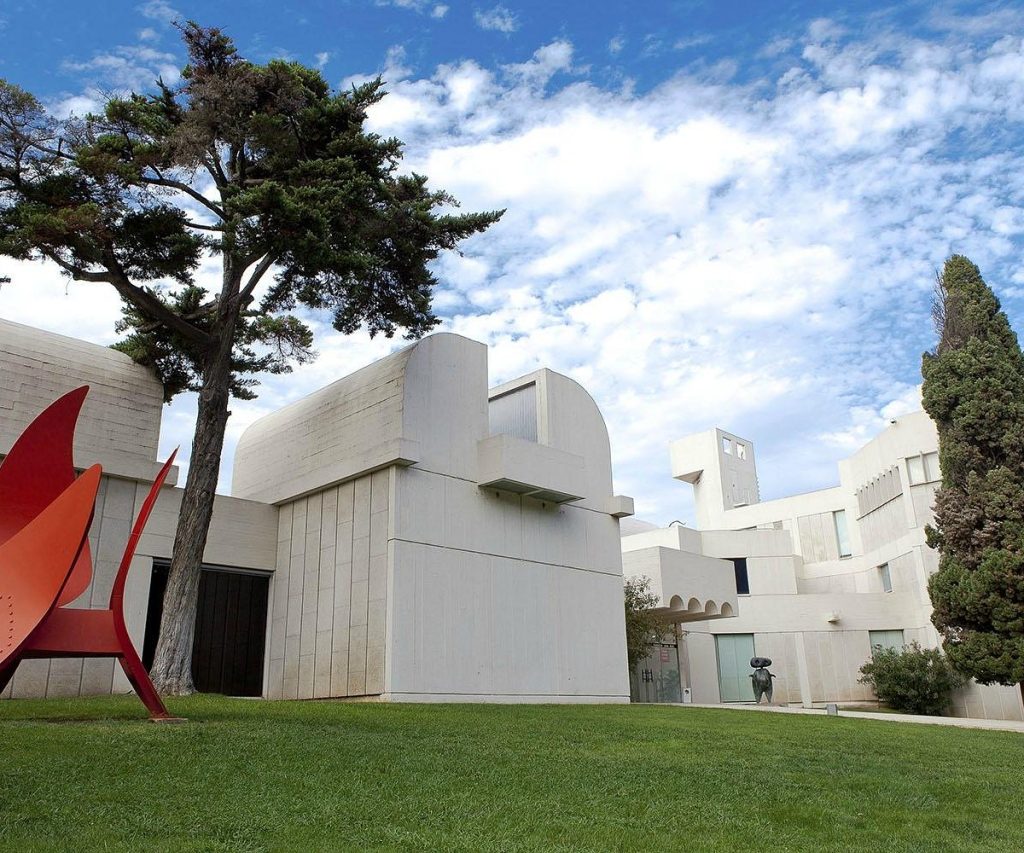 Do you want to discover all the museums in Barcelona? Click here!
(Visited 1 times, 1 visits today)