In the autumn 2023, Palazzo Reale in Milan is for sure one of the most active exhibtions' spaces in Italy.
The exhibtiions are many: starting from those announced in the last months sucha as Goya La ribellione della ragione – which will be open on the 31st of October – or El Greco, now ongoing until the 11th of February.
At Palazzo Reale Morandi has arrived. He's among the most famous italian artists in the 900, is now on exhibition with Morandi 1890 – 1964 until 4th of February 2024.
Giorgio Morandi
Giorgio Morandi was born in Bologna on the 20th of July 1890.
Since he was a boy, as a student at the National Academy of Bologna, he distinguished himself in the academic field and in the artistic environment of his city, but he was always attracted to the artworks made by foreign artists such as Cézanne, André Derain and Picasso.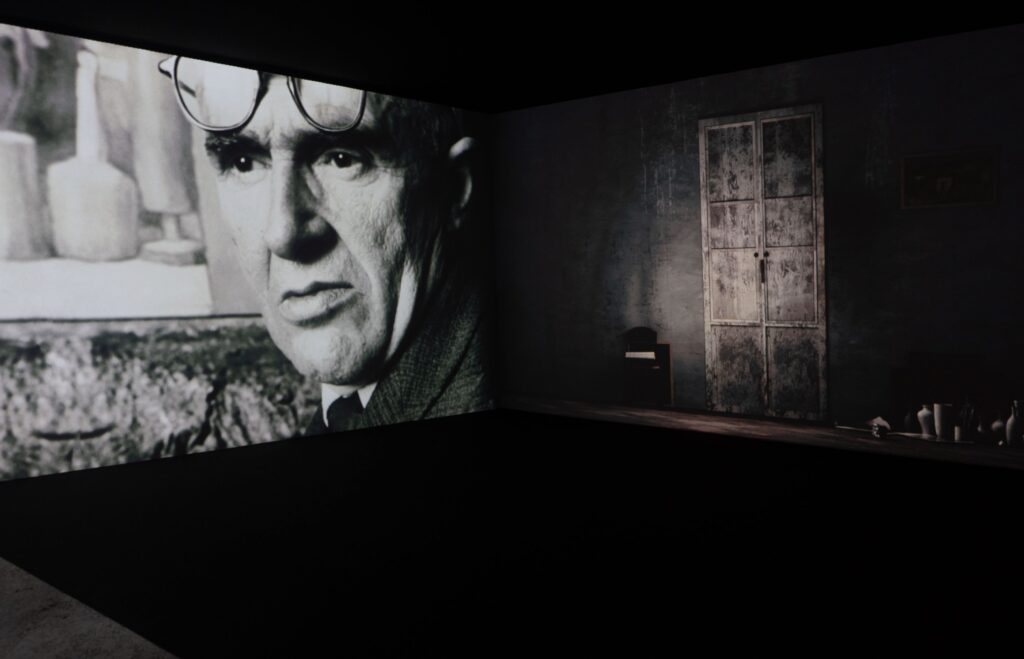 The exhibition in brief
Morandi 1890-1964rapresents, in terms of extension and quality of the works, one of the most important and complete retrospectives on the Bolognese painter carried out in recent decades.
On display there are around 120 artworks through which the entire career of the Bolognese artist is retraced, from 1913 to 1963.
Choosing Milan, to which Morandi was certainly linked, is not a coincidence either: his first great collectors lived in Milan or Lombardy and the Galleria del Milione was in Milan, with which the painter had a privileged relationship.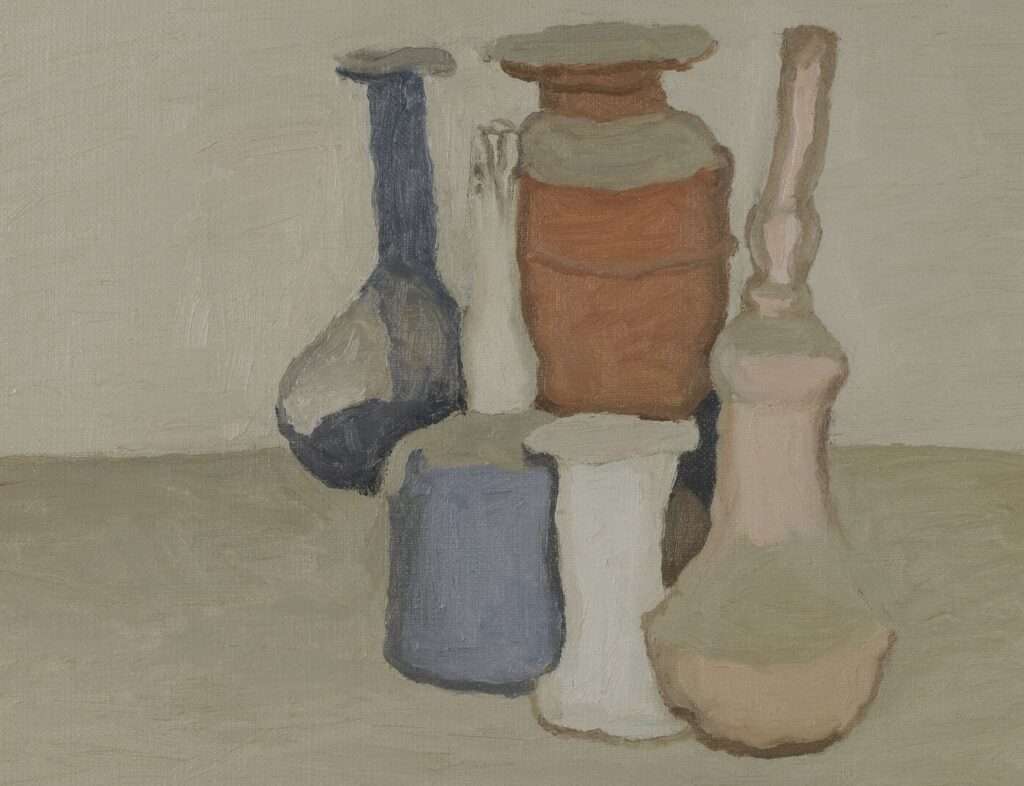 Giorgio Morandi, painter and engraver
Morandi is now famous for his still lives and his "bottles".
In his artworks, vases, bottles, coffee pots, flowers and bowls are the protagonists: placed on a table top and often – even if painted with very few colors – absolutely realistic.
Morandi in any case distinguished himself significantly for the etchings he began making at a very young age and the engravings, the first dating back to 1911.
Do you want to discover all the museums, exhibitions and events in Milan? Click here!
If you are interested in all the other exhibitions not to miss in 2023 inRome, Naples, Turin and Venice, we recommend you our insights:
Exhibitions in Naples: which ones to see in 2023
Venice: exhibitions to see in 2023
(Visited 3 times, 1 visits today)