Palazzo Tarasconi, in Parma, hosts"Keith Haring Radiant Vision" untilFebruary the 4th 2024.
The exhibition is proposed as a continuation of the exhibition itinerary dedicated to American art already started with the exhibition on Roy Lichtenstein.Variazioni Pop.
Visit the Keith Haring Radiant Vision exhibition at Palazzo Tarasconi with the Artsupp Card and discover all the advantages of the card in more than 170 cultural institutions!
Keith Haring, biographical notes
Keith Haring was born on May the 4th 1958 in Pennsylvania.
As a boy he began studying advertising graphics but after only two semesters, he abandoned his studies.
However, in a short time he came into contact with various artists and in 1978 he organized his first exhibition. The following year he met Jean Michel Basquiat.
He moved to New York in search of new artistic challenges and soon entered the city scene, becoming one of its major exponents.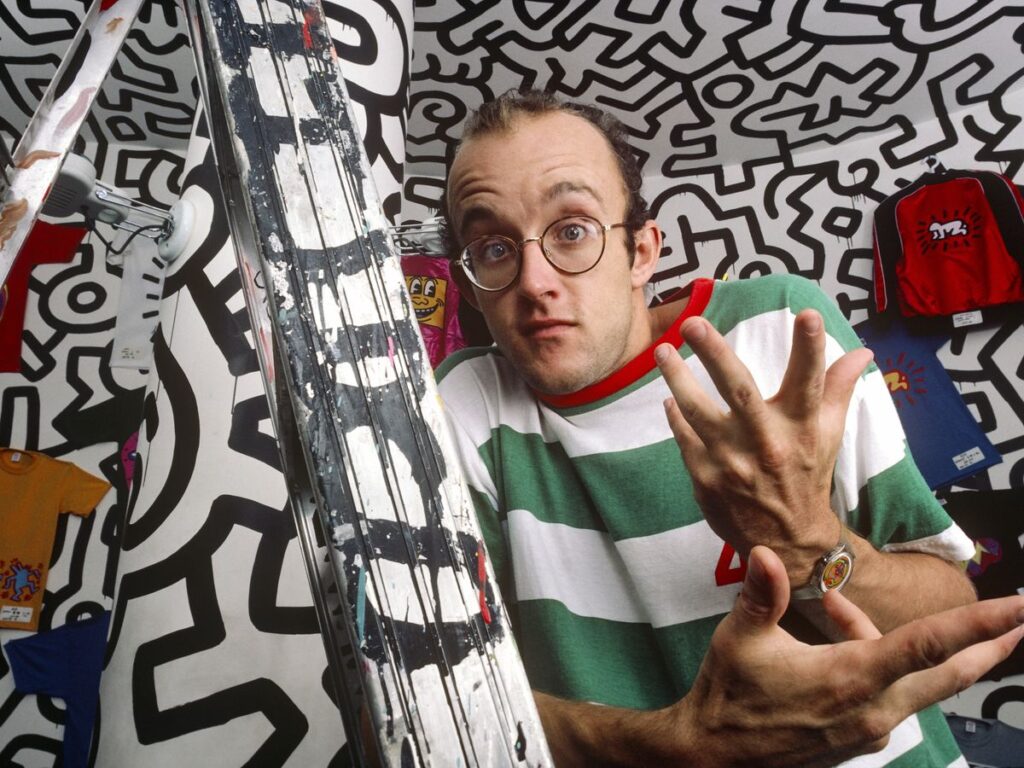 Keith Haring Radiant Vision
InPalazzo Tarasconi with Keith Haring Radiant Vision comes 130 artworks made by one of the most famous artist in the'80s.
The artworks on display come from a private collection, including lithographs, serigraphs, drawings on paper and posters and retrace Haring's entire career which, although short, was extremely prolific.
Keith Haring he dictated new rules to contemporary art, melting together the counterculture of central New York with the traits of the artistic aristocracy of the uptown areas.
Thanks to the drawings on display, the different aspects of the artist's life and production can be explored in depth.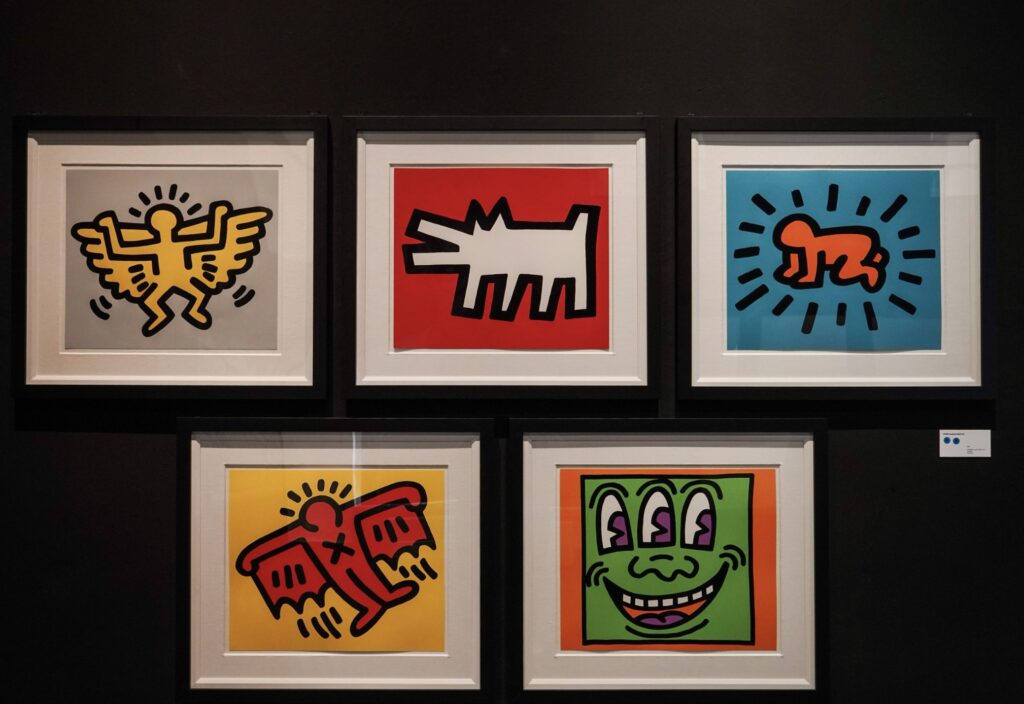 Haring, an artist who cared about social issues
Keith Haring Radiant Vision it is a real tribute to the artist who, throughout his life, was always close to the weakest, a passionate supporter of social justice, especially of causes close to young people, supporting their health and their rights and supporting their creative development.
Many of Haring's artworks, although they are all extremely significant, lack an explanation and above all are untitled, which gives the public the freedom to choose a title and become an effective part in the creation of the artwork.

If you are also interested in all the other must see exhibitions 2023 in Rome, Venice, Naples, Turin and Milan, we recommend our insights:
Venice: exhibitions to see in 2023
Exhibitions in Naples: which ones to see in 2023
Exhibitions in Milan 2023: the five must-see
(Visited 1 times, 1 visits today)