From September 30th to Ocotber 29th , at Museo Christian Andersen in Rome, opens to the public the exhibition Danilo Maestosi.Le tele di Penelope. Free-form score in 5 movements.
The exhibition will include 35 artworls and Penelope will be represented by the painting.
Just as the female character in the Odyssey weaves and unstitches her infinite canvas, Danilo Maestosi at the Christian Andersen Museum tries to demolish our prisons with painting and imagines a possible future by undoing and seeking new forms.
Useful info about Danilo Maestosi Le Tele di Penelope
Opening day: September 30th
Opening: the opening of the exhibition will be held on September 29th from 5pm to 7pm at the museum.
Hours: 9.30 – 19.30 (last entry 19.00)
Ticket price: Free entry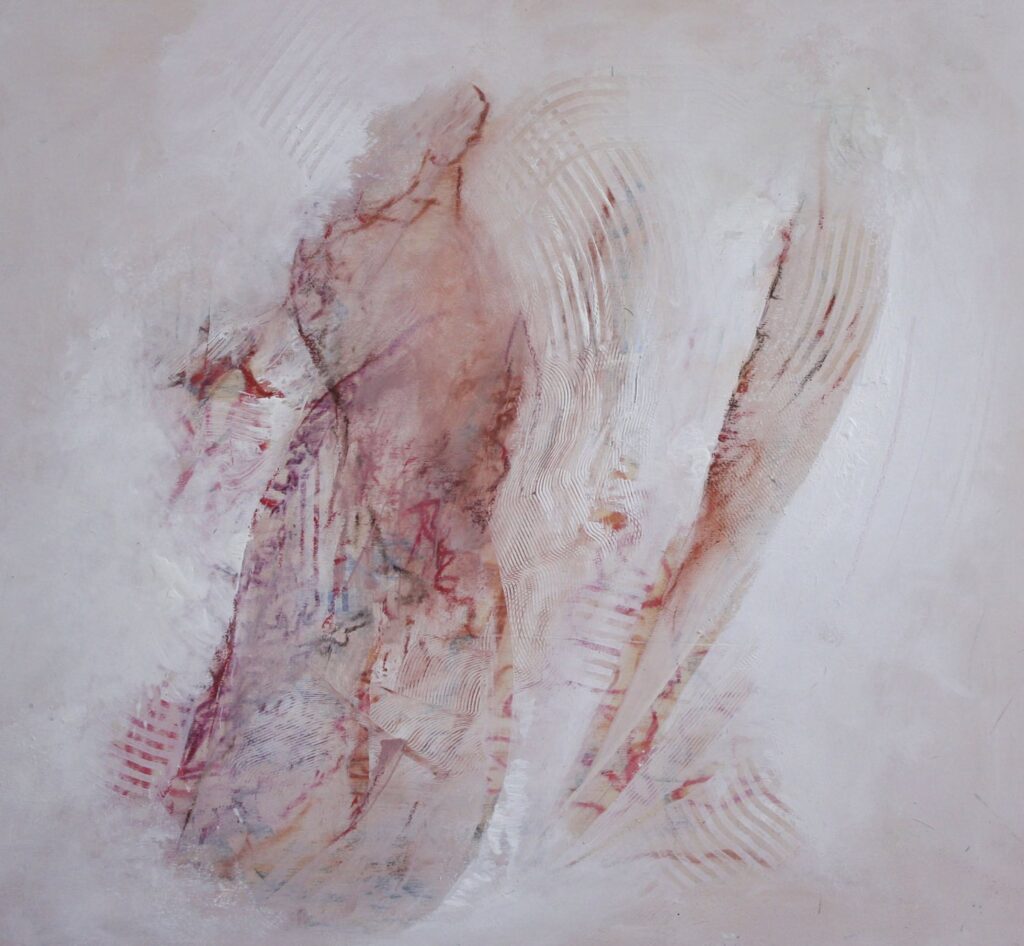 If you are also interested in all the other must see exhibitions in 2023 in Rome, Naples and Milan, here you will find our advice on what to visit.
Italy:
Exhibitions in Naples: which ones to see in 2023
Exhibitions in Milan 2023: the five must-see
Europe:
The exhibitions in Barcelona for 2023
Want to find out about all the museums, exhibitions and events in Rome? Click here!
(Visited 1 times, 1 visits today)