Berlin is an internationally important exhibition venue thanks to its museums, exhibitions and exhibition spaces dedicated to all kinds of art .
Berlin is, in fact, the city where the so-called "Museum Island," or a part of the island of the Spree where most of Berlin's museums are located, all belonging to the State Museums, among them are the most important: the Pergamon Museum, the Neues Musei, the Alte Nationalgaleire, and the Bode Museum.
But to make your trip to Berlin unforgettable and to get off the usual tourist trail, we at Artsupp today suggest five museums in Berlin that are perhaps lesser known but of great value.
Table of Contents
Deutsches Historisches Museum
TheDeutsches Historisches Museum is a museum in Berlindedicated to the history of Germany and the German people. The museum includes a collection of documents, paintings, furniture, machinery and objects of all kinds from 2,000 years ago to the present day.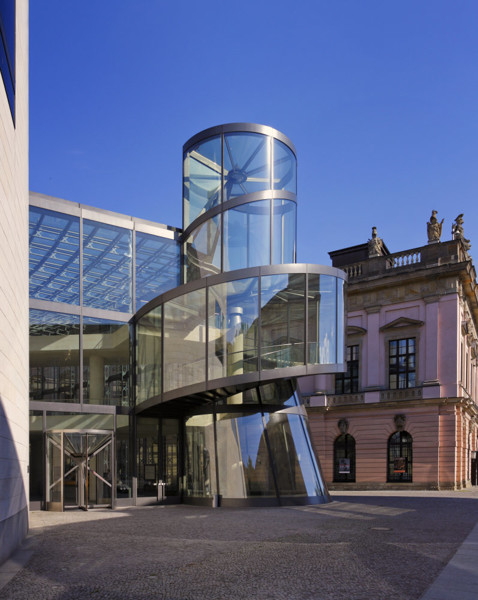 Berlinische Galerie
La Berlinische Galerieis a museum of modern and contemporary art in Berlin. Located in the Kreuzberg district, the Berlinische Galerie was founded in 1975 as an association that aimed to collect and give visibility to Berlin art of the time.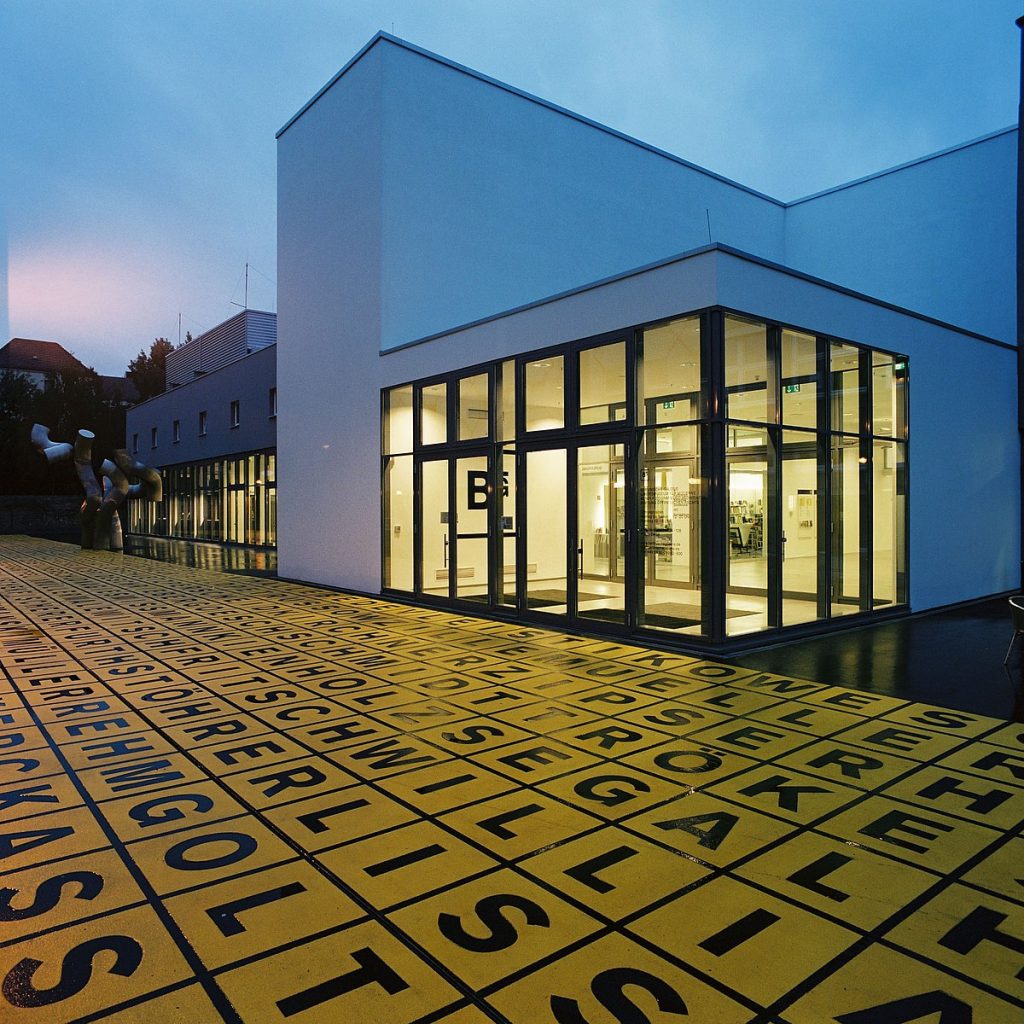 Humboldt Forum
The Humboldt Forum brings together outstanding collections, and with a diverse program of exhibitions, events, education and digital offerings, the visit encourages new visions of the world of yesterday, today and tomorrow.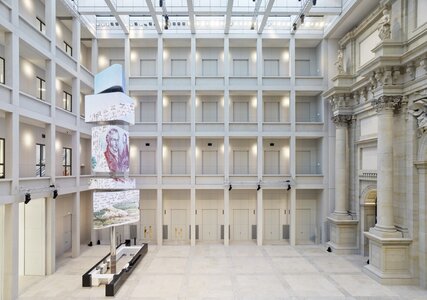 Deutsches Technikmuseum Berlin
The Deutsches Technikmuseum Berlin is a Berlin museum dedicated to science and technology. The Museum is spread over several buildings with a rich collection within them.
Next to the museum is Spectrum, the most interesting part where all 250 experiments in particular physics, aerodynamics, electronics, magnetism, optics and acoustics are collected.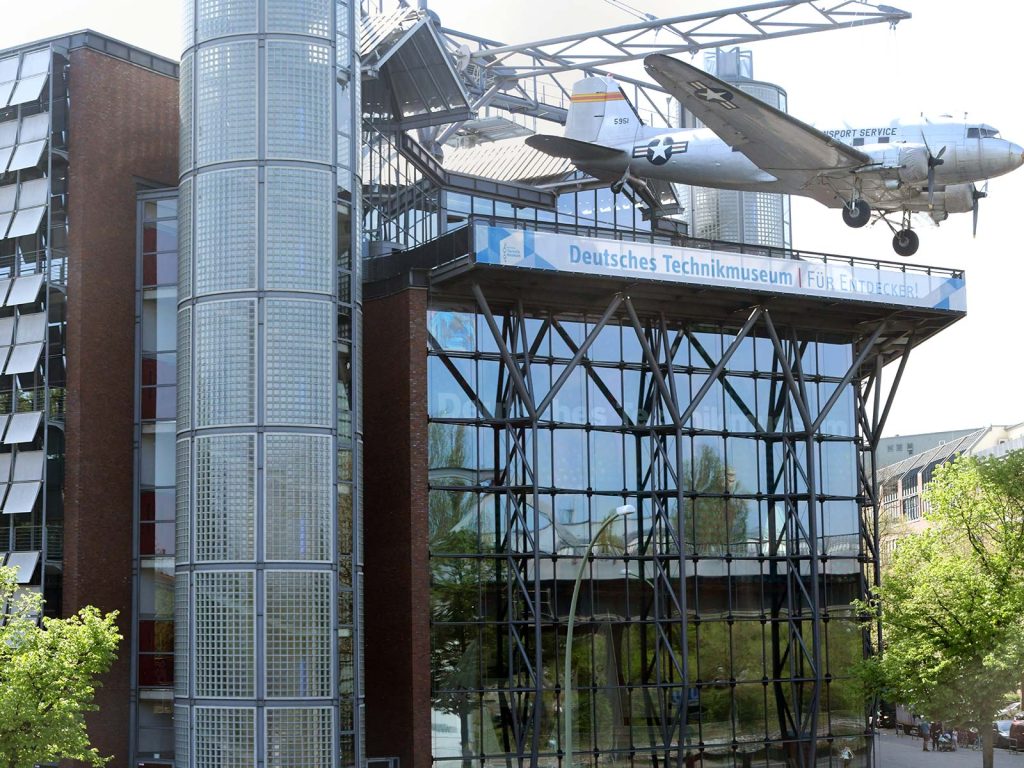 Käthe-Kollwitz Museum
The Käthe-Kollwitz Museum is a Berlin museum devoted entirely to the work of one of Berlin's most famous female artists, Käthe Kollwitz. Käthe Kollwitz is best known for her character studies in pure expressionist style and for her depictions of human torment.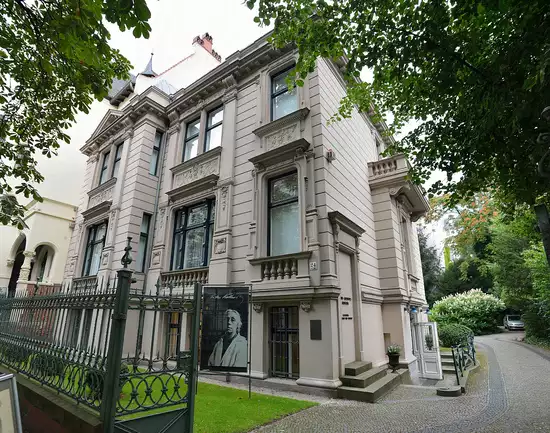 If, in addition to museums in Berlin, you are also interested in all the other must-see museums and must-see exhibtions 2023 in Paris, London, Madrid , and Barcelona we recommend our other articles:
Exhibitions in Paris: all the appointments
Exhibitions in London, the ones you shouldn't miss
The exhibitions in Barcelona for 2023
Exhibitions in Madrid 2023, which ones to see in the city
(Visited 1 times, 1 visits today)