London offers a rich programming of exhibitions in 2023. If you are thinking about what to do or what to see in London, we can help you!
The exhibitions in London, ongoing and scheduled in the city's most important museums, bring design, architecture, modern art, contemporary art and performance to the stage.
Here is a list of exhibitions in London for 2023. If you want to discover all the other museums and learn more about the program of exhibitions and events in London go to Artsupp.com!

Table of Contents
Ai Weiwei Making Sense, at the Design Museum until July 30th
This major exhibition at the Design Museum, developed in collaboration with Ai Weiwei himself, is the first to present his work as a commentary on design and what it reveals about our changing values.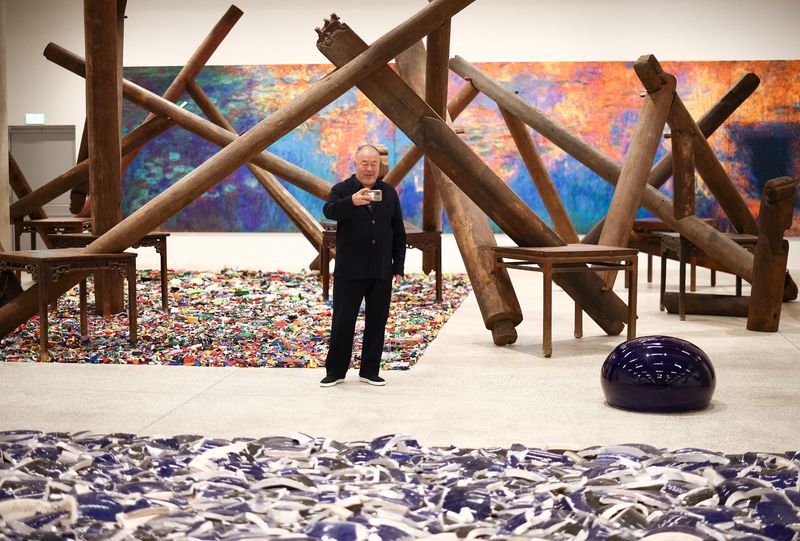 Donatello Sculpting the Renaissance, at the Victoria and Albert Museum until 11 June
Victoria & Albert Museumexhibits Donatello: Sculpting the Renaissance. The largest, and first, exhibition in the UK dedicated to the Italian Renaissance master.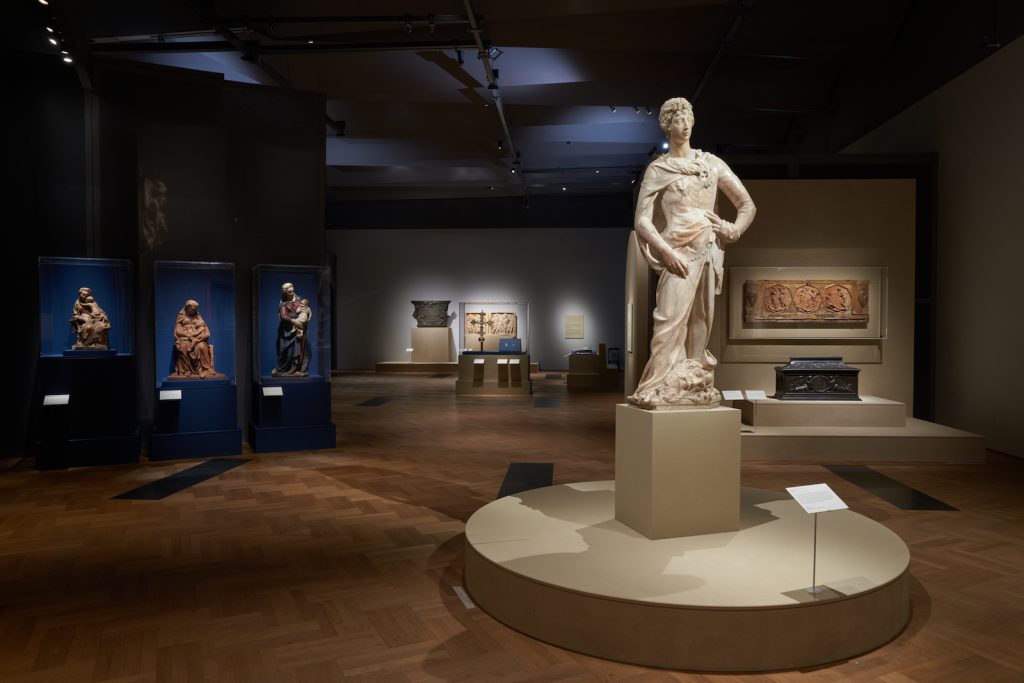 Herzog & de Meuron, at Royal Academy of Arts fino al 15 Ottobre
The Royal Academy of arts is exhibiting 400 objects representative of Herzog & de Meuron's design process – a rare opportunity to delve into the inner workings of one of the world's most admired architecture firms.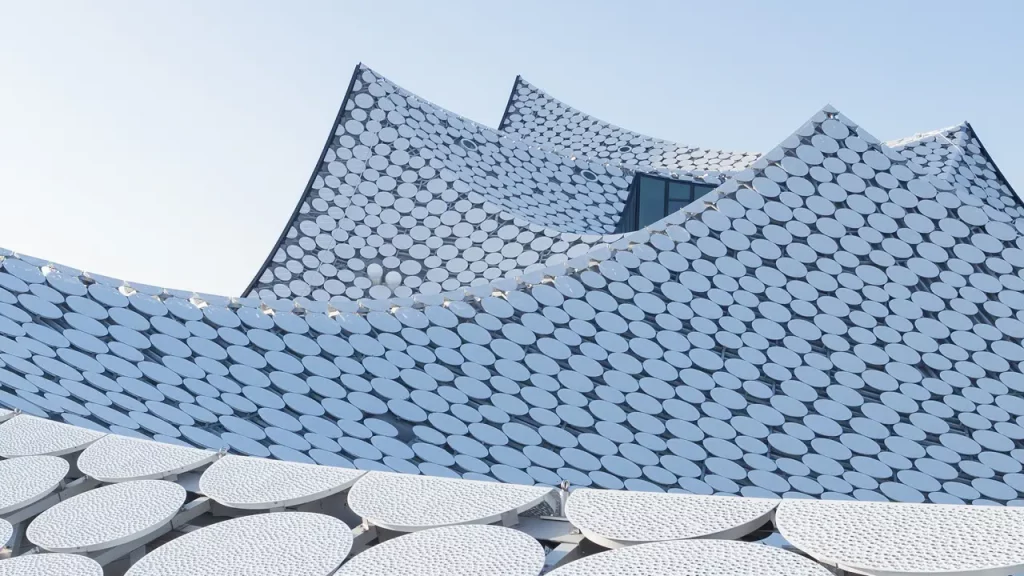 Hilma af Klint e Piet Mondrian Forms of Life, at Tate Modern until September 3rd
Hilma af Klint and Piet Mondrian Forms of Live at Tate Modern is a unique opportunity to discover the visionary work of Swedish painter Hilma af Klint and experience Piet Mondrian's art in a new light.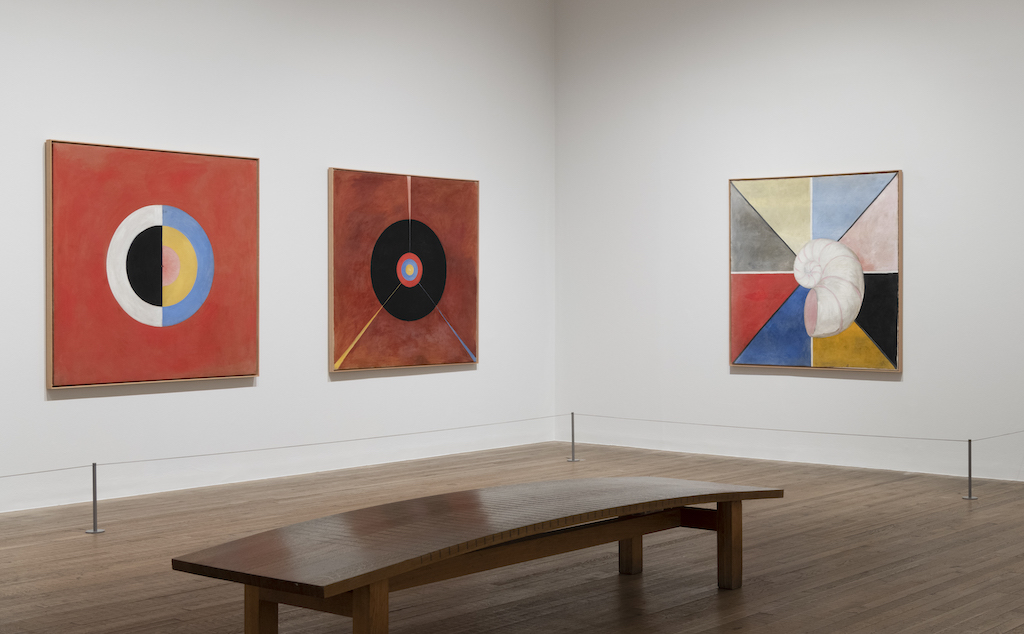 Marina Abramović, at Royal Academy of Arts from September 23rd to January 1st
Marina Abramović at the Royal Academy of Arts presents key moments in Abramović's career through sculpture, video, installation and performance.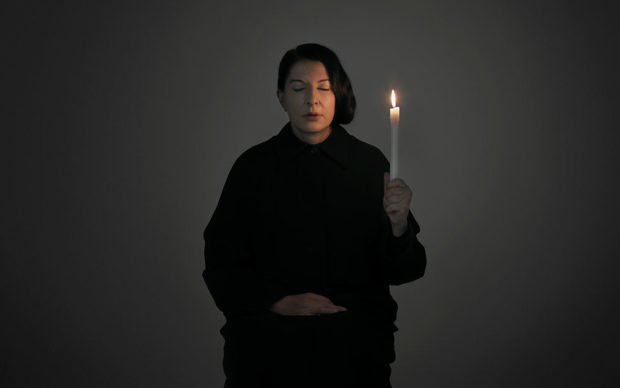 After Impressionism: Inventing Modern Art, at National Gallery until August 13th
The National Gallery celebrates the successes of three art giants between the late nineteenth and early twentieth centuries: Paul Cézanne, Vincent van Gogh and Paul Gauguin, following the influences they had on generations of French artists.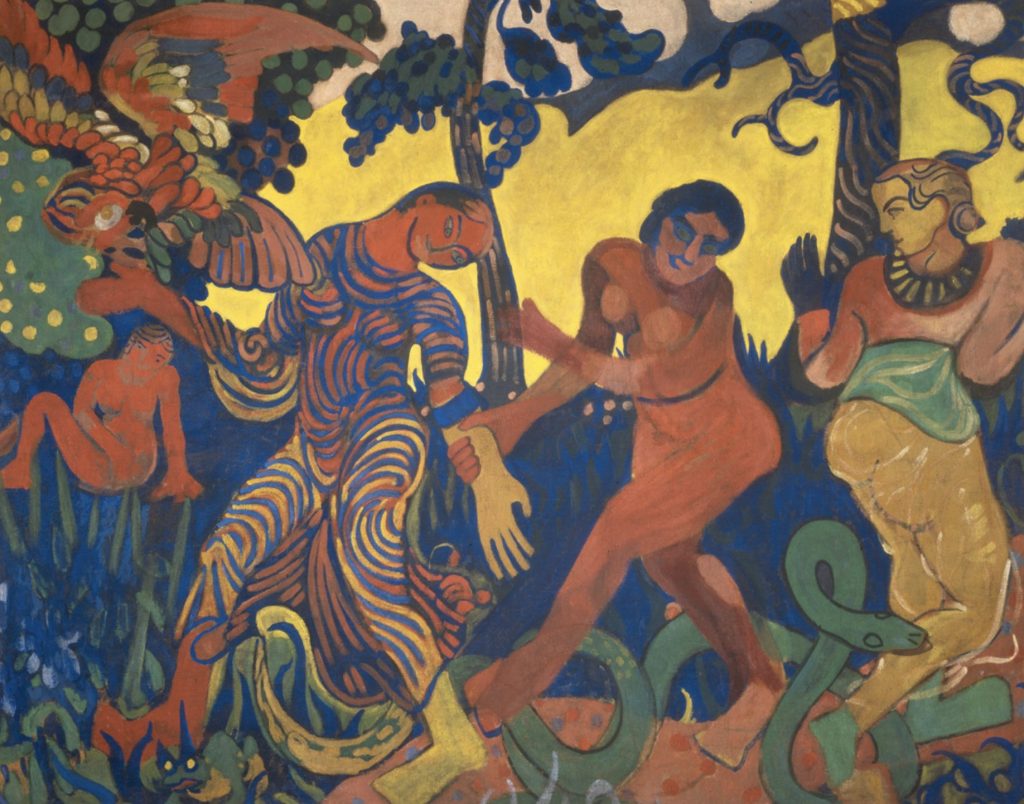 Luxury and Power Persia to Greece, at British Museum until 13 August
Luxury and Power Persia to Greece at the British Museum brings together prestige objects of Persian, Greek and Hellenistic origin whose legacy persists in our attitudes towards luxury today.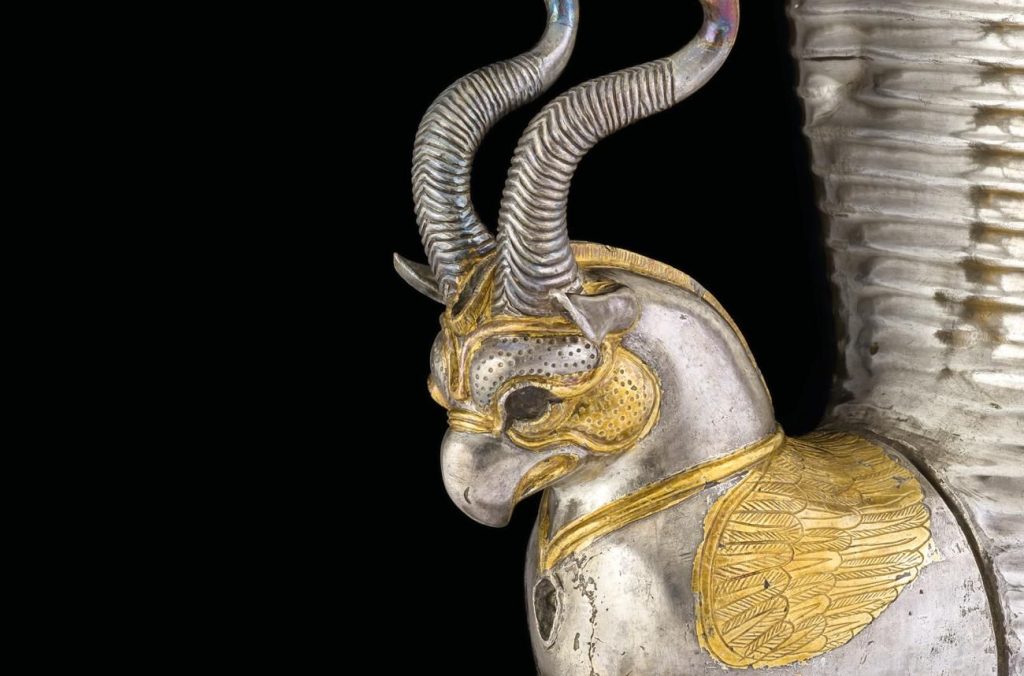 Wildlife Photographer of the Year, at Natural History Museum untile July 3rd
Wildlife Photographer of the Year atNatural History Museum exhibit the extraordinary photos of our planet: photographs, short videos, quotes from jury members and photographers, as well as insights from museum scientists.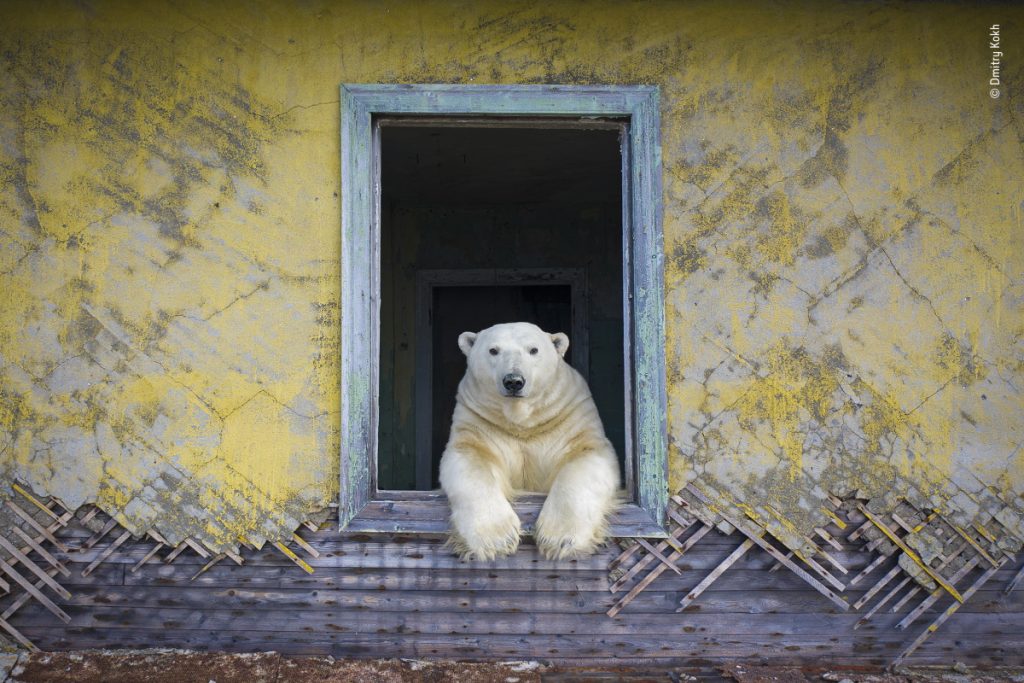 Osvaldo Licini: Rebellious Angel, at Estorick Collection from 14 June to 10 September
Osvaldo Licini: Rebellious Angel it is the first exhibition in England dedicated to the Italian artist. Explore each stage of the artist's creative career, featuring around fifty of his most significant and typically exuberant paintings.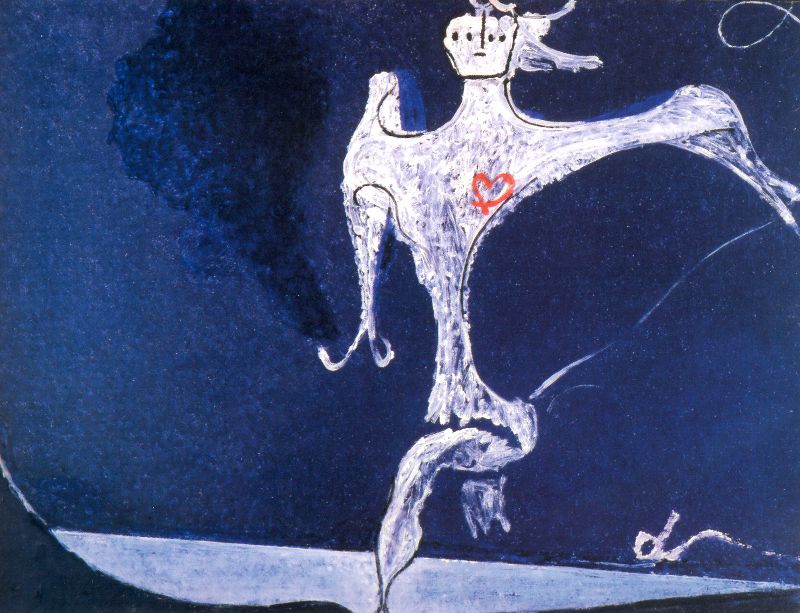 The Rossettis, at the Tate until 24 September
The Rossettis at the Tate follows the romanticism and radicalism of the Rossetti generation, through and beyond the Pre-Raphaelite years: Dante Gabriel, Christina and Elizabeth.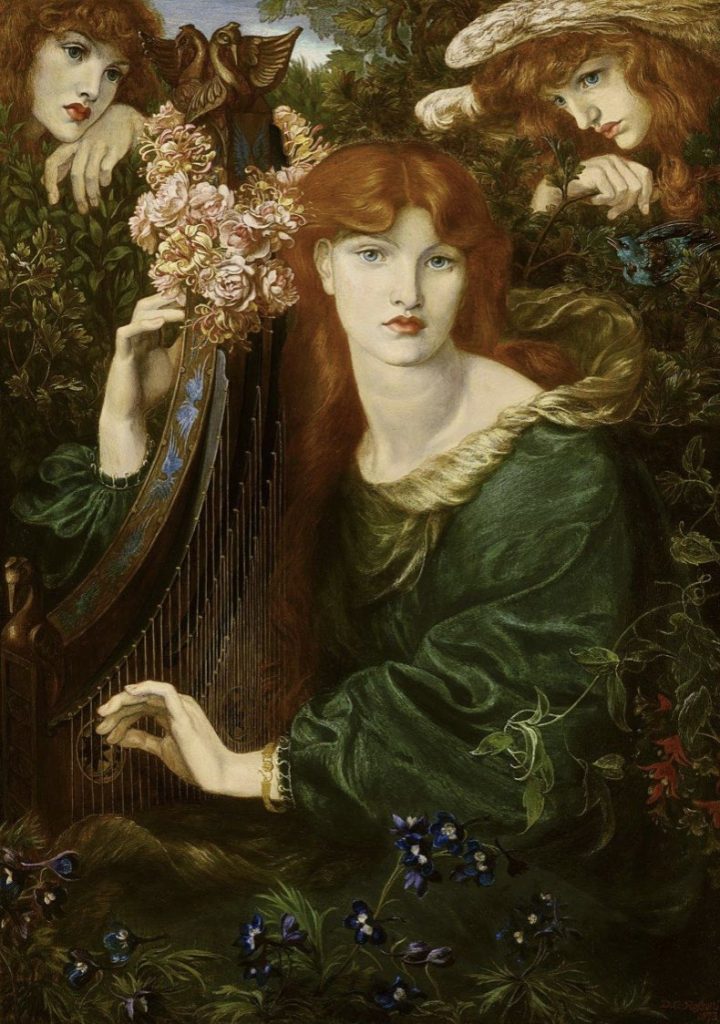 If you are interested in discovering all the other museums in the United Kingdom as well as those in Spain, France, Germany and the Netherlands … on Artsupp.com you can find them all!
(Visited 3 times, 2 visits today)