Paris is among the major European capitals and is always a guarantee when it comes to exhibitions and shows around the city.
The city's museums, some of the most famous in the world, host great modern and contemporary artists, satisfying the desires of the vast international public. Here is our selection of some of the exhibitions in Paris that are worth visiting.
Table of Contents
Chagall, Paris al New York at Atelier des Lumières until 7 January
Chagall, Paris – New York at the Atelier des Lumières: it is an immersive exhibition on the art and life of Marc Chagall, presenting his entire oeuvre straddling two cities – fundamental for his artistic career – Paris and New York .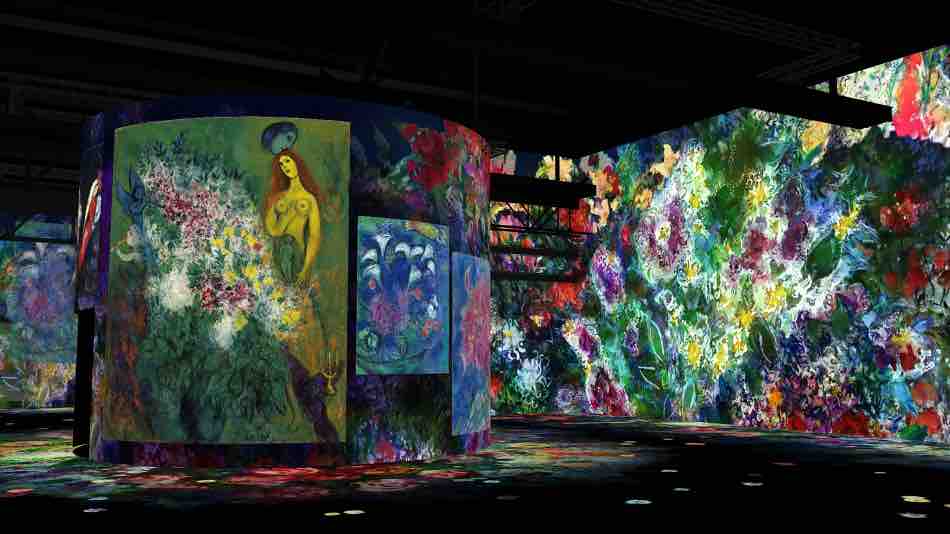 Giovanni Bellini at Museé Jacquemart André until July 17
A major exhibition, with international loans, leads Giovanni Bellini Musée Jacquemart in Paris. On display, the entire parable of his life and career, highlighting his attention to innovations that have come from afar. From his research the great Venetian school ofGiorgione e di Tiziano.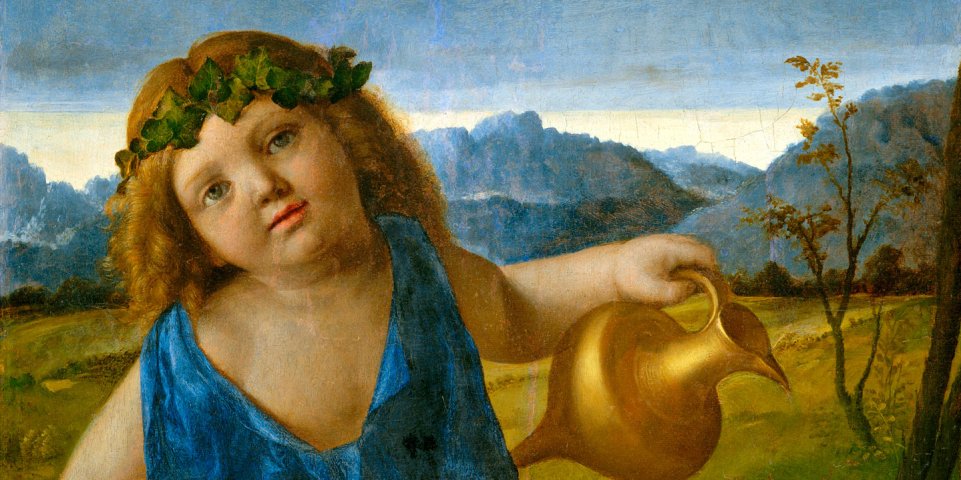 Léon Monet at Musee du Luxembourg until al 16 July
The Musée du Luxembourg presents a new exhibition dedicated to Léon Monet, Claude's forgotten brother. The exhibition brings together around a hundred works, including paintings and drawings by Monet, Morisot, Sisley, Pissarro and Renoir, as well as numerous archival documents and many photographs.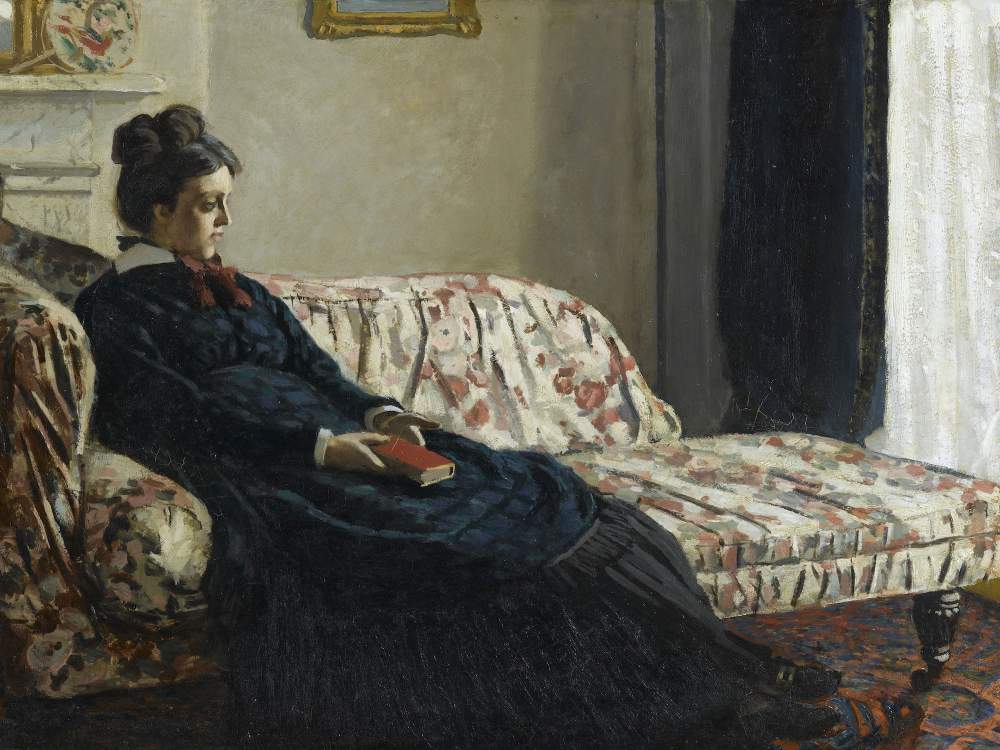 Avant l'Orage at Bourse de Commerce until 11 September
The Avant l'Orage exhibition at the Bourse de Commerce invites you to explore the installations and artworks of almost twenty artists who transform all the spaces of the museum. Against the backdrop of climate change, the human and the non-human coexist in this unique exhibition of works from the collection.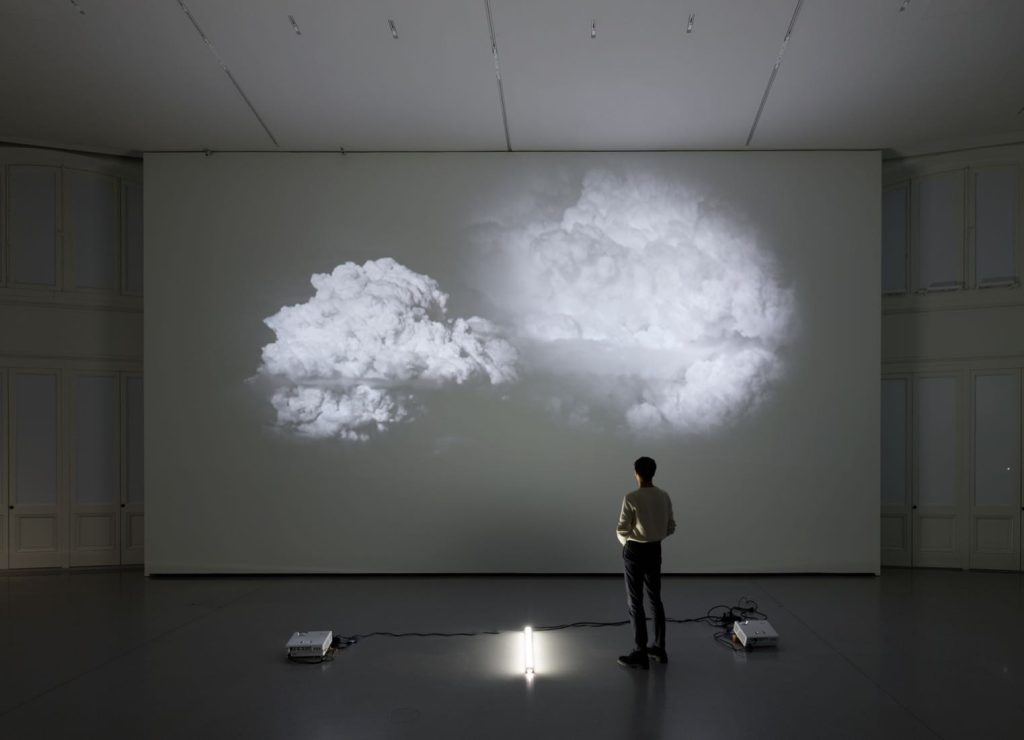 Manet e Degas at Musée

d'Orsay

until July 23rd.
Édouard Manet e Edgar Degas at Musée d'Orsay: this exhibition reveals the complicity that really bound them together. Thus the heterogeneous, conflictual aspect of pictorial modernity emerges, but also the value of the Degas collection, in which Manet acquires greater importance after his death.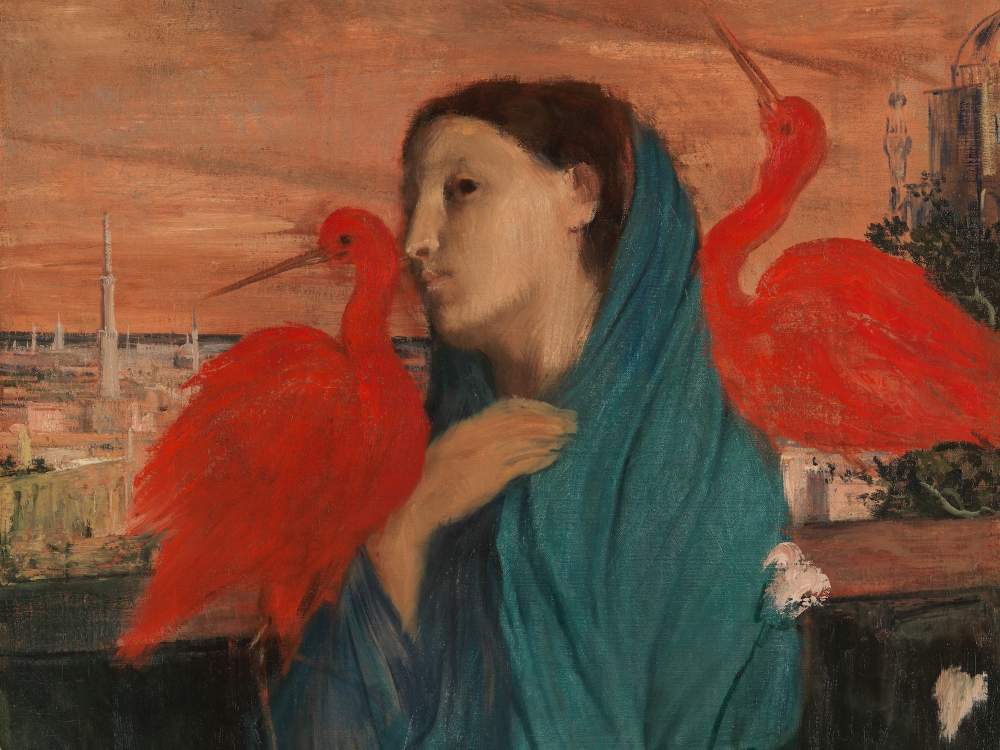 If you are also interested in discovering all the other exhibitions and museums in Paris and throughout Europe, go to Artsupp.com !
(Visited 1 times, 1 visits today)