At Palazzo Ducalein Genoa arrives the exhibtion about Artemisia Gentileschi, titled "Artemisia Gentileschi, coraggio e passione".
Everything might has been said about Artemisia Gentileschi in recent years, but this exhibition offers a further, more intimate look, at one of the most renowned and loved artists by the public.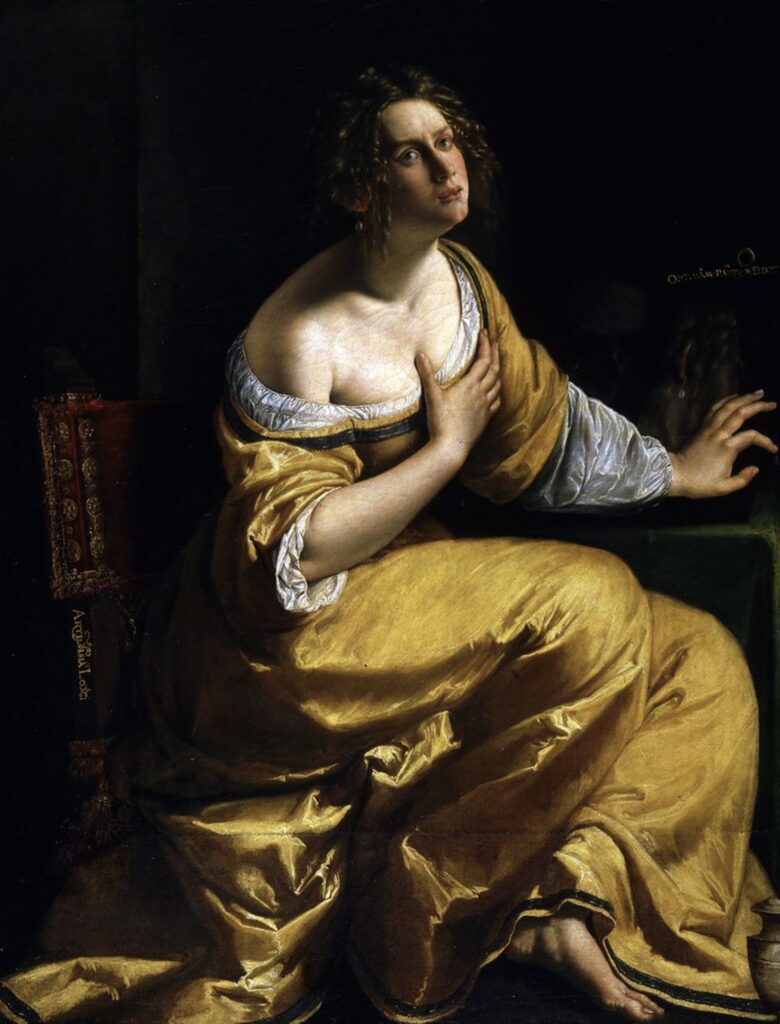 Artemisia, the student better than her teacher
Painter, daughter of art – her father Orazio Gentileschi was one of the best-known artists of his era, also a friend of Caravaggio – she was the only woman of her era to be admitted to an art academy where she studied and trained her artistic skills.
A stubborn character and an undeniable talent made Artemisia an unrivaled paintress, so much so that – according to what is said – she even generated the envy of her father.
Artemisia in Genoa
With "Artemisia Gentileschi, courage and passion", Genoa exhibits many masterpieces that reconstruct the life of the protagonist: from the conflictual relationship with her father Orazio Gentileschi, through the violence suffered by Agostino Tassi, her studies in the academy and the Caravaggesque inspiration.
In the exhibition, different paintings by the father and daughter are compared, to make the visitor better understand this very complicated relationship.
In any case, the event that most affected Artemisia was undoubtedly the rape she suffered in 1611 by Agostino Tassi, also a painter and family friend.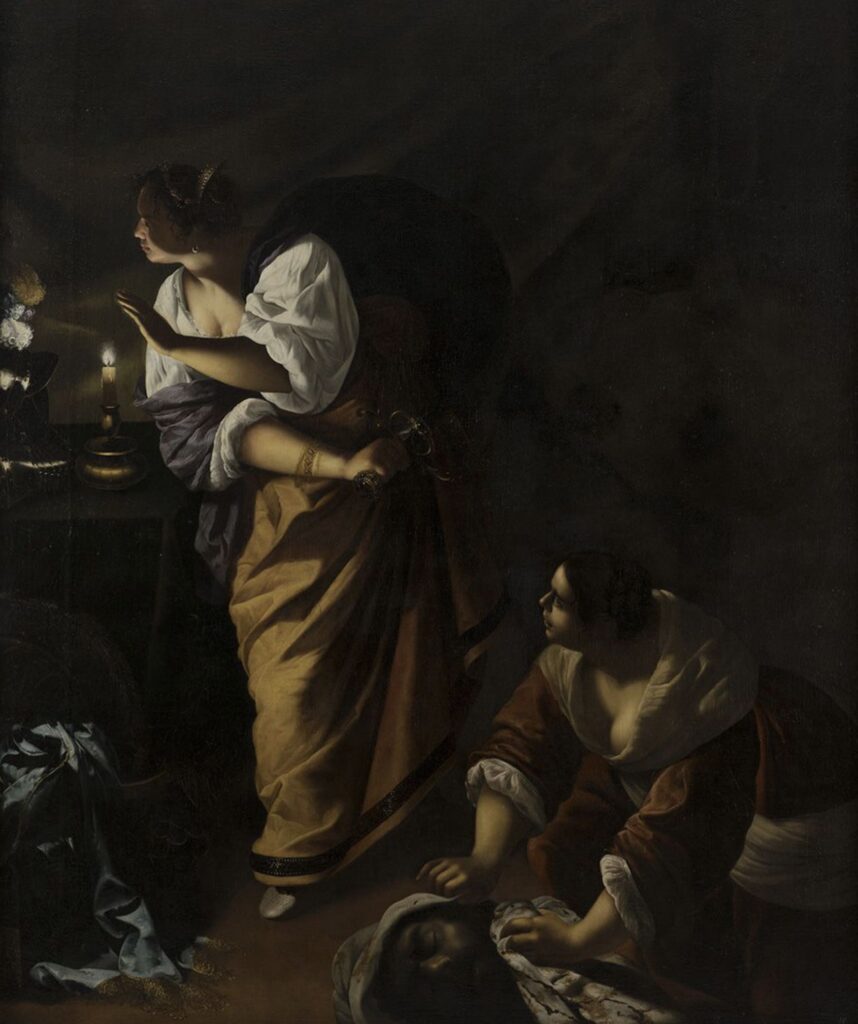 Artemisia, for the violence she suffered, she took Tassi to court, winning – after countless difficulties and injustices- the case.
Unfortunately, however, considering the historical era in which she lived, she suffered the humiliation of what happened for the rest of her life.
Artemisia was able to take advantage from such pain, creating perhaps her most famous paintings, those which have as their subject the beheading of Holofernes by Judith.
In these artworks the message addressed by Artemisia herself to the one who had done violence to her is clear.
The exhibition is opened until the 1st of April 2024.
If you are also interested in all the other must see exhibitions in Rome, Venice, Naples, Turin and Milan, we recommend our insights:
Exhibitions in Rome. Best ones to visit
Venice: must see exhibitions in 2024
Exhibitions in Naples: which ones to see in 2024
Exhibtions in Milano 2024: the five you must see
(Visited 4 times, 1 visits today)