Rome offers, every year, a great calendar of exhibitions and events in the many museums of the city. There are many exhibitions in Rome and they satisfy every kind of request.
In Rome you can find exhibitions of modern art, contemporary art, photography, sculpture, ancient art, classical art and much more.
We propose you a short selection of must see exhibitions in Rome , but to discover all the scheduled and ongoing exhibitions in Rome go to Artsupp.com and consult the complete list of exhibitions in Rome.
Escher at Palazzo Bonaparte until April the 1st 2024
Escher is the exhibtion at Palazzo Bonaparte until the 1st of April 2024.
The exhibition arrives in Rome exactly one hundred years after the Dutch artist's first visit to Italy, countries in which he then lived for over ten years, choosing Rome as his adopted city.
Escher, a multifaceted artist, known for his lithographs, brought around 300 works to Rome including the iconic Hand with Reflecting Sphere (1935), Bond of Union (1956), Metamorphosis II (1939), Day and Night (1938) , the famous Emblemata series.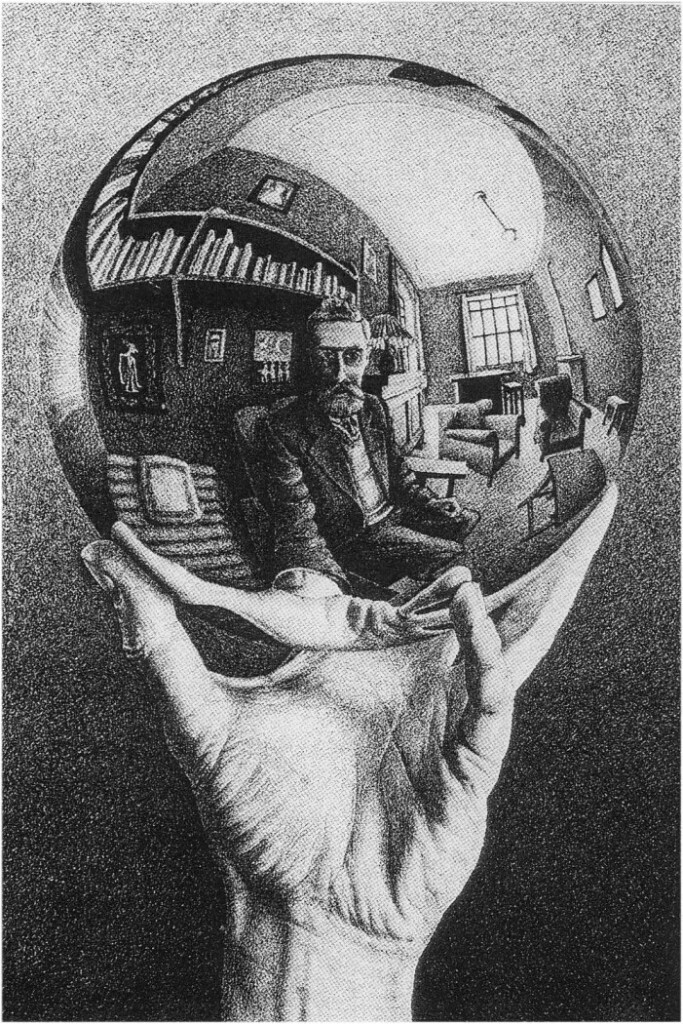 Boris Mikhailov: Ukrainian Day at Palazzo Esposizioni unitl 28th of January 2024
Boris Mikhailov: Ukrainian Day at Palazzo Esposizioni is the most important retrospective held so far on the artist, considered one of the most influential in Eastern Europe.
Mikhailov, through his experimental shots, he explores social and political themes.
Created in close collaboration with the artist, the exhibition brings together hundreds of images that draw from more than twenty of his most important series, up to his most recent works.
Visit the exhibition with the Artsupp Card and discover the advantages in more than 180 museums and cultural institutions!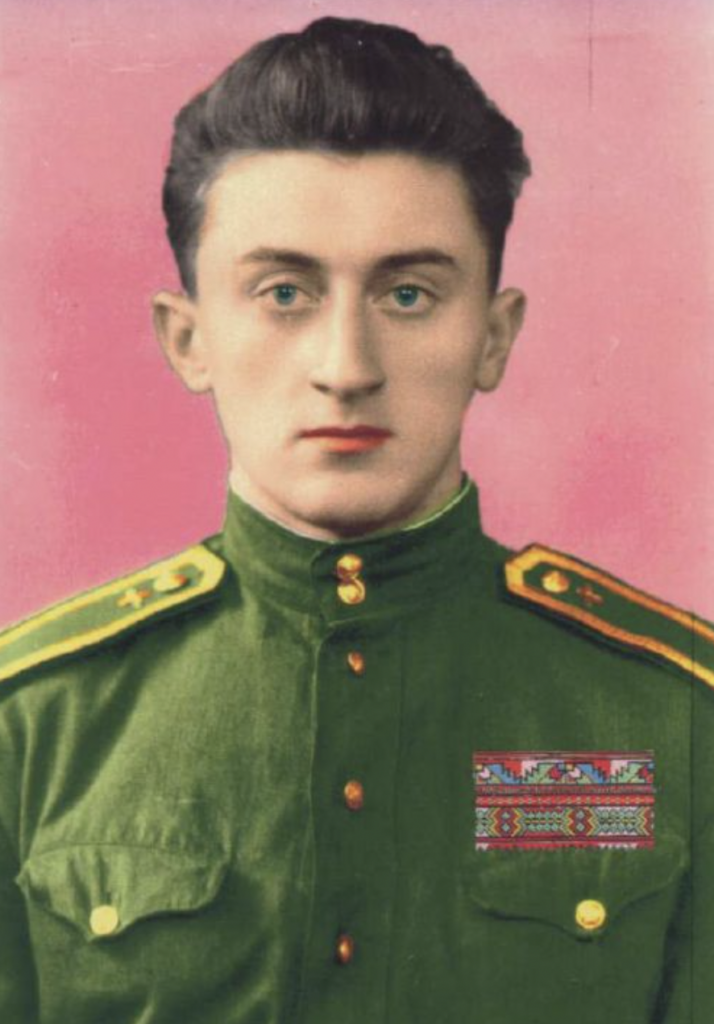 Thybris Il fiume eterno at Galleria Nazionale d'Arte Moderna e Contemporanea in Rome until November 26th
The exhibtion Thybris Il fiume eternoat Galleria Nazionale d'Arte Moderna e Contemporanea di Roma, exhibits a selection of artworks from the Naturografie series, created by Roberto Ghezzi in 2022 by immersing the canvases in the Tiber.
These, covered by water for about a year, brought back visual stratifications, textures, chromatic moods, material sedimentations which, in turn, constitute the result of the symbiosis of the supports with the Tiber ecosystem.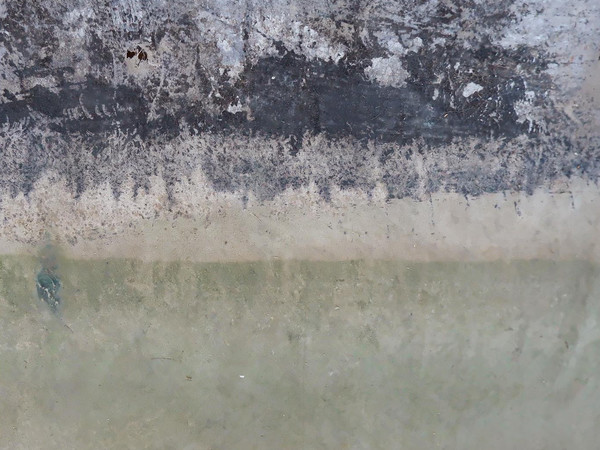 Jacovittissimevolmente at Maxxi until February 18th 2024
At Maxxi inRome, until the 18th February, with the exhibitionJacovittissimevolmente are on display the one hundred characters created by Benito Jacovitti, a well-known cartoonist.
At Maxxi, thanks also to the colorful and immersive installation, the spectator is transported into the animated and dynamic world invented by the artist in his long career which with his characters such as Cocco Bill, Zorry Kid, Jack Mandolino or Tom Ficcanaso have accompanied for more thirty years generations of Italians.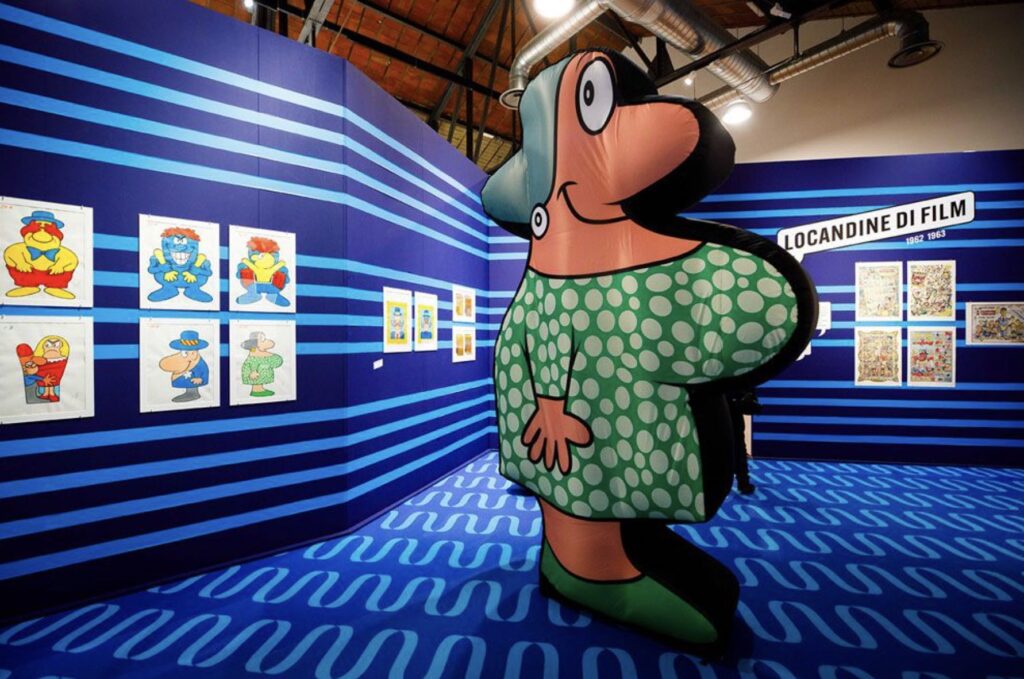 Casa Balla a Roma in via Oslavia until January 28, 2024
Casa Balla in Rome, in Via Oslavia, reopens to the public on 28 January 2024
Casa Balla, residence of the artist of the same name for over 30 years, today it is a place of experimentation, a workshop, an entire universe created by Giacomo Balla and his two daughters, Luce and Elica, in which functionality and aesthetics still coexist.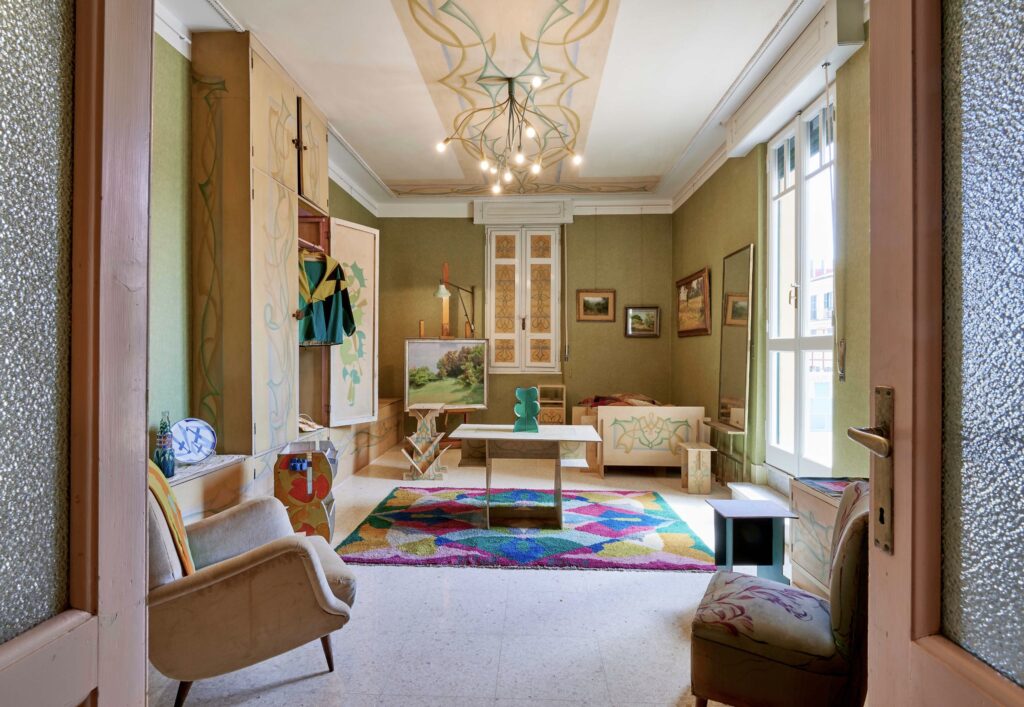 If you are also interested in all the other must see exhibitions inVenice, Naples, Turin and Milan, we recommend our insights:
Venice: must see exhibitions in 2024
Exhibitions in Naples: which ones to see in 2024
Exhibtions in Milano 2024: the five you must see
(Visited 5 times, 1 visits today)