Here is the program of the best exhibitions in Genoa today.
These are our suggestions bout exhibitions in Genoa worth visiting, fromPalazzo Ducale to Villa Croce and Fondazione Carige: fotography,art of the sixteenth and seventeenth centuries, modern art.
We remind you that you can visit many museums, collections and exhibitions in Genoa and get discounts and reductions with the Artsupp Card!

Table of Contents
Man Ray Opere 1912 – 1975, at Palazzo Ducale di Genova at 9th July.
The exhibition Man Ray. Artworks 1912-1975 at Palazzo Ducale di Genova pays homage to the work of the great Man Ray, known as one of the greatest photographer of the last century, but also an extraordinary avant-garde painter, sculptor and director. The exhibition brings together approx 340 pieces, photos, drawings, paintings, sculpture and films.
By purchasing the Artsupp Card, you enter with the reduced ticket at the exhibition at Palazzo Ducale in Genoa and in over 170 museums throughout Italy!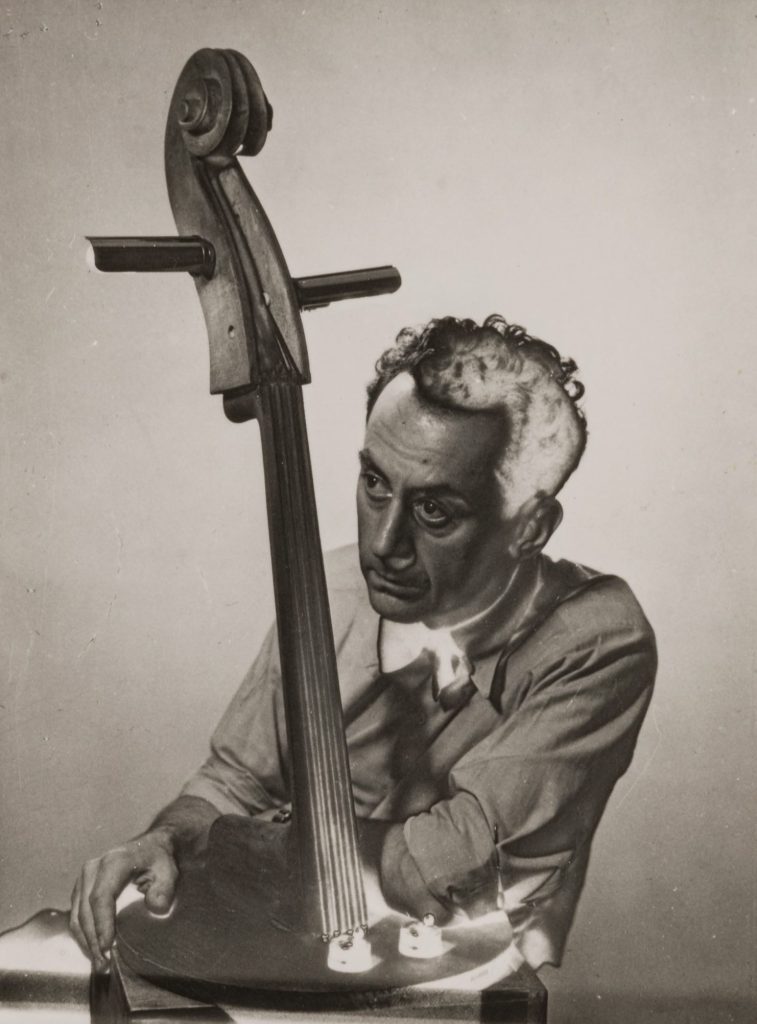 Letizia Battaglia Sono io, at Palazzo Ducale di Genova until November 1st
From April 29th to November 2023 it will be possible to admire in the Sottoporticato of Palazzo Ducale di Genova, the long-awaited retrospective exhibition. Letizia Battaglia. Sono io: with more than 100 fotos large format, the exhibition spans the entire professional life of the Sicilian photographer.
Visit the exhibition at Palazzo Ducale in Genoa with the Artsupp Card!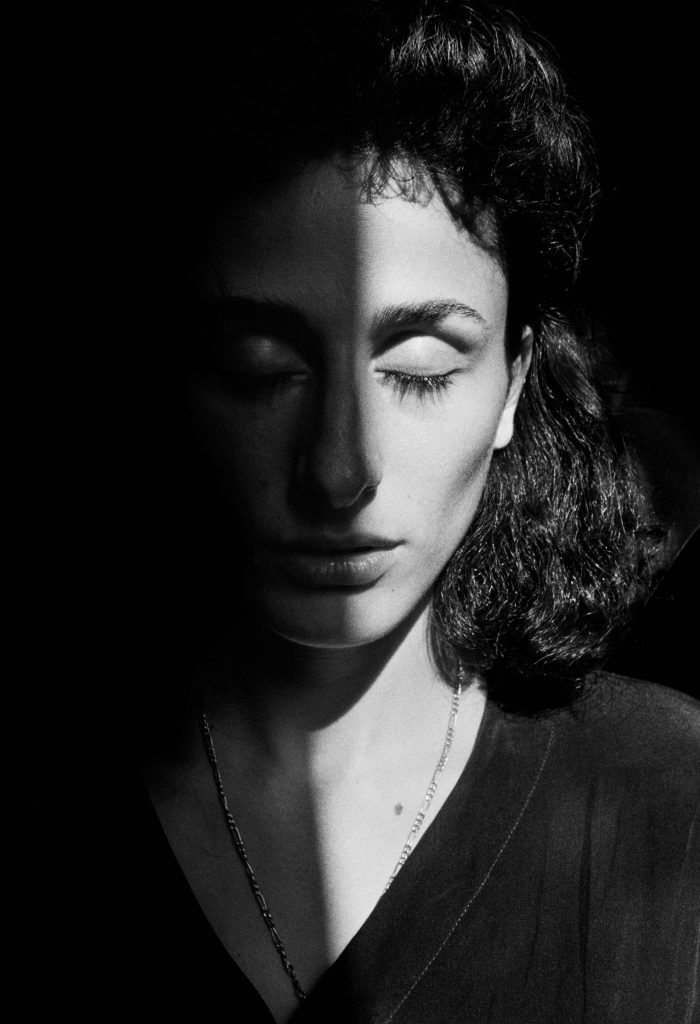 5 minutes with Van Gogh Face to face with a Masterpiece, at Palazzo Ducale in Genoa until 10 September
Palazzo Ducale di Genova the format that allows you to be face to face with the great masterpieces of art history is back: "5 minuts with Van Gogh". This time with the most loved artist in the world , Van Gogh whose iconic works will be exhibited,Landscape with sheaves and a nascent tree made in Saint-Rémy-de- Provence in July 1889.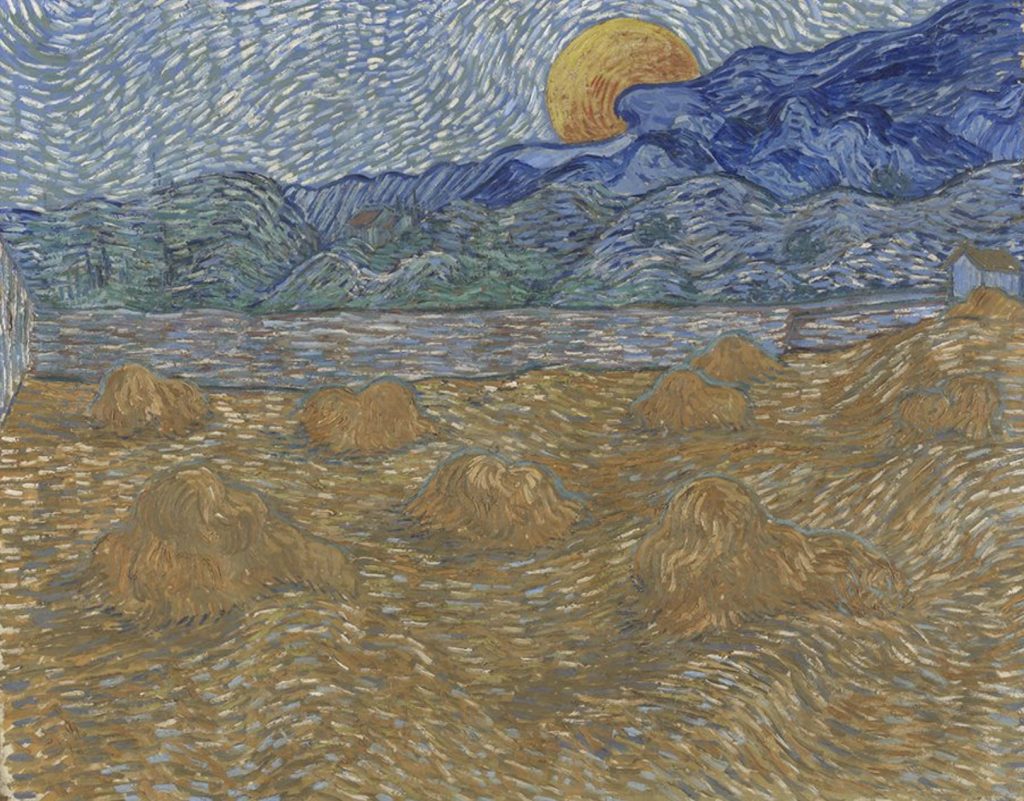 Wisława Szymborska – La gioia di scrivere, at Villa Croce until 3rd September
From Kune 16th, at Museo d'arte contemporanea Villa Croce in Genoa the monographic exhibition can be visited until 3 September "Wisława Szymborska. La gioia di scrivere". The exhibtion in Genoa it will be an opportunity to take an absolutely original, immersive and intimate journey into the life and creative universe of the great poet thanks to documents, photographs, correspondence, graphic works.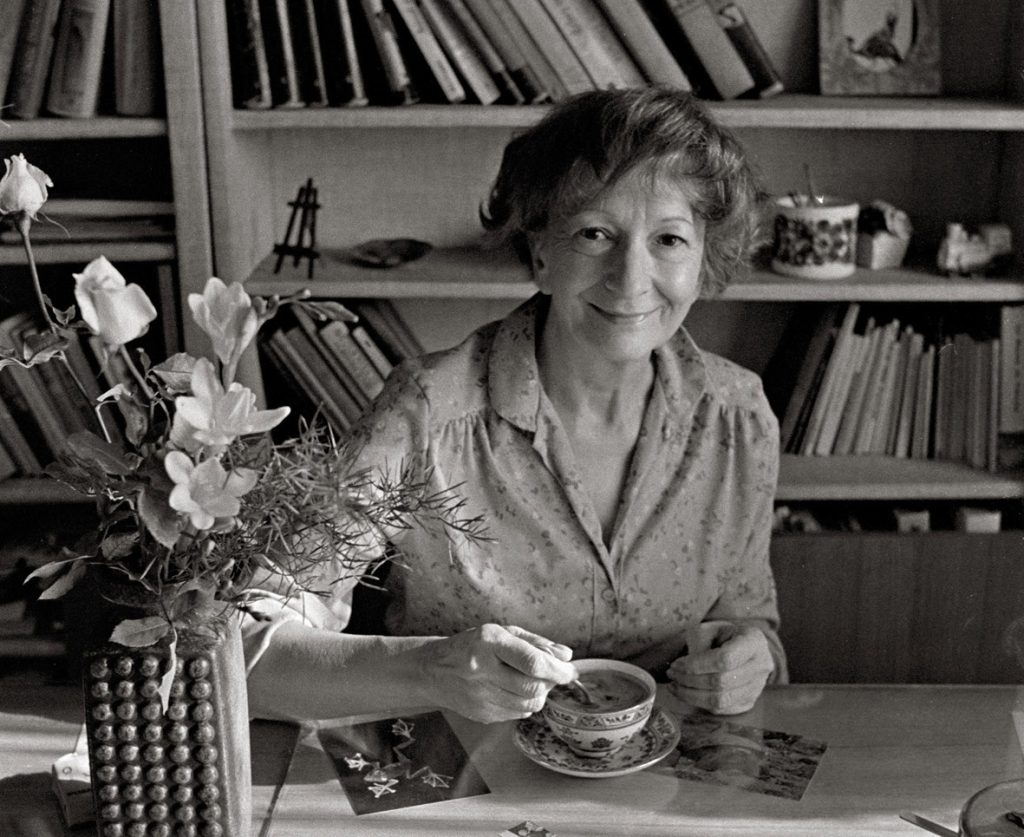 Fondazione Carige Sinfonie d'Arte Capolavori in dialogue between Modena and Genoa until 23 July 2023
The Galleria BPER Banca presents for the first time in Genoa with the exhibition "Sinfonie d'Arte. Masterpieces in dialogue between Modena and Genoa": an exhibition of over 30 works of the greatest masterpieces from the sixteenth to the eighteenth century.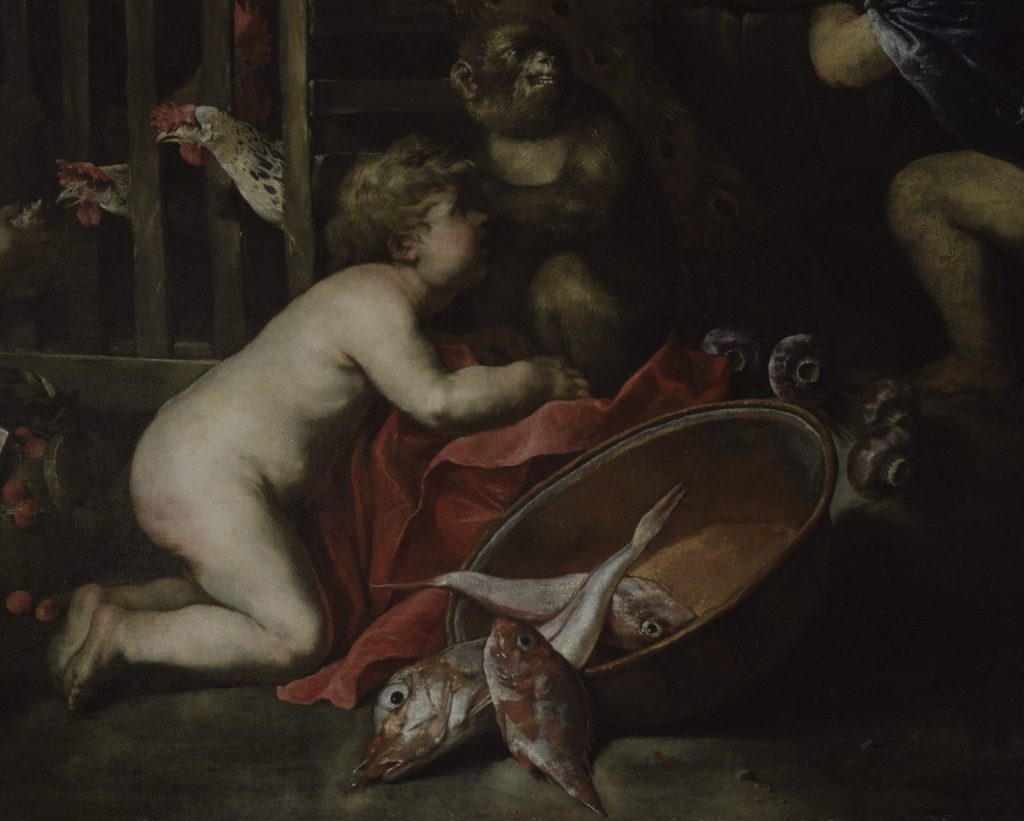 Do you want to discover all the museums, exhibitions and events in Genoa? Click here!
If you are interested in all the exhibtions not to miss in 2023  inRome, Venice, Turin, Milan e Naples we recommend our insights:
Venice: exhibitions to see in 2023
Exhibitions in Milan 2023: the five must-see
Exhibitions in Naples: which ones to see in 2023
(Visited 1 times, 1 visits today)