Palazzo Merulana opens Onirika from 29th of September to January 14 2024.
Onirika is built arond nine main topics, Music, le Masks, Rome, Cardinals, i Contorsionists, Mermaids, Mannequins and dismembered bodies, Death, Metamorphosis, following the chronological order of generations only within each topic.
In Onirika you will find the artistic heritage donated by the Bonichi family, protagonists in this field for three generations.
Useful information about Onirika at Palazzo Merulana
Openind day : September 29th
Opening: The opening of the exhibition will be held at 6pm on September 28th.
Hours: 12:00 – 20:00
Ticket's price: 12 euro full.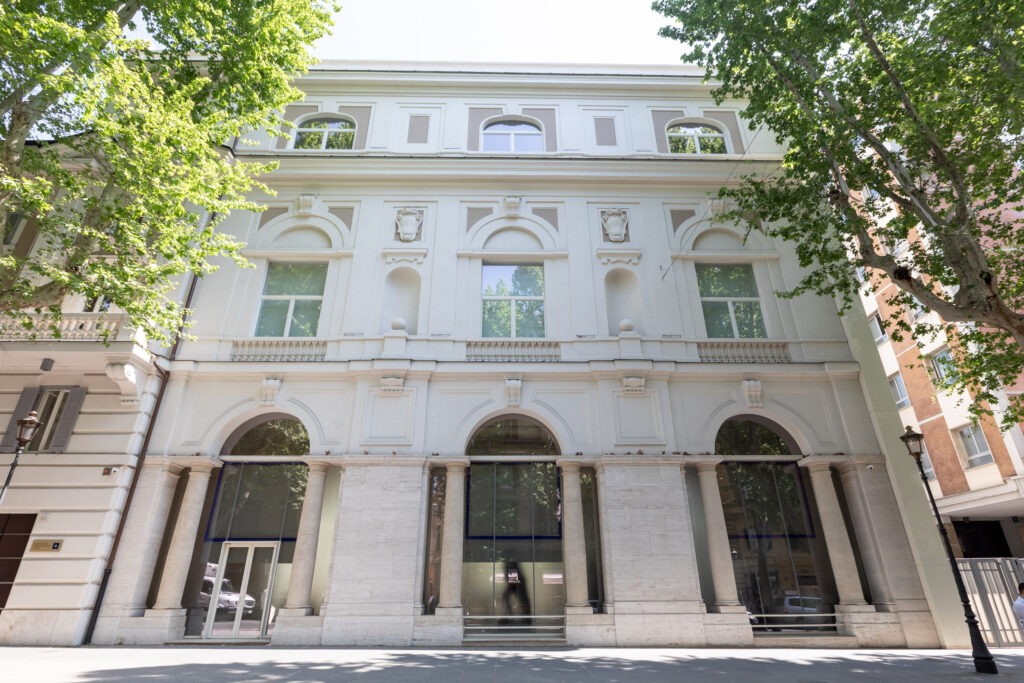 If you are also interested in all the other must see exhibitions in 2023 in Rome, Naples and Milan, here you will find our advice on what to visit.
Italy:
Exhibitions in Naples: which ones to see in 2023
Exhibitions in Milan 2023: the five must-see
Europe:
The exhibitions in Barcelona for 2023
Want to find out about all the museums, exhibitions and events in Rome? Click here!
(Visited 1 times, 1 visits today)