From October 31st until Marzo 3rd 2024, Palazzo Reale in Milano together with th Sole24Ore Cultura and theReal Academia de Bellas Artes de San Fernando in Madrid, presents the exhibtion l"Goya la ribellione della ragione".
Goya la ribellione della ragione
Goya la ribellione della ragione in Palazzo Reale is the result of an idea born several years ago, in 2013, but which took some time to become real.
Why? Because this is a new exhibition where, alongside the seventy artworks chosen, there will also be some of the most important engravings made by Goya with their original copper matrices.
The restoration of these matrices, carried out by the Real Academia de Bellas Artes de San Fernando of Madrid, represents an unprecedented project. For the very first time it will be possible to admire them in their original details in direct comparison with the prints.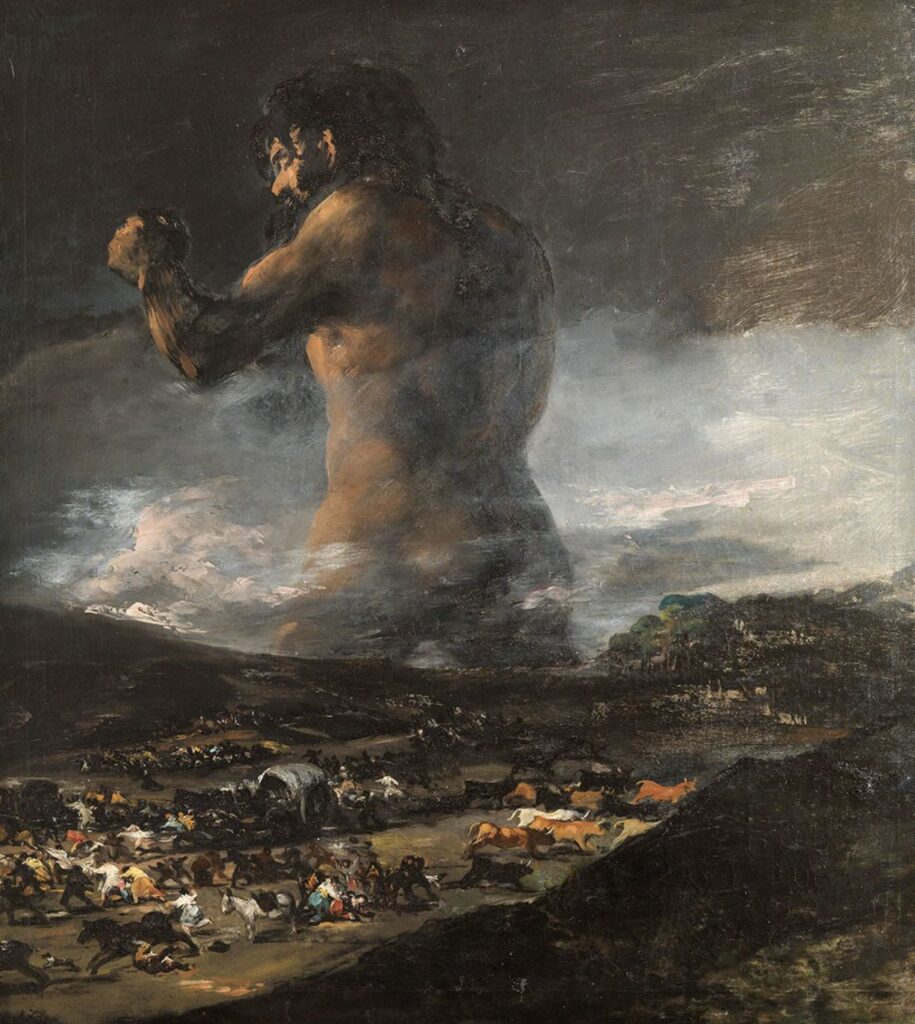 Francisco Goya
Francisco Goya is considered the pioneer of modern art and one of the greatest Spanish painters who lived between the end of the 18th and the beginning of the 19th century.
This was a tormented historical era that influenced his style, thought, political and social positions and so on.
In the exhibition stands out one fil rouge that guides the visitor through the exhibtion's sections: it is all about the Uomo Goya ( Goya as a man ) and of the depth of his intellect, basically his reason.
Goya is the first artist to make his artworks a mirror of his experiences, his feelings, passions and suffering.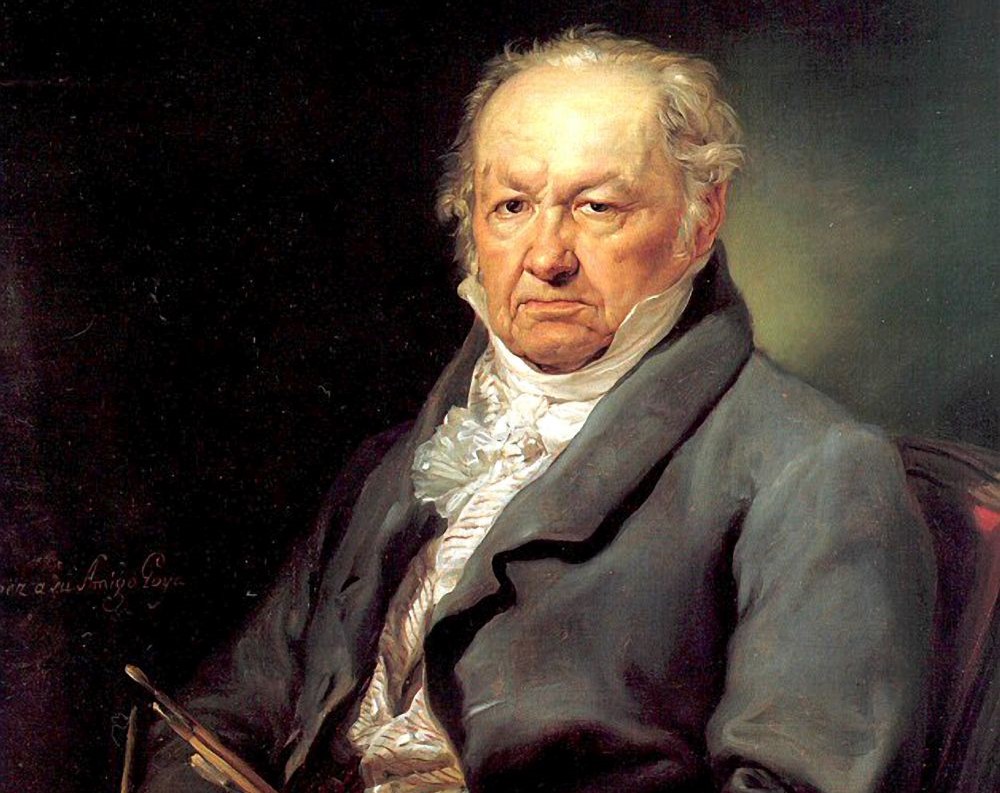 The exhibtion from light to darkness
It is for this exact reason that the painting of Goya goes from the light to the darkness.
From the bright style of the early years to the gloomy and dark canvases of the last years, a symbol of his soul, now disillusioned and tired of a vulgar society. From this premises artworks such as Caprichos, The disasters of war, were born The Mental Institution or Inquisition Scenes.
If you are interested in all the other exhibitions not to miss in 2023 inRome, Naples, Turin and Venice, we recommend you our insights:
Exhibitions in Naples: which ones to see in 2023
Venice: exhibitions to see in 2023
Do you want to discover all the museums, exhibitions and events in Milan? Click here!
(Visited 13 times, 1 visits today)