The exhibtion Don McCullin in Rome is at Palazzo Esposizioni until 28th January 2024.
This one in Rome is the most important retrospective ever held so far, dedicated to Don McCullin, an internationally renowned British photographer.
The exhibition at Palazzo Esposizioni connects and expands the one held in 2019 at Tate Britain.
Visit the exhibition with the Artsupp Card and discover the advantages in more than 180 museums and cultural institutions!
Who is Sir Don McCullin?
Don McCullin in born in north London in 1935.
He did his military service in the RAF and, in 1956, worked as an assistant photographer during the Suez Canal mission.
Don McCullin, over the course of his career, he would become one of the greatest war photojournalists, receiving the World Press Photo award in 1964 and becoming the first photographer Commander of the Order of the British Empire in 1993.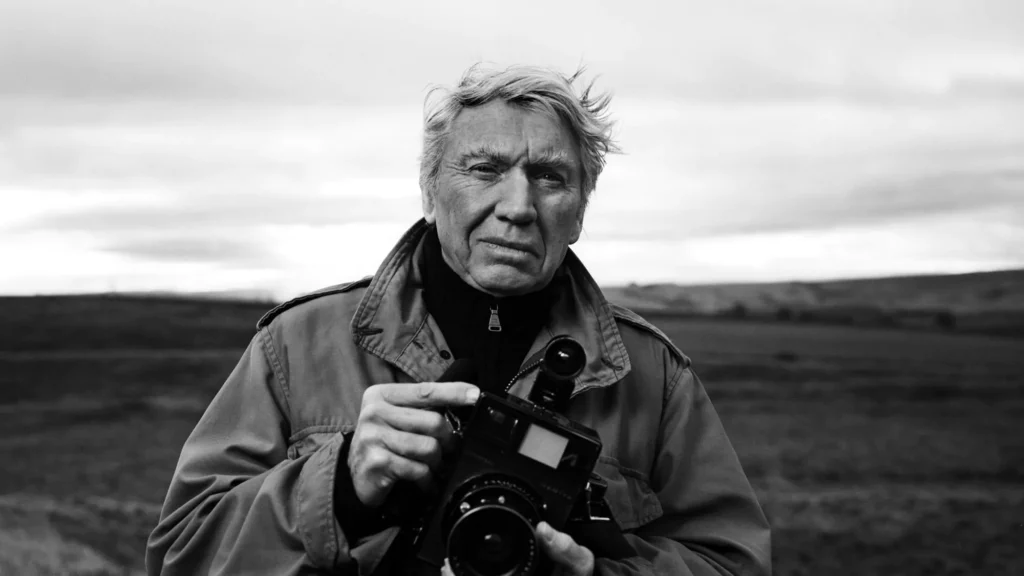 Don McCullin in Rome, the exhibition
Don McCullin in Rome collects all the phases of the photographer's work, up to the most recent shots where a surprising overall vision emerges.
The exhibition in Rome exhibits also the series dedicated to the Roman Empire, started in the 2000's.
Don McCullin brings Rome in Rome: these photographs offer a new perspective on the history of the City, rereading it, as already in the Vita Dulcis and Roma exhibitions, in portrait, in relation to historical times or different cultures.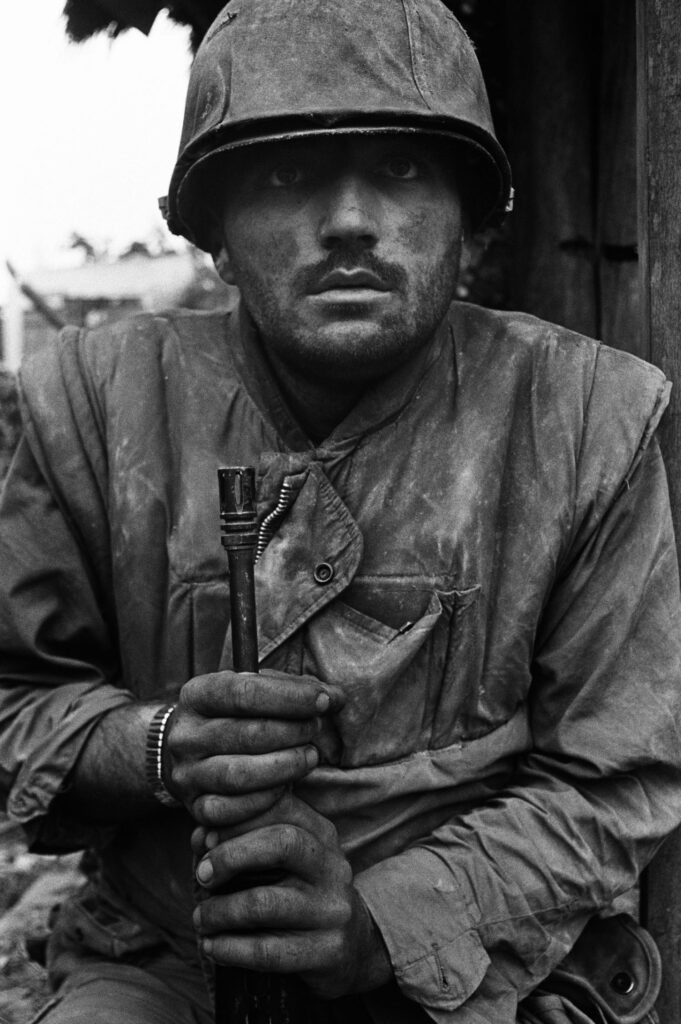 McCullin investigates, in his artistic research, different themes: the pain of the images of subordinate England, the wars in the world, the peace of the Somerset landscapes where McCullin recovers when struggling with the pain caused by the conflicts of which he is a spectator.
In the exhibition, pain and peace coexist in McCullin's photographic investigation.

If you are also interestes in all the other must see exhibitions in 2024Venice, Naples, Turin and Milan,we recommend our insights:
Venice: must see exhibitions in 2024
Exhibitions in Naples: which ones to see in 2024
Exhibtions in Milano 2024: the five you must see
(Visited 2 times, 1 visits today)