The Castello di Novara hosts until the 7th April 2024 the exhibition Boldini, De Nittis et des Italiens de Paris.
The exhibition, organized by Mets Percorsi d'Arte, comes after the success of other exhibitions such as Ottocento in collection. From Macchiaoli to Segantini, Divisionismo.The revolution of light, The myth of Venice. From Hayez to the Biennale and Milan from Romantica to scapigliata.
The exhibtion between Boldini and De Nittis
Among the artists on display, the best known is certainly Giovanni Boldini who, recently, has experienced an important rediscovery thanks to several exhibitions dedicated to him.
With Boldini, De Nittis et des Italiens de Paris, the Castello di Novara places Boldini within the artists' cirlce that worked in Paris in the first centuries od the in the first decades of the twentieth century, which also included Giuseppe De Nittis.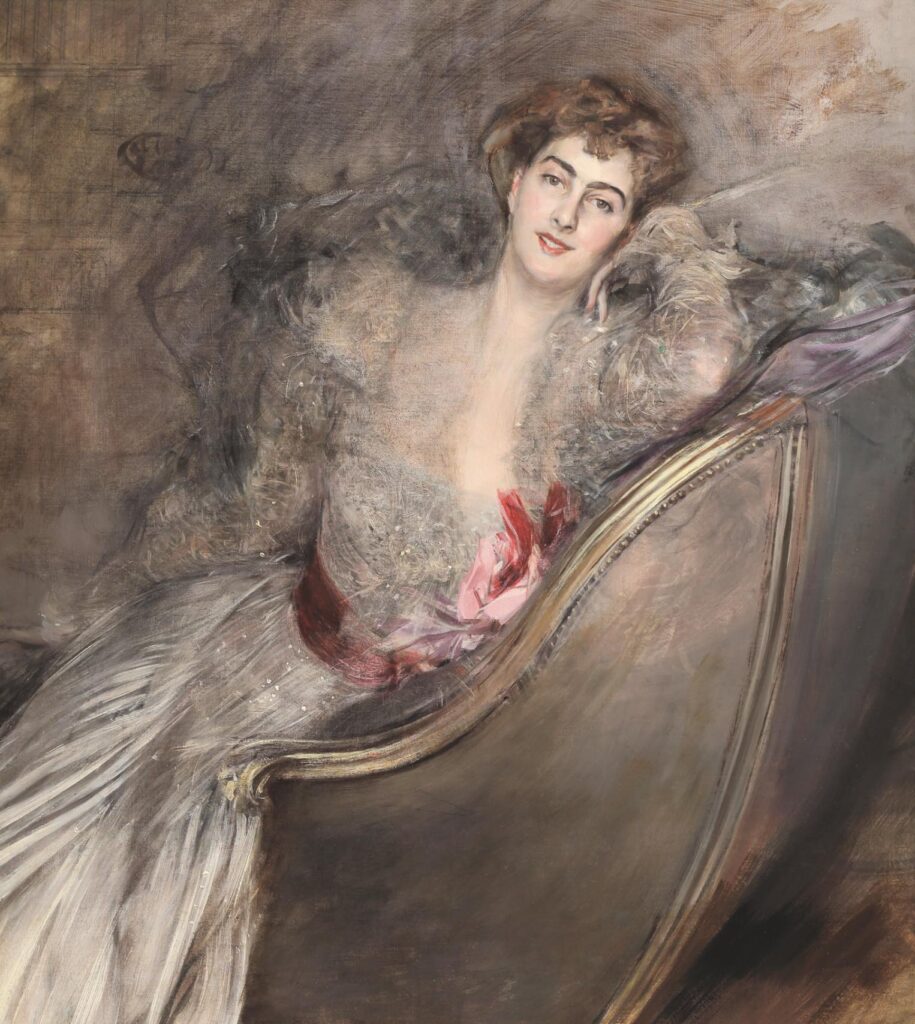 Among the eight sections building the exhibition, is in the second that De Nittis and Boldini, meets. They were tow pretty different artists and they didn't like each other very much.
Here can be admired the most famous artworks made by each of them: Boldini's series of paintings dedicated to Berthe and Gabrielle de Rasty or The Descent from Vesuvius and On the Banks of the Seine and Dans les blé by De Nittis..
The exhibtion itinerary
The exhibtion counts ninety artworks .
Thanks to the exhibtion itinerary , visitorsi can immerge themselves in the Parisian atmosphere betweenlate nineteenth and early twentieth centuries, era in which Paris was one of the core centers in the world of art and its trade.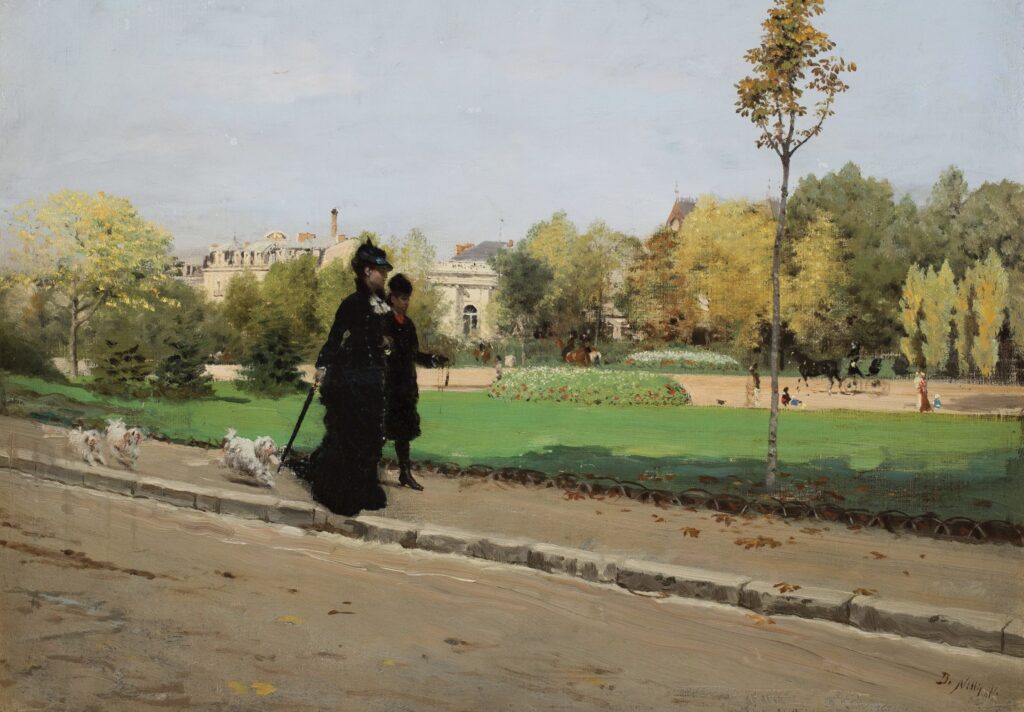 In 1867 with the first Exposition Universelle, Paris was even more confirmed as the undisputed capital of luxury, fashion, development and civilization.
Given the artistic fervor in the French capital, many artists worked there successfully in the international art market. Among these: Antonio Mancini, Alberto Pasini, Domenico Morelli, Telemaco Signorini and many others, exposed in the exhibition.

If you are also interestes in all the other must see exhibitions in 2024Venice, Naples, Turin and Milan,we recommend our insights:
Venice: must see exhibitions in 2024
Exhibitions in Naples: which ones to see in 2024
Exhibtions in Milano 2024: the five you must see
(Visited 7 times, 1 visits today)