Palazzo Ducale in Genoa presents the exhibition about Artemisia Gentileschi, titled "Artemisia Gentileschi, coraggio e passione", from the 16th of Novemer until 1st of April 2024.
With "Artemisia Gentileschi, courage and passion" masterpieces are exhibited that reconstruct and tell the stages of the artist's life.
Starting from the conflictual relationship with his father Orazio Gentileschi, also an artist and his first teacher, moving on to his studies at the academy and the Caravaggesque inspiration and obviously the violence suffered by Agostino Tassi in 1611, an event that marked the artist for life.
Useful info about Artemisia Gentileschi in Genoa
Opening: November the 16th
Opening: Monday from 2pm to 7pm
from Tuesday to Thursday from 9am to 7pm
Friday from 9am to 8pm
Saturday from 10am to 8pm
Sunday from 10am to 7pm
Ticket price: full price 16 euros.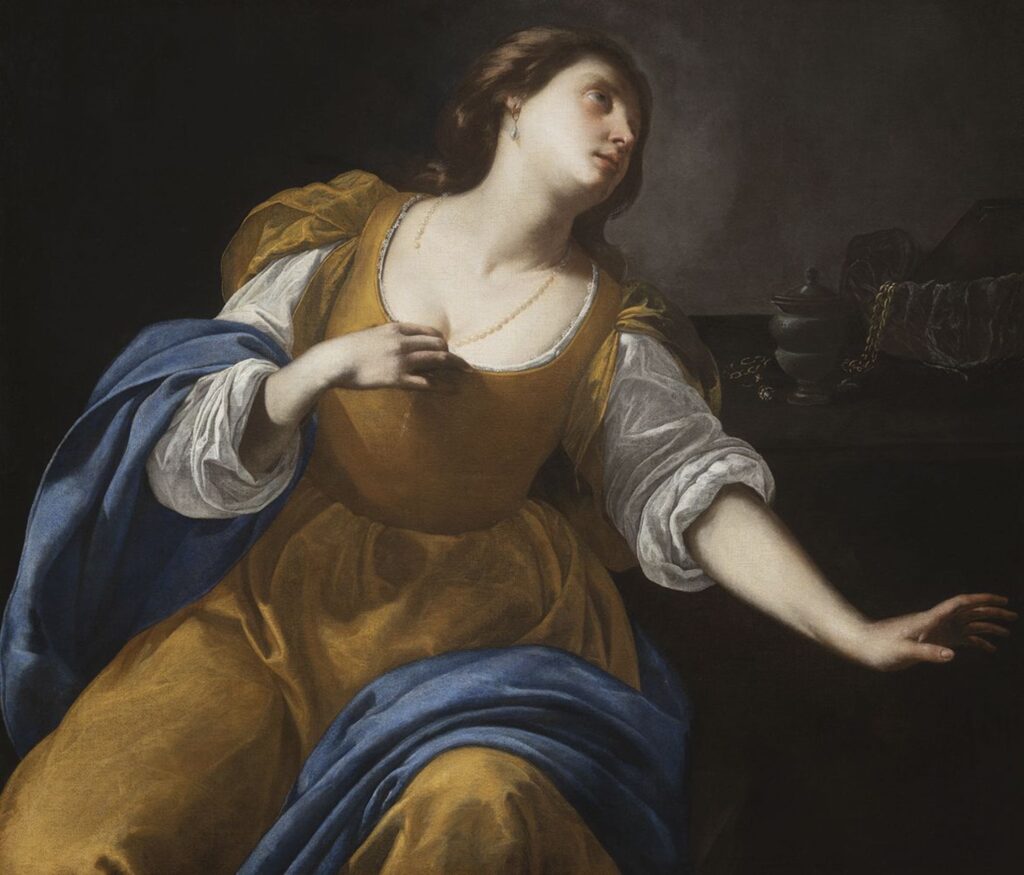 If you are also interested in all the other must see exhibitions in Rome, Venice, Naples, Turin and Milan, we recommend our insights:
Exhibitions in Rome. Best ones to visit
Venice: must see exhibitions in 2024
Exhibitions in Naples: which ones to see in 2024
Exhibtions in Milano 2024: the five you must see
(Visited 3 times, 1 visits today)