Has just opened, on October 10 at Palazzo Esposizioniin Rome, the exhibition Don McCullin in Rome, that will last until the 28th of January 2024.
The exhibiton in Palazzo Esposizioni ideally link the Tate Britain anthology curated by Simon Baker in 2019 and Baker himself curates the exhibition in Rome.
The exhibition retraces the most significant moments of McCullin's work, with photographs dedicated to the Roman Empire, begun in the 2000s, which the author himself considers a point of arrival in his career.
Useful information about Don McCullin at Palazzo Esposizioni
Opening day: 10 October 2023
Hours: Sunday to Thursday 10.00am-8.00pm; Friday and Saturday 10.00-22.30
Ticket price: 12.50 euros full price. You can visit the exhibition with a reduced ticket with the Artsupp Card.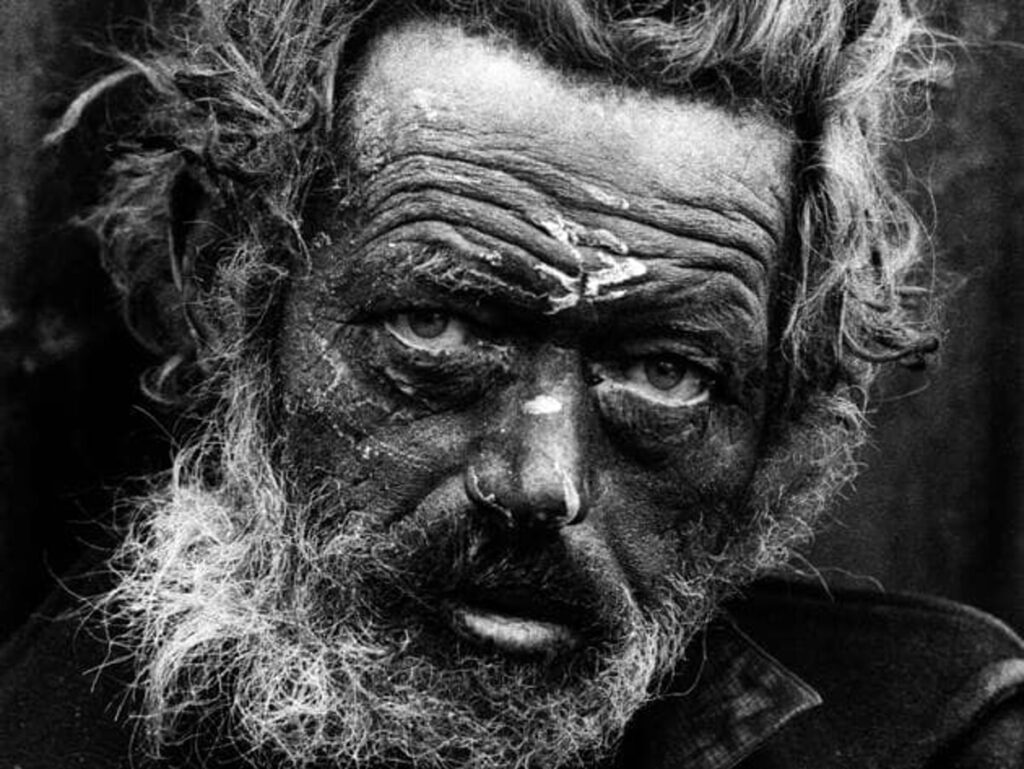 If beside Don McCullin your interested also about all the other must see exhibitions 2023 inRome, Naples, Turin and Venice, we reccomend you our suggestions:
In Italy
Exhibitions in Naples: which ones to see in 2023
Venice: exhibitions to see in 2023
In Europe
The exhibitions in Barcelona for 2023
Want to find out about all the museums, exhibitions and events in Rome? Click here!
(Visited 2 times, 1 visits today)