From 13th of October , Villa Medici in Rome, opens Storie di pietra.
It is a collective exhibtion thta can be visited until th 14th of Janaury 2024, with more than 70 institutions and almost 200 artworks.
The exhibition itinerary goes through ten exhibition rooms and continues inside the other spaces of the villa: the ancient cistern of Villa Medici, the apartments of Cardinal Ferdinando de' Medici and the Balthus atelier.
Useful info about Storie di Pietra in Villa Medici:
First day of exhibtion di apertura: October 13
Opening:October 12 at 6 pm
Hours: 10.00 – 19.00
Ticket price: Entrance 10 euros. More info and tickets available HERE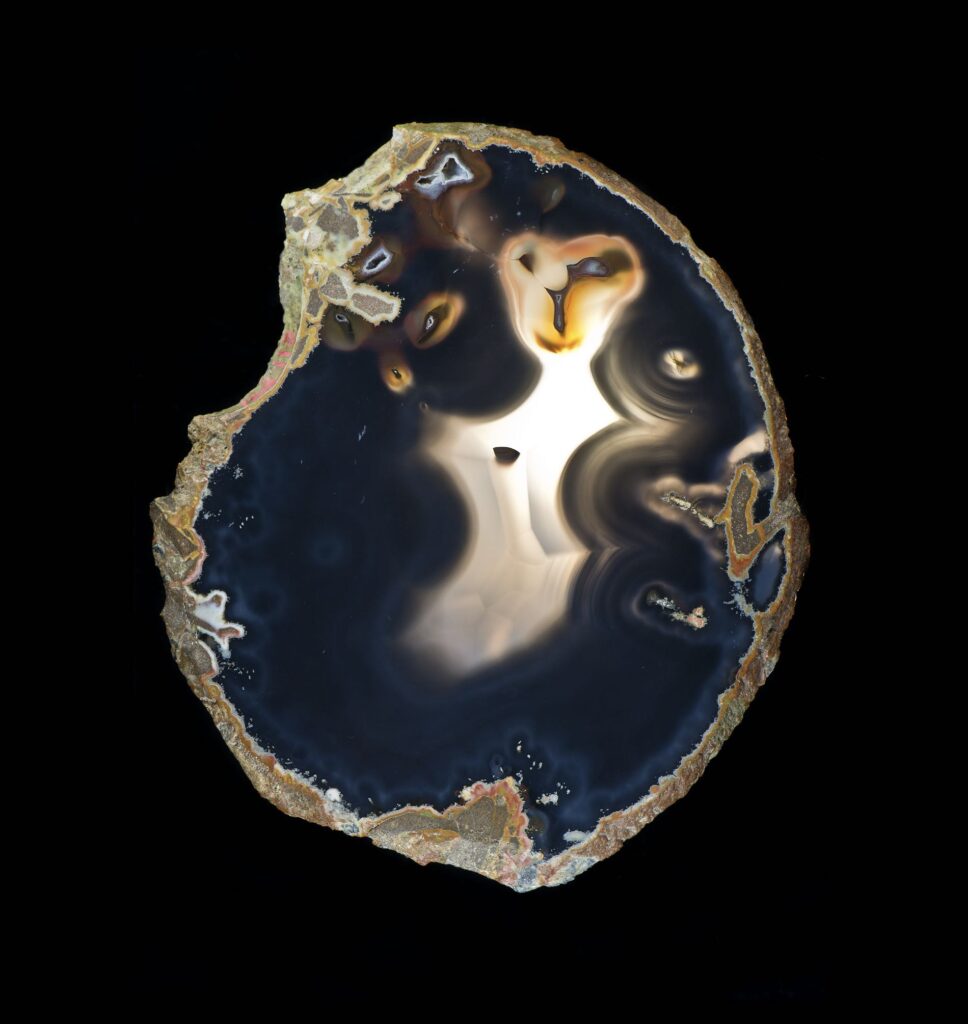 If beside Storie di pietra you are interestes also on all the other must see exhibitions 2023 in mostre da non perdere 2023 a Rome, Naples, Turin and Venice, we suggest you our insights:
In Italy
Exhibitions in Naples: which ones to see in 2023
Venice: exhibitions to see in 2023
In Europe
The exhibitions in Barcelona for 2023
Want to find out about all the museums, exhibitions and events in Rome? Click here!
(Visited 1 times, 1 visits today)