Vincent Van Gogh, that has recently left Palazzo Bonaparte in Rome, is moving to Milano from 21st of September to 28th January 2024 for the exhibition "Vincent Van Gogh Pittore Colto" at Mudec Museo delle Culture.
Van Gogh Pittore Colto
"Van Gogh Pittore Colto", curated by Francesco Poli, Mariella Guzzoni and Aurora Canepari, wants to break the idea according to wich Van Gogh was an artist moved only by impulse and feeling when – on the opposite – he was an extremely cultured person, an avid reader and animated by a fervent interest in literature and art.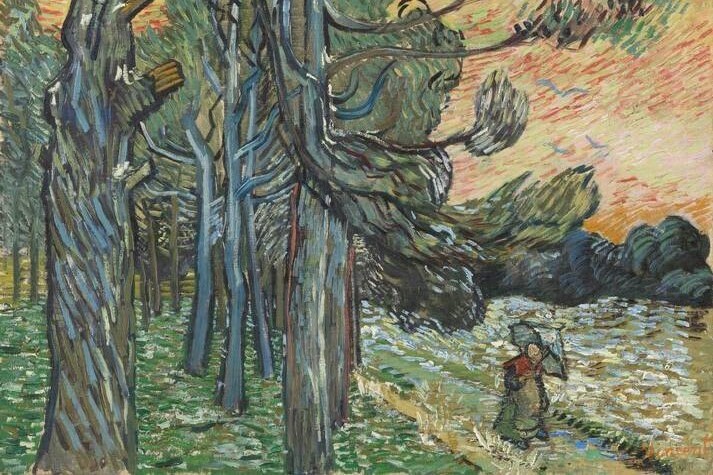 Artworks at Kröller Müller Museum in Otterlo
As was for the Roman exhibition, likewise the artworks on display come largely from the Kröller Müller Museum in Otterlo, in the Netherlands.
The Dutch museum has the largest collection – immediately after the Van Gogh Museum in Amsterdam – of paintings and drawings by the artist.
Around 40 artworks will arrive from Netherlands, among which we highlight the Moulin de la Galette, the Self-Portrait, the Interior of a Restaurant, the Still Life with Statuette and Books, the Orchard surrounded by Cypresses, the View of Saintes-Marie-de-la-Mer, the Green Vineyard, the Portrait of Joseph-Michel Ginoux, the Landscape with sheaves and the rising moon, the Sheaf under a cloudy sky, the Pines in the hospital garden, the Olive Grove with two olive pickers, the Tree Trunks in the greenery, the ravine.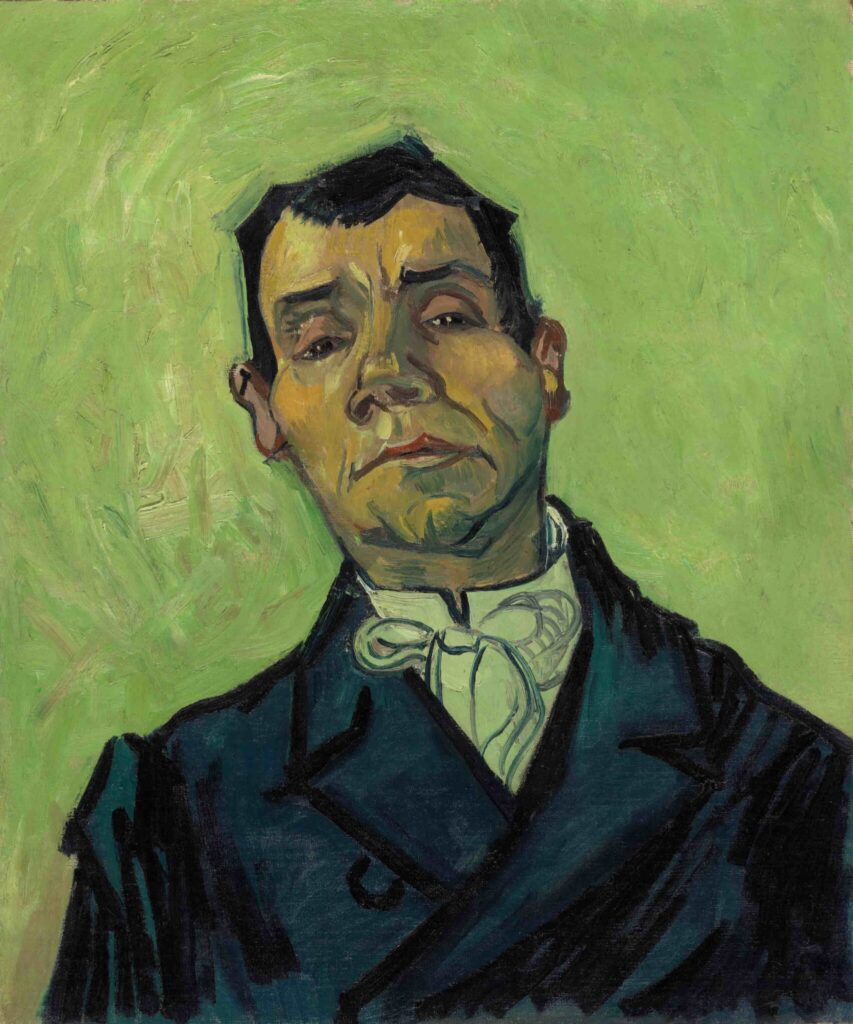 Exhibition's topics
Van Gogh Pittore Colto develops around two main topics: on one hand the relationship between Van Gogh and the books and on the other the fascination that Japan has always had on him: it is known that Van Gogh was a passionate collector of oriental prints.
Therefore, together with the previously mentioned artworks, 30 original editions of art books and magazines will also be present in the exhibition: texts that come from the Malatestiana Library and from Mariella Guzzoni's collection.
If you are interested in all the other exhibitions not to miss in 2023 inRome, Naples, Turin and Venice, we recommend you our insights:
Exhibitions in Naples: which ones to see in 2023
Venice: exhibitions to see in 2023
Do you want to discover all the museums, exhibitions and events in Milan? Click here!
(Visited 2 times, 1 visits today)