The Magic Garden, in German Zaubergarten, is a work by Paul Klee created in March 1926 and now kept in the Peggy Guggenheim Collection in Venice.
Below we offer an insight into the artwork and the artist, but if you are interested in learning more about the other works in the Guggenheim collection, click here!
Paul Klee
Paul Klee was born in a very small town, in the municipality of Bern, on December 18, 1879.
He is historically recognized as one of the most important artists of the twentieth century, in some ways even revolutionary, so much so that he cannot be classified in any specific artistic current.
He painted a lot thanks to a powerful inspiration and an inexhaustible creative fury that never left him.
He died on June 29, 1940.
Paul Klee and music in art
Klee, who was also an excellent violinist during his lifetime, devoted in-depth studies to his passion for music which were also useful in his experiments in painting.
According to the artist, the riches of music can be applied to other forms of expression and there is a structural link between music and painting while both maintaining their own characteristics.
Klee he insists in particular on the phenomenon of composition, or the combination of different elements together.
Many of his paintings feature a title inspired by music.
Further proof of the link between Klee and music is the fact that he takes up Bach's principle of deduction and applies it in art: complex forms are born from simple elements.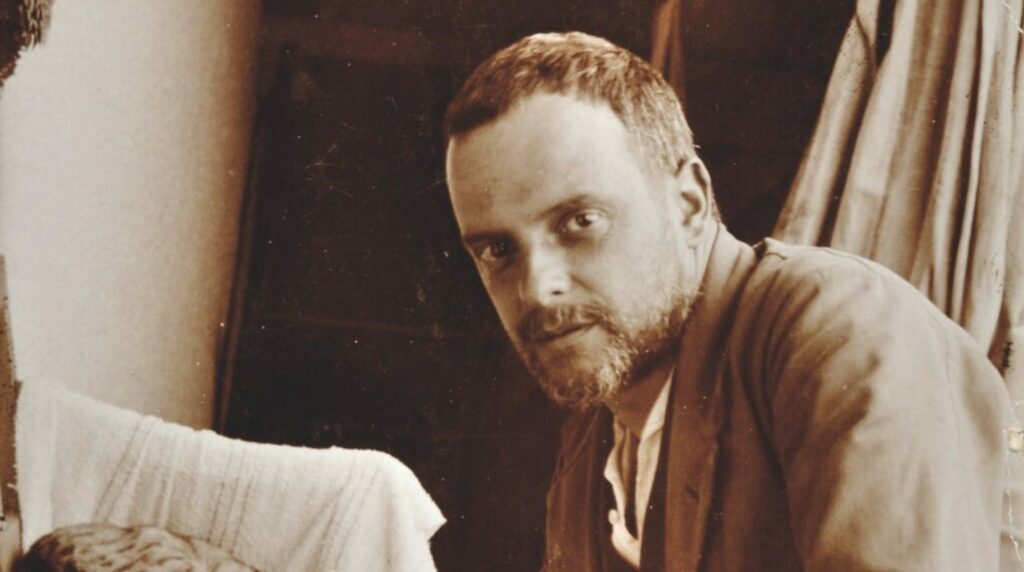 The Magic Garden
1926 it is the year in which the artist resumes teaching at the Bauhaus in the German city of Dessau.
During the Bauhaus period, he articulated his teaching around a complex theoretical program which is simplified in his pictorial and graphic work.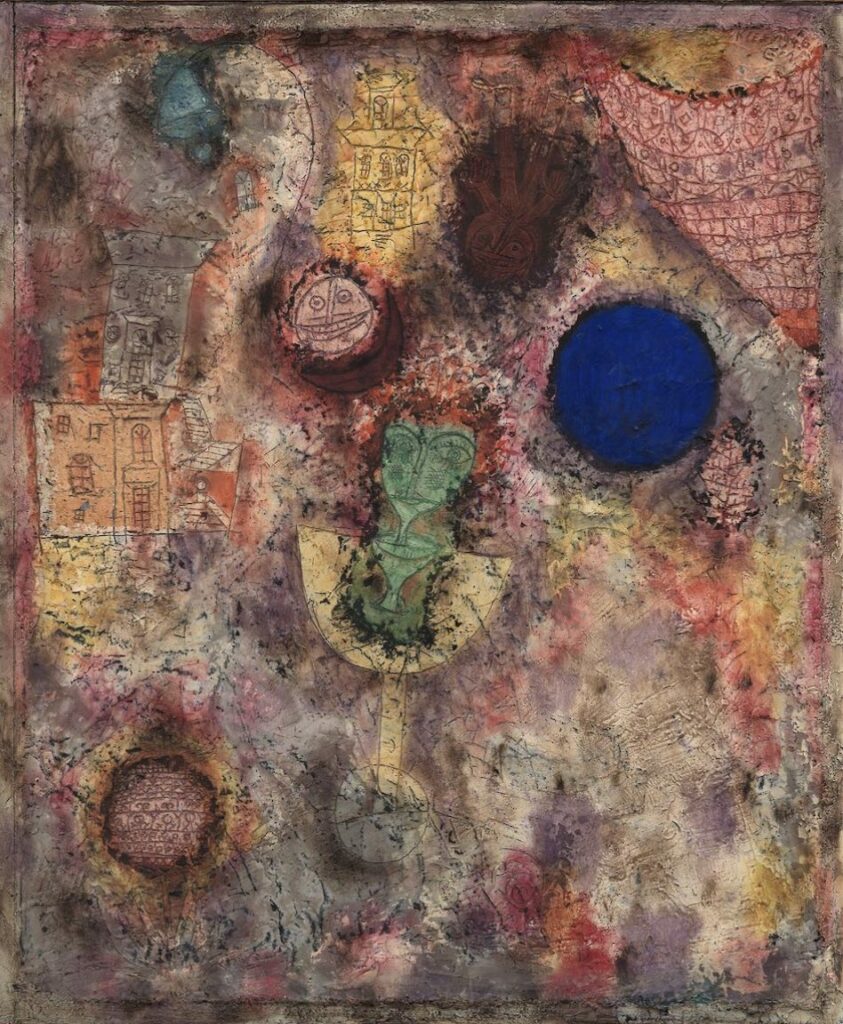 On the basis of scrupulous studies, theories and artistic practices reveal the analogies between the properties of the different forms: natural, man-made, geometric. The study of plants and their growth processes can be found both in Klee's notes and in paintings and drawings.
During this same period, Klee also became interested in architecture.
The surface that Klee creates with the material in the Magic Garden evokes the image of a primordial substance consumed and worked by its own history.
In the Magic Garden there is what could be defined as a cosmic eruption that seems to catapult to the surface forms in morphological relationship, but belonging to different genres.
Although the laws of gravity are absent, each of these forms occupies its own defined space in the new universe and is both fixed and mobile, like the orbits of planets or the nuclei of cells.
Do you want to discover all the works, museums, exhibitions and events in Venice? Click here!
(Visited 1 times, 1 visits today)