From 3 November 2023 to 11 February 2024, Metronome, Sarah Sze's first solo exhibition in Italy, will be exhibited in Ogr.
Sze's work evokes the generative process of image-making in a world where consumption and production are increasingly interdependent and where, in a continuum, sculpture gives rise to images and images to sculpture.
Useful information about Sarah Sze at OGR
Opening: free entry friday 3rd November from 7pm to 11 pm
Exhibtion opens: Frida November 3rd.
Ticket price: free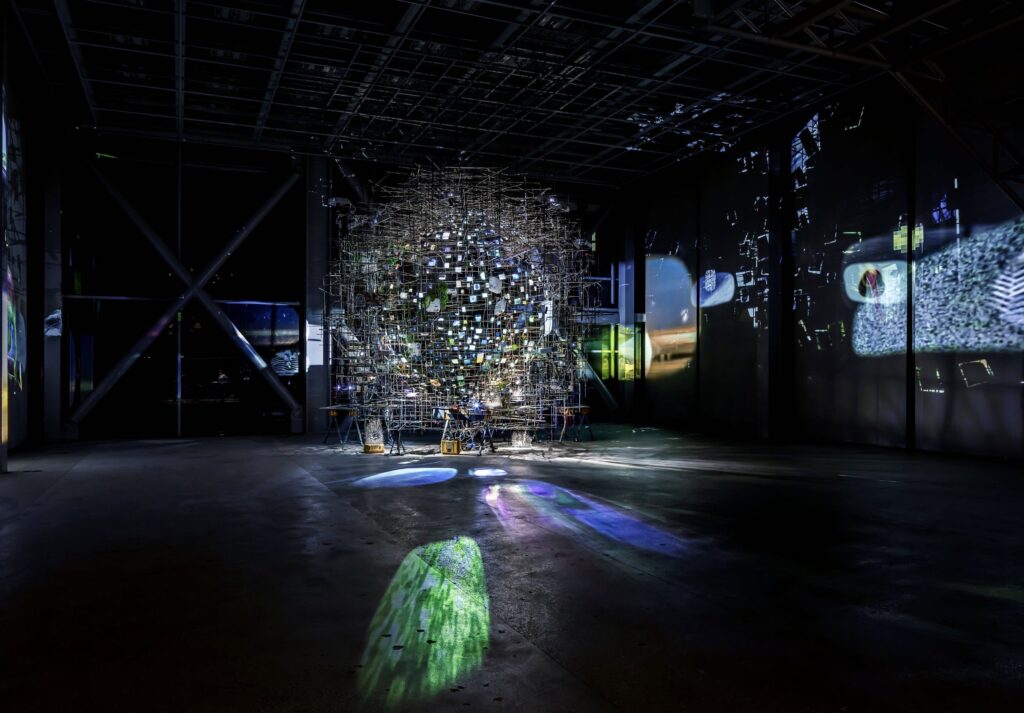 If you are interested in all the other exhibitions not to miss in 2023 inRome, Naples, Turin and Venice, we recommend you our insights:
In Italy
Exhibitions in Naples: which ones to see in 2023
Venice: exhibitions to see in 2023
In Europe
The exhibitions in Barcelona for 2023
Do you want to discover all the museums, exhibitions and events in Turin? Click here!
(Visited 3 times, 1 visits today)