Not Where '85 – I is an artwork by Italian artist Emilio Vedova, created in 1985 .
Emilio Vedova between art and politics
Emilio Vedova was an Italian artist, considered one of the protagonists of Italian contemporary art of the 20th century.
Born in Venice, Vedova began his artistic career in the 1940s.
Vedova's work is characterized by a strong attention to social and political themes, which led him to explore new forms of artistic expression.
His artworks range from painting to sculpture, from engraving to graphic art, and are distinguished by the use of strong colors and clean, decisive lines.
His artworks continues to be exhibited in major museums and art galleries around the world, and he is a point of reference for artists and intellectuals wishing to explore the new frontiers ofcontemporary art.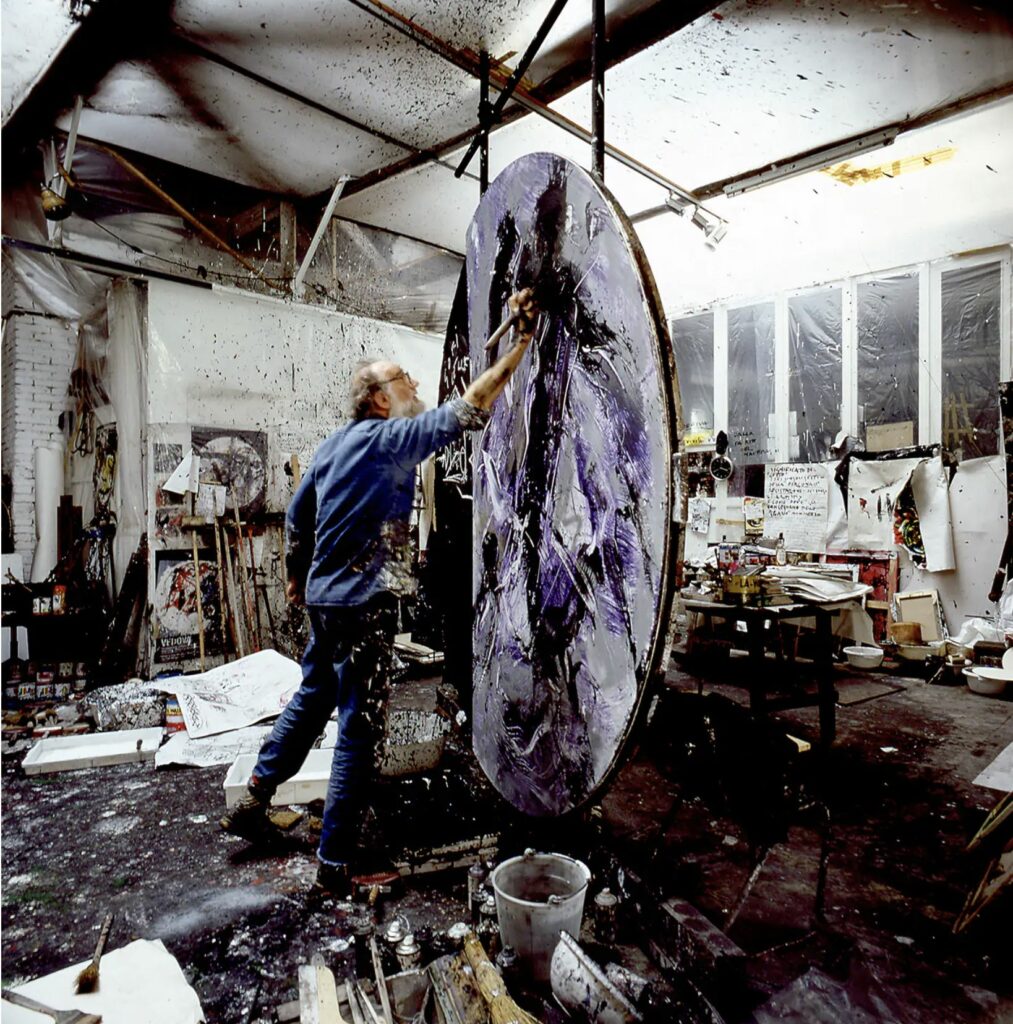 Non Dove '85 – I
Not Where '85 – I and Vedova 's artistic research is generally a reflection on ' art and life through essential and evocative language to describe the artistic works present in the work.
One of the main themes of the artwork is art as a means of reflecting on reality and its contradictions.
Vedova uses art as a communication tool to question conventions and to represent the complexity of life.
Another important theme of the work is the reflection on the identity of the artist and his position in contemporary society.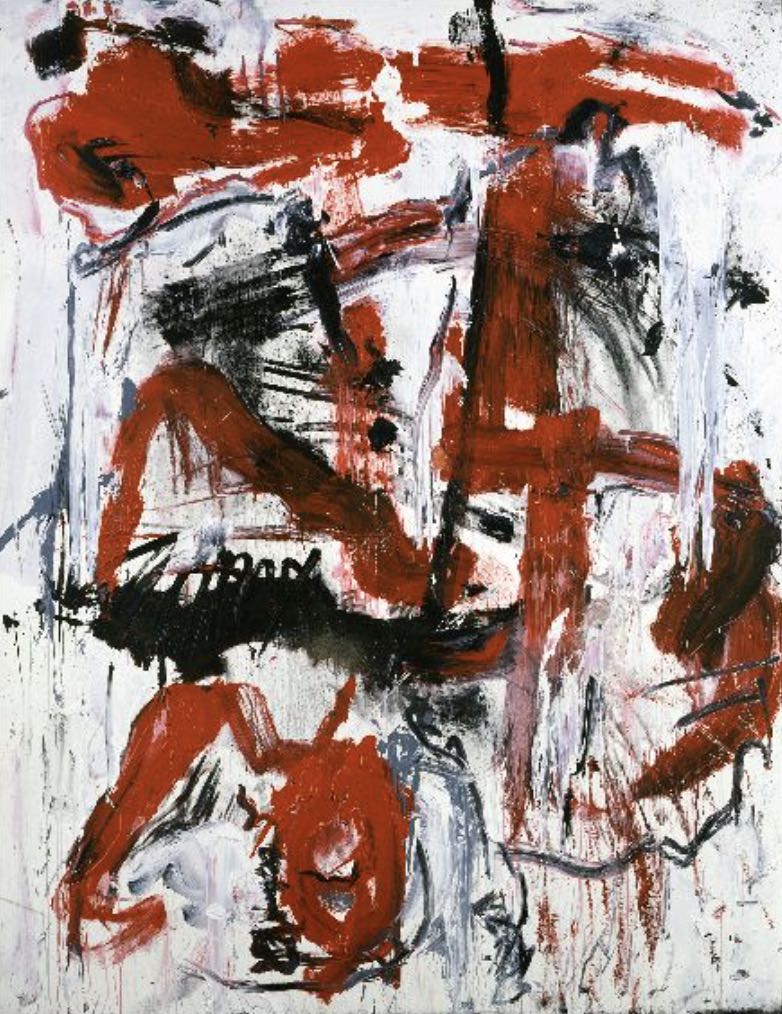 Vedova questions the role of the artist as a solitary and isolated creator, proposing instead a vision of art as a collective and political activity.
Finally, the artwork questions the relationship between art and politics and the responsibility of the artist in the historical and social context.
Vedova underlines the importance of art as a tool for denouncing society's injustices and contradictions, but also as a tool for hope and change.
Non Dove '85 – I is a work of great importance in the Italian contemporary art scene and thanks to its profound and innovative reflection on art and life, the artwork continues to be a point of reference for those who wish to understand the role of art in contemporary society.
Do you want to discover all the museums, exhibitions and events in Venice? Click here!
(Visited 1 times, 1 visits today)