There are many best museums in Paris!
Paris is among the european cities most active from a cultural point of view thanks to an extraordinary artistic heritage that tells its history, art, main performers.
The huge number of museums in Paris, modern art, contemporary art, history, archeology or dedicated to sculpture, they can satisfy an international public that, at any time of the year, animates the streets of the French capital.
In Paris you cannot miss a visit to Louvre, Musee d'Orsay, Orangerie, Museé Rodin or the Musée National Picasso but it is also worth discovering the collections of the other city museums.
Here follows five of the best museums in Paris that, in our opinion, are worth a visit.
Table of Contents
Musée d'Art Moderne de Paris MAM
The Musée d'art moderne de la Ville de Paris is a modern art and contemporary art museum in Paris. There are artworks by Marc Chagall, Henri Matisse, Amedeo Modigliani, Pablo Picasso and many others.
Entry: Online booking is highly recommended.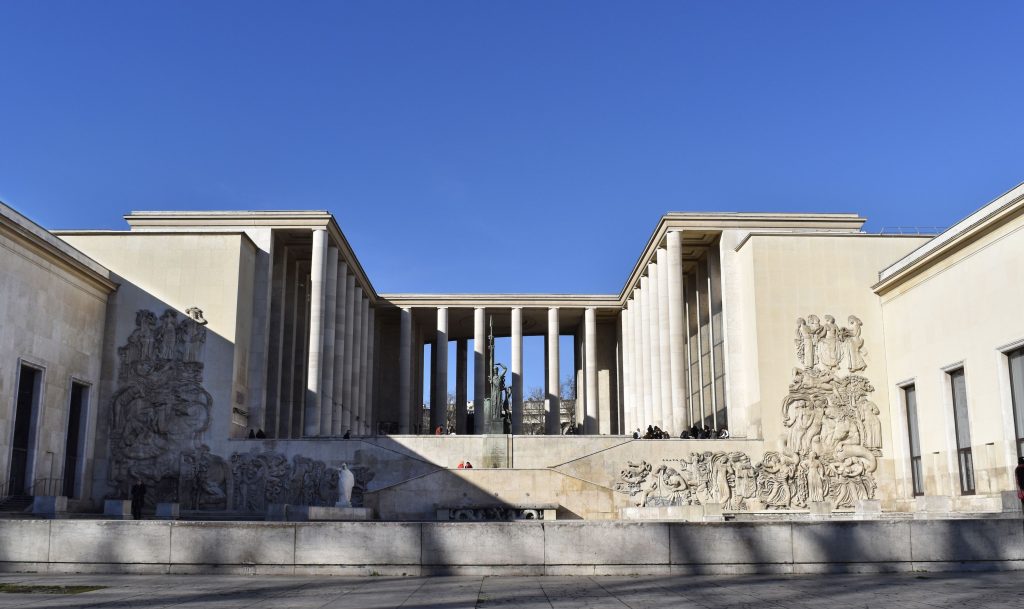 Musée Jacquemart-André
The Musée Jacquemart-André is a Parisian museum that collects the Edouard André andNélie Jacquemart's collection. The museum welcomes artworks of notable quality placed within the expositive itinerary divided into two floors.
Entrance: the museum is currently closed for restoration work, it will reopen in September 2024.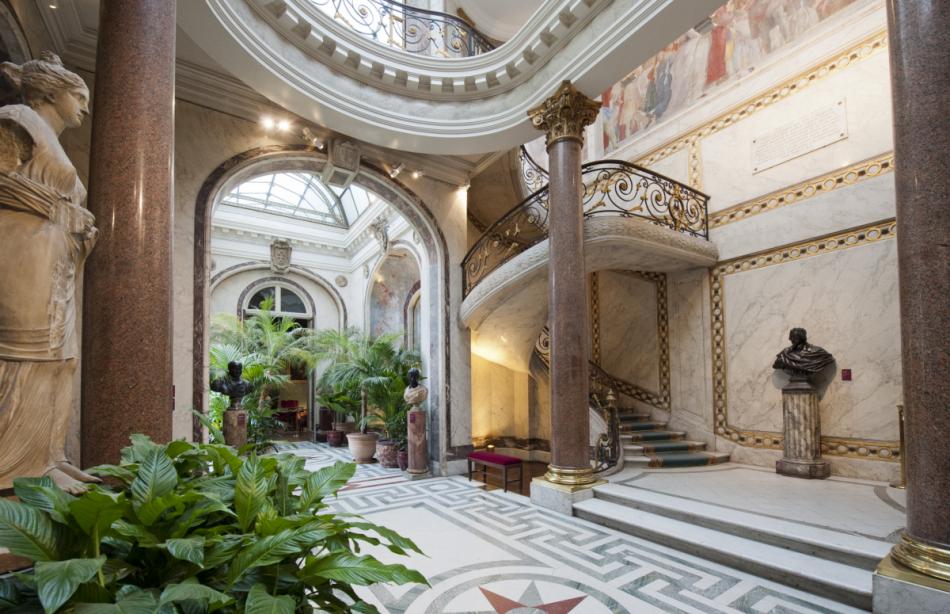 Fondation Louis Vuitton
The Fondation Louis Vuitton, opened in 2014, is a musuem and a cultural center in Paris and managed by the LVMH group. The Collection of the Fondation is organized by it is naturally organized around sensitive lines that draw four directions:Contemplative, Popista, Espressionista, Music/Sound.
Entrance: Saturday to Sunday, 10am to 8pm.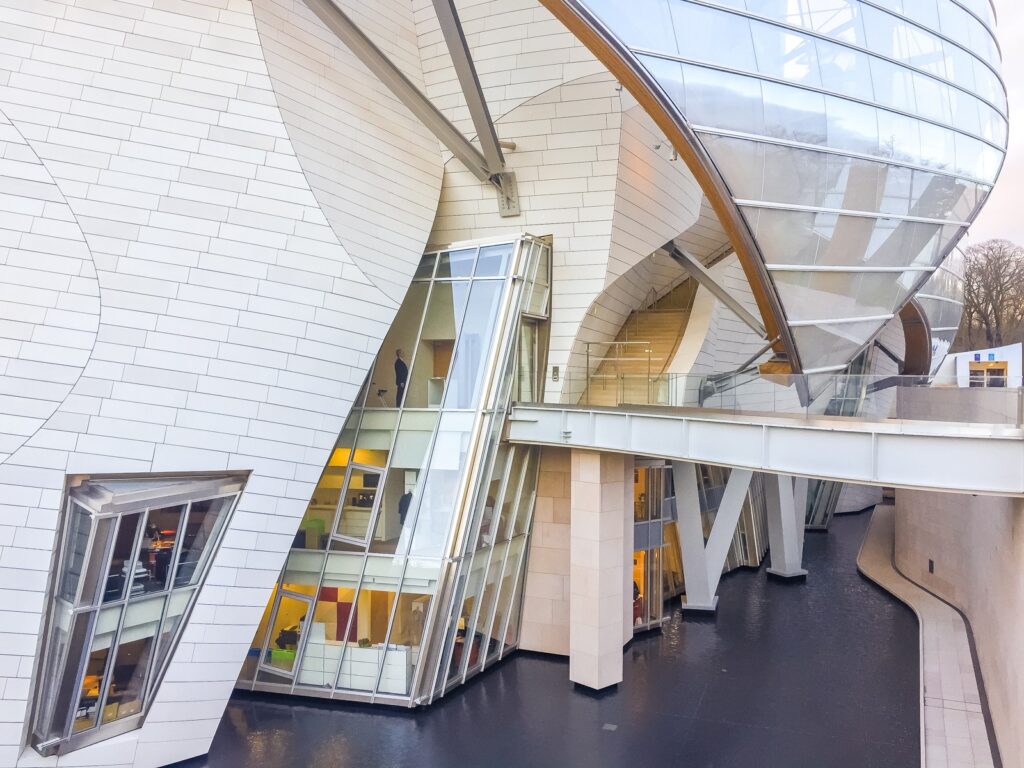 Musée Cernuschi
The Musee Cernuschi collects 140 years of discoveries reflecting the changing Western view of Asian art. The museum, through its collections, promotes artworks of ancient art and exhibitions dedicated to Chinese artists.
This museum holds around 12.000 artworks , among these are included two thousand bronzes. The museum is internationally famous for these bronzes.
Entrance: The museum is open from Tuesday to Sunday, from 10am to 6pm.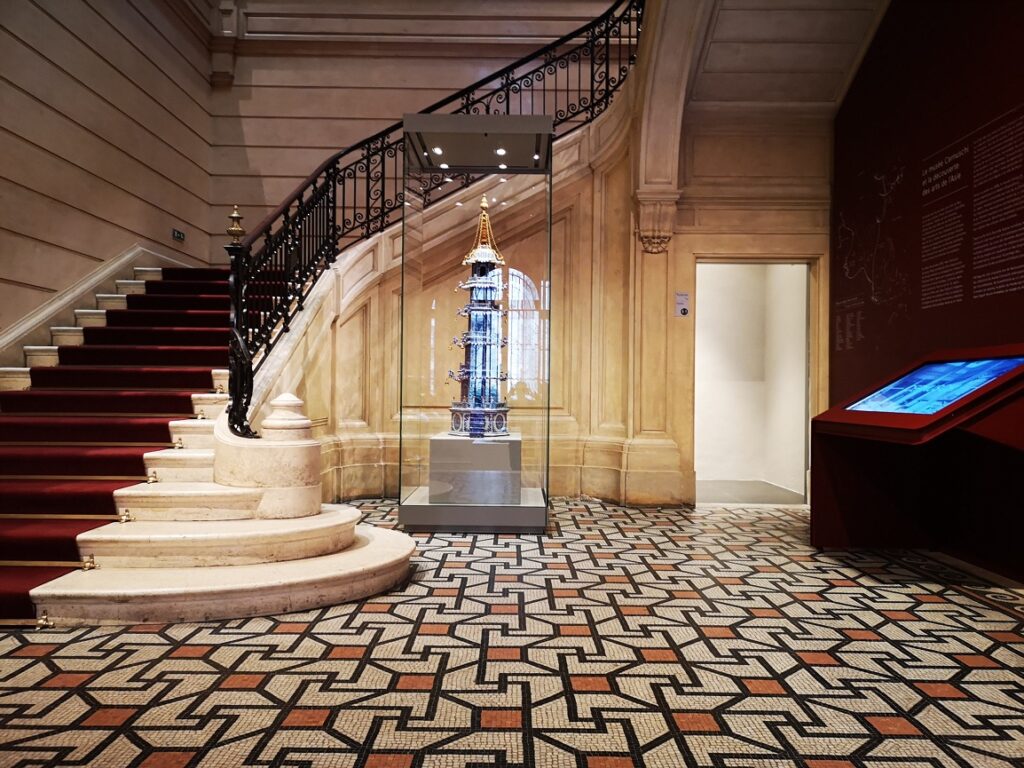 Fondation Giacometti
The Fondation Giacometti has the main goals to spread the art and the work of Alberto Giacometti and it has the largest collection of Giacometti.
Entrance: open Tuesday to Sunday from 10am to. The Institut Giacometti is closed on the days between one exhibition and another. The Institut Giacometti is closed on the days between one exhibition and another.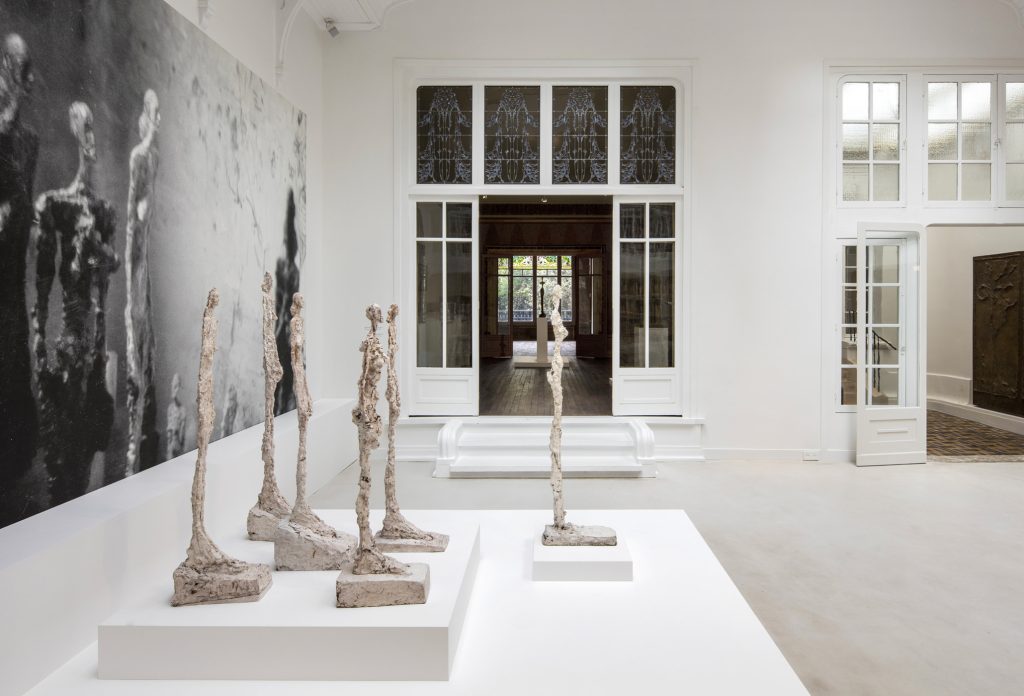 Do you want to discover all the museums in Paris? Click here!
(Visited 1 times, 1 visits today)