Antonio Canova was an Italian sculpteur and painter.
Very much known and well recognized in life, Canova had prestigious patrons: Asburgo, Bourbon, the Pope, Napoleon and various members of the nobility.
Among his best-known artworks are Cupid and Psyche, The Three Graces, Ebe, Paolina Borghese.
OgToday, however, let's delve into the history of another very famous sculpture, La Maddalena Penitente, preserved in Palazzo Bianco, in Genoa.
Canova as the new Fidia
Canova, whose death bicentenary falls this year, doesn't really need any presentation: he was the most relevant member of the Neoclassicism, he was named as the "New Fidia"
His sculptures distinguish themselves for the elegance and the homogeneity of lines and traits, shapes' delicacy and the perfect proportion in the measures that meet the canons of ideal beauty.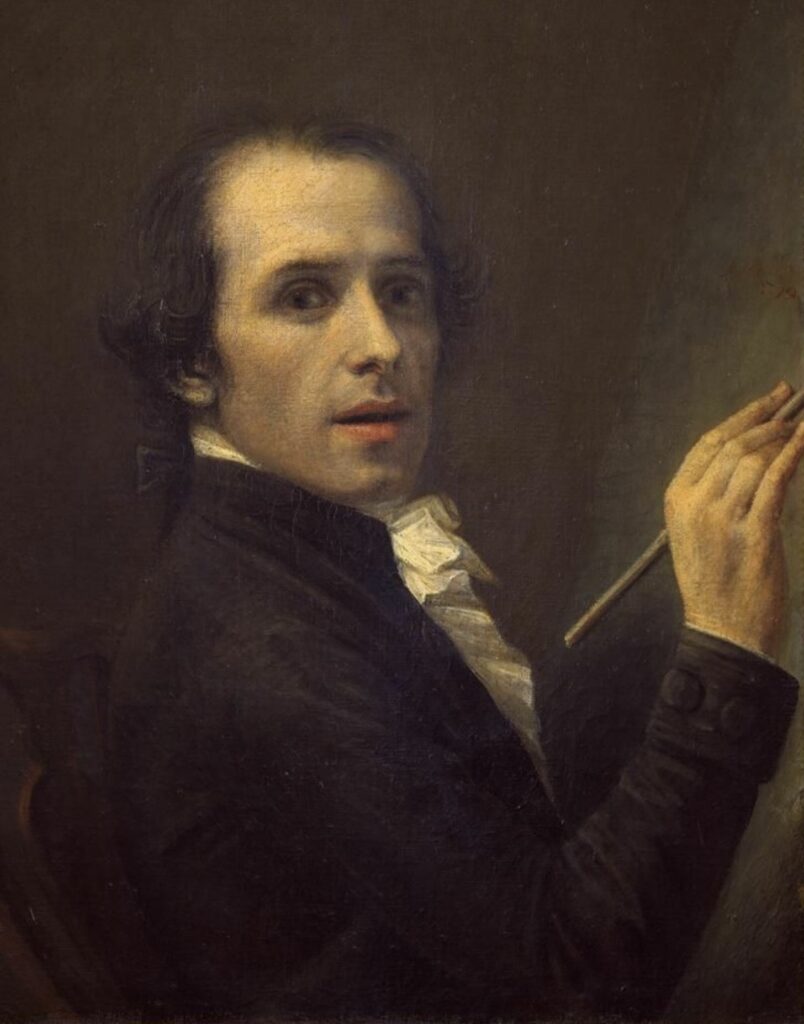 La Maddalena Penitente
This artwork is considered as one of Canova's artistic maturity greatest masterpieces, realized in 1796 commissioned by Tiberio Roberti, Canova's friend.
Anyway, for economic reasons, Roberti couldn't pay the artwork that was sold by someone else.
After some adventures, the artwork was given to Giovanni Battista Sommariva, who exhibited it at Paris Salon in 1808.
Finally, after returning to Milan, it was bought by Genoese Raffaele De Ferrari and was later donated to the city of Genoa by the will of the widow De Ferrari.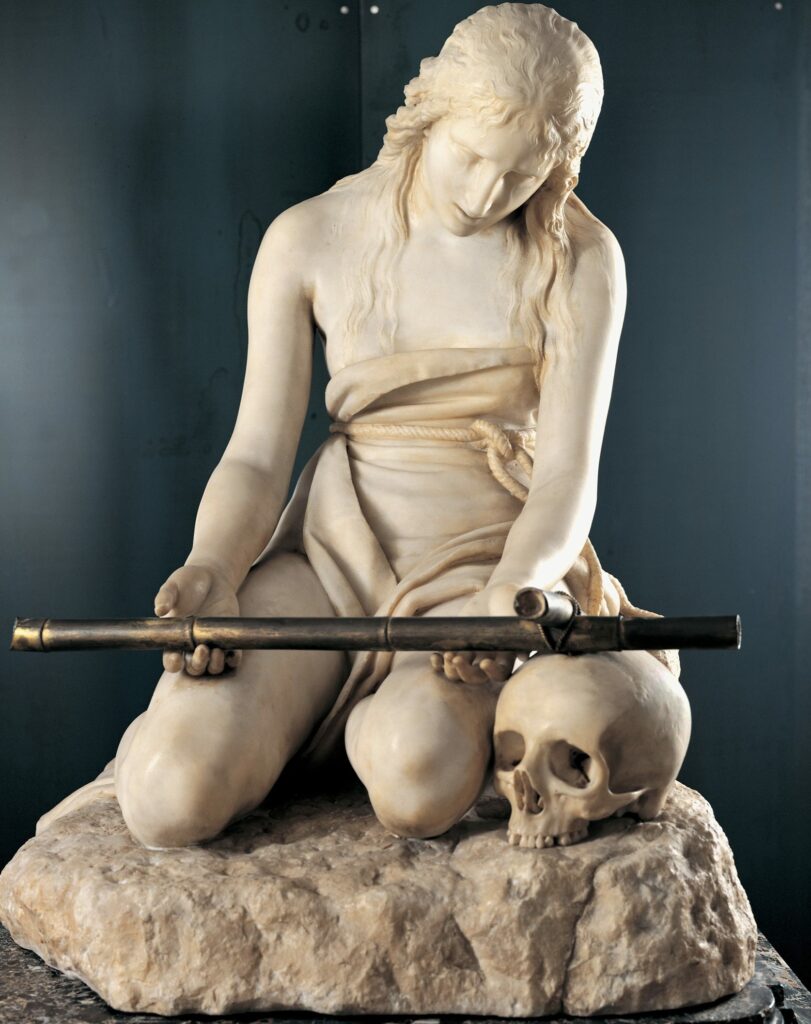 Canova's sculptural technique
Canova works Maddalena Penitente's body until it is extremely smooth; on the opposite, the base of the statue is deliberately left rough and barely rough.
The gilded bronze insert of the cross together with the realism of the tears and the flowing hair of the girl are meant to be an attempt by Canova to achieve the same nuances as possible in painting, but in sculpture.
These experimental characters, combined with the undeniable sensual charm of the work, determined its extraordinary fortune in the Romantic age, thanks also to its exaltation by Stendhal.
Palazzo Bianco and the other Musei Civici in Genoa offer reductions to Artsupp Card. owners
Buy your Card and visit the Musei Civici in Genova with a reduced price tickets!
(Visited 1 times, 1 visits today)