London is one of the European cities wiht the highest number of musuems : here you can find every kind of museum.
From the most important museums in the world such as the British Museum, the Tate, the National Gallery, the Victoria & Albert Museum, the National Portrait Gallery, to those perhaps less well-known but still absolutely worth a visit.
We suggest you five smaller museums in London that, according tu us, they are worth discovering.
Table of Contents
Horniman Museum and Gardens
Horniman Museum and Gardens is a museum in London specialized in anthropology, natural history and musical instruments and has a collection of 350.000 objects distributed in exceptional ethnographic and musical collections. Remarkable is the broad collection of stuffed animals.
Entrance: Entrance to museums and gardens is free. There is a fee to enter the aquarium and the butterfly house.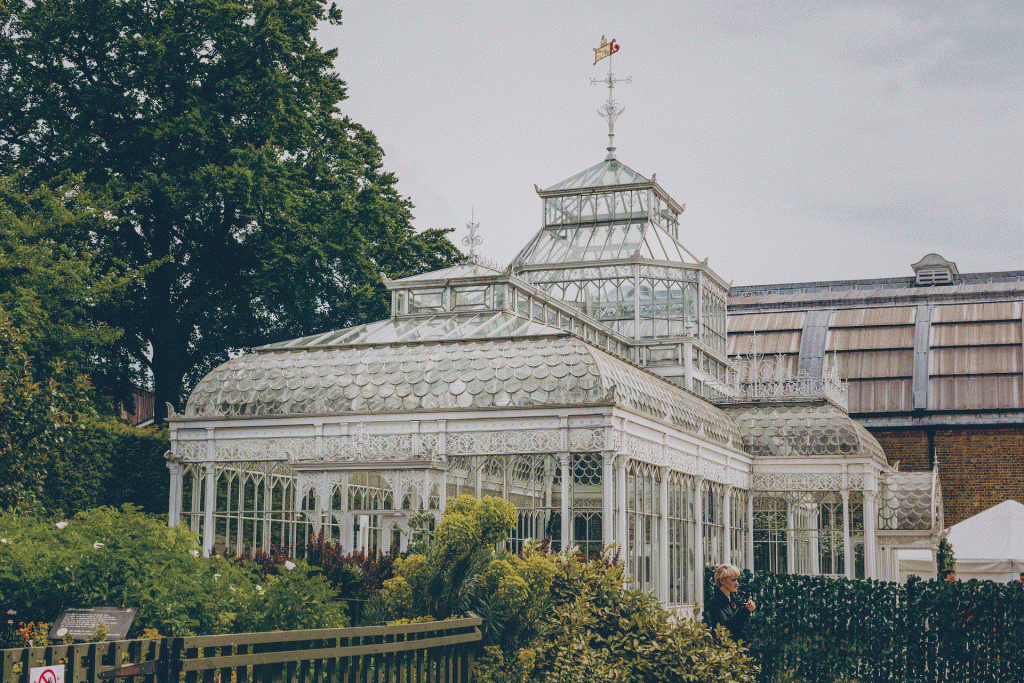 Wallace Collection
The Wallace Collection is a English national museum which houses incredible masterpieces of painting, sculpture, furniture, weapons and armor and porcelain. The collection is famous for thefrench art, with one of the largest collections outside of France of eighteenth-century French painting, of ébénistes forniture and e Sèvres porcelain.
Entrance: Entry to the permanent collection is free, the museum is open every day.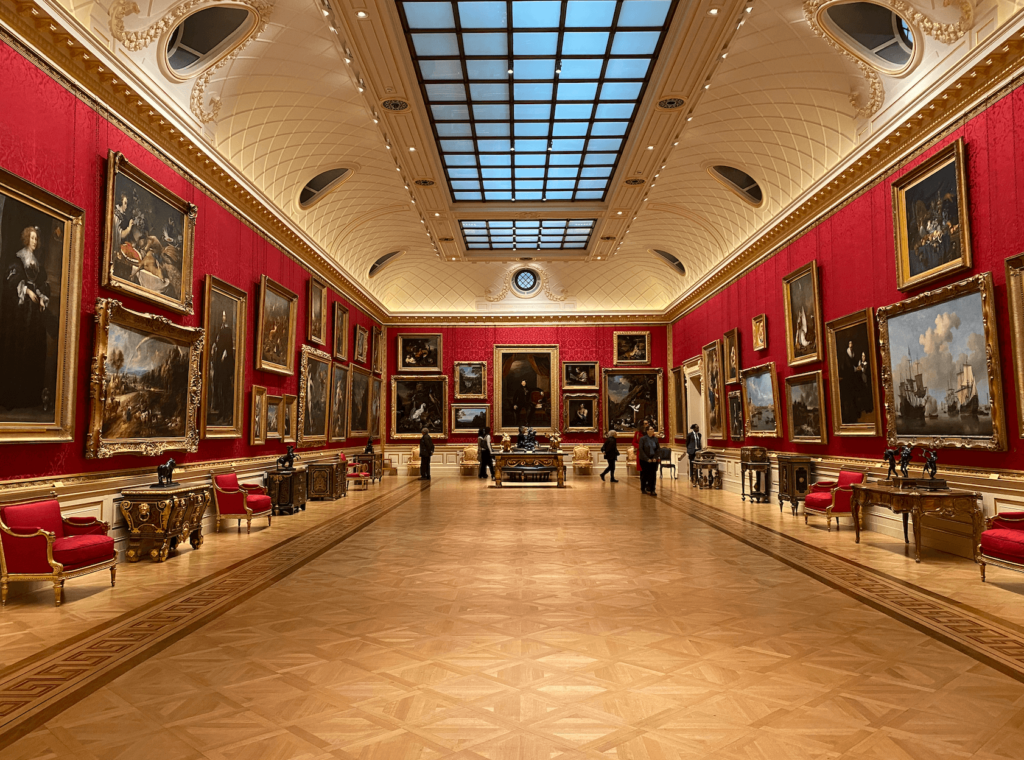 Somerset House
Somerset House is home of one of the most lively and active cultural hubs with the main goal of supporting and helping new generation artists keeping up with social change, a concrete possibility for growth and enrichment.
Entrance: Entrance is free but some exhibitions may require a fee.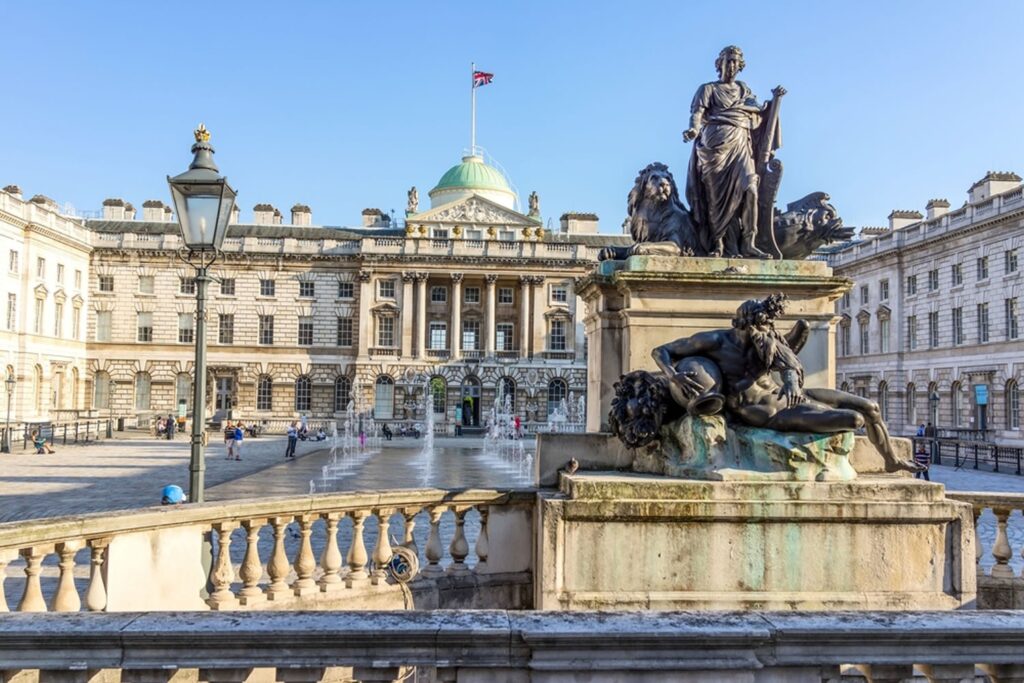 Serpentine Galleries
The Serpentine Galleries are two contemporary art galleries in Kensington Gardens and Westminster. The two exhibition spaces are connected by the bridge over the Serpentine Lake, from which the galleries take their name. Their exhibtions, architecture and different educational and cultural plans attracts millions visitors per year.
Entrance: Entrance is free to both galleries but bookings are recommended for events.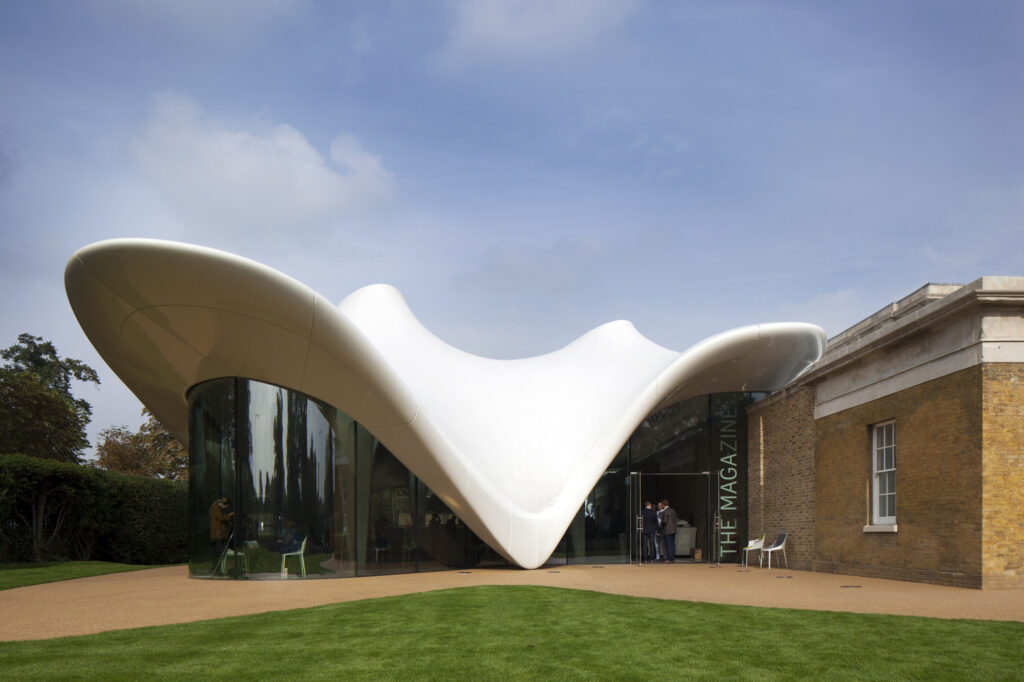 Estorick Collection
The Estorick Collection of Modern Italian Art is the only museum in the United Kingdom dedicated to modern Italian art and is best known for its core of futurist works, figurative art and sculpture from 1890 to the 1950s. The Estorick Collection has in its collection some of the most beautiful and important works created by Italian artists during the first half of the 20th century.
Entrance: Full price is £7.50.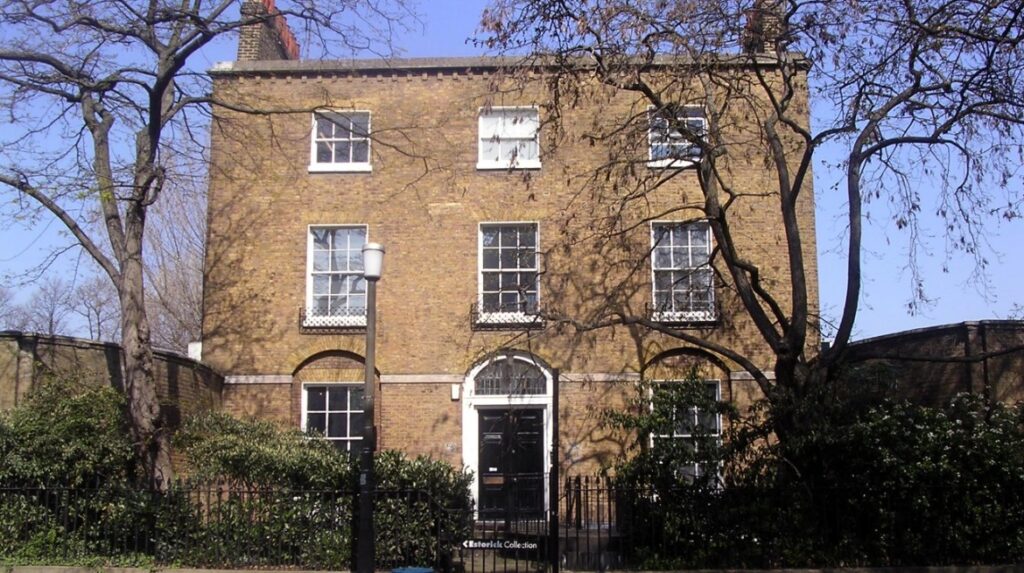 Do you want to discover all the museums in London?
(Visited 1 times, 1 visits today)