Anish Kapoor will be on display in Florence, at Palazzo Strozzi, startiing from October 7 to February 4th 2024 with Anish Kapoor. Untrue Unreal.
After the huge success of the exhibition at Gallerie dell'Accademia in Venice, the artist – one of the most known among those contemporary – arrives in Florence.
The exhibition, in the rooms of the Florentine Renaissance palace, offers a journey through monuments, intimate environments and disturbing forms in which Kapoor's works combine empty and full spaces.
All works are distinguished by a unique visual language that combines painting, sculpture and architectural forms.
Useful info about Kapoor in Florence
Opening day: October 7th 2023
Hours: Every day 10.00 – 20.00; Thursday 10.00 – 23.00
Ticket price: 15 euros full price. More info and tickets HERE.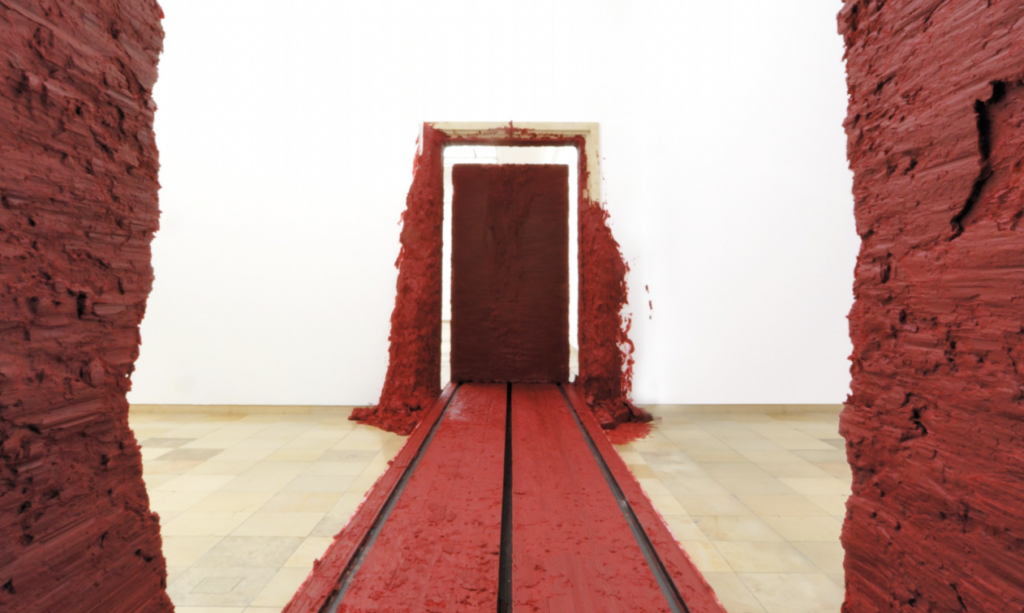 If you are also interested in all the other must see exhibitions in 2023 in Florence, Naples and Milan, here you will find our advices on what to visit.
Italy:
Exhibitions in Florence: which ones to visit
Exhibitions in Naples: which ones to see in 2023
Exhibitions in Milan 2023: the five must-see
Europe:
The exhibitions in Barcelona for 2023
Do you want to discover all the museums, exhibitions and events in Florence? Click here!
(Visited 2 times, 1 visits today)