From today 28 September until Sunday 1 October it returns to its second edition, Roma Diffusa.
What is Roma Diffusa?
Roma Diffusa is a Festival born to promote Rome through contemporary in all its variations: art, music, phootography, food, performances, workshop and tour around the city.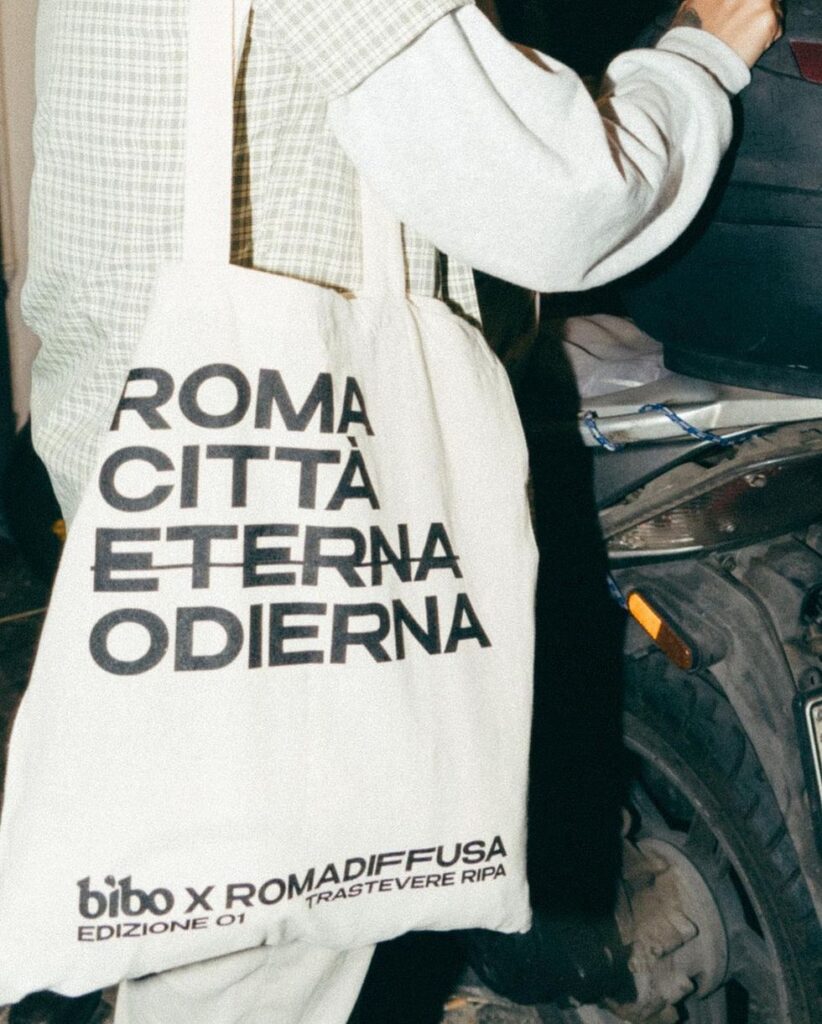 Roma Diffusa, a traveling festival
All the initiatives, all spread around the city, are organized in collaboration with local realities such as artisan workshops, private studios or art galleries and the many other spaces available.
This year Roma Diffusa involves the ansa barocca and the historic center , neighborhoods choosen for the 2023 edition.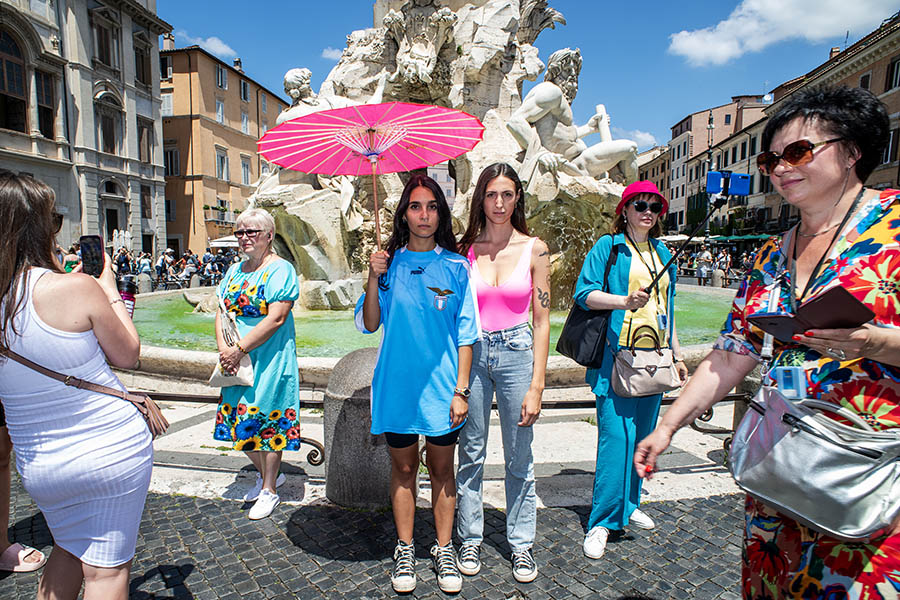 The program of the events is really exciting, here follows some events about art and performance.
Art and Performances' events
Mostra diffusa cinque pezzi facili by Andrew Iacobucci
When: from 28 September to 1 October
Where: Itinerant
Accademia d'Ungheria In festa
When: September 28th, 8pm – 10.30pm
Where: Palazzo Falconieri Via Giulia 1
Free entrance
Vernissage N0 Project Room
When: September 29th, 6.30pm – 8.30pm
Where: Giga Via del Governo Vecchio 43
Free entrance
Miniera at Palazzo Braschi
When: September 29th 7.00pm – 8.30pm
Where: Palazzo Braschi Piazza di S. Pantaleo 10
Free entrance
Installazione Grossi Maglioni at the Barracco Museum
When: 30 September 10.00 – 16.00
Where: Museo Barocco , Corso Vittorio Emanuele II 166
Free entrance
Mystery Train at Museo Napoleonico
When: 30 September 11.00 – 13.00
Where: Napoleonic Museum Piazza di Ponte Umberto I, 1.
Free entrance
Extraordinary opening of Palazzo Altemps
When: 30 September 7.15pm – 10.45pm
Where: National Roman Museum Palazzo Altemps Piazza di Sant'Apollinare 46
Entrance: cost 5 euros with last entry at 10pm. Tickets can be purchased at the entrance.
For the complete progrma, visit the official Festival website.
(Visited 1 times, 1 visits today)