From 7th of November, the Galleria Nazionale d'Arte Moderna e Contemporanea open the exhibtion byRoberto Ghezzi Thybris il fiume eterno".
In the exhibtion you can find a series of artworks including the Naturografie made by the artist along the banks of Tiber. These artworks were created by immersing them – for about a year – in the river, letting its waters interact with the supports.
The Naturografie by Roberto Ghezzi are artworks half art half science: they preserve in their constitution the biological and chemical properties of the habitat at the basis of their conformation.
In this regard, the artworks are described by both a critical discussion and technical-scientific reports developed by the academic subjects who collaborated on the project.
The exhibition will be open until the 26th of November.
Useful information about Roberto Ghezzi Thybris at Galleria Nazionale d'Arte Moderna e Contemporanea in Rome
Opening day : November 7th 2023
Opening hours: from Tuesday to Sunday from 9am to 7pm.
Ticket's price: 11 euro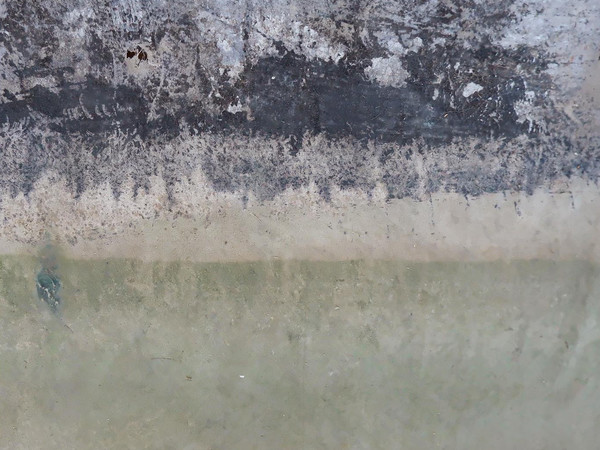 If beside Roberto Ghezzi with Thybris, you are interested also in all the other must see exhibtions 2024 in Rome, Venice, Naples, Tourin and Milan, we recommend our insights:
Venice: must see exhibitions in 2024
Exhibitions in Naples: which ones to see in 2024
Exhibtions in Milano 2024: the five you must see
Rome: the main exhibitions 2024
(Visited 3 times, 1 visits today)