Paratissima 2023 is just around the corner.
Turin is getting ready to celebrate its XIX edition, for the last year guest of the spaces of the Cavallerizza Complex, in the heart of the city, from tomorrow 1 November until 5 November 2023.
For the 2023 edition we're happy to share that Artsupp is Media Partner of Paratissima.
Paratissima: what is it?
Paratissima was born in 2005 as a parallel manifestation of Artissima.
Over the course of these years, Paratissima has been hosted in various places and has often changed form, themes and artists, involving an increasingly wider, international and heterogeneous audience and collaborating with both private and public entities.
Paratissima, with the passing of the years and success as a guarantee, is now a real brand capable of organizing and hosting exhibitions of international importance.
Nowadays it is one of the most important art events, ranking on the podium among the most visited in Italy.
We remind you that you can visit Eye Contact with the Artsupp Card and discover the advantages in more than 180 museums and cultural institutions!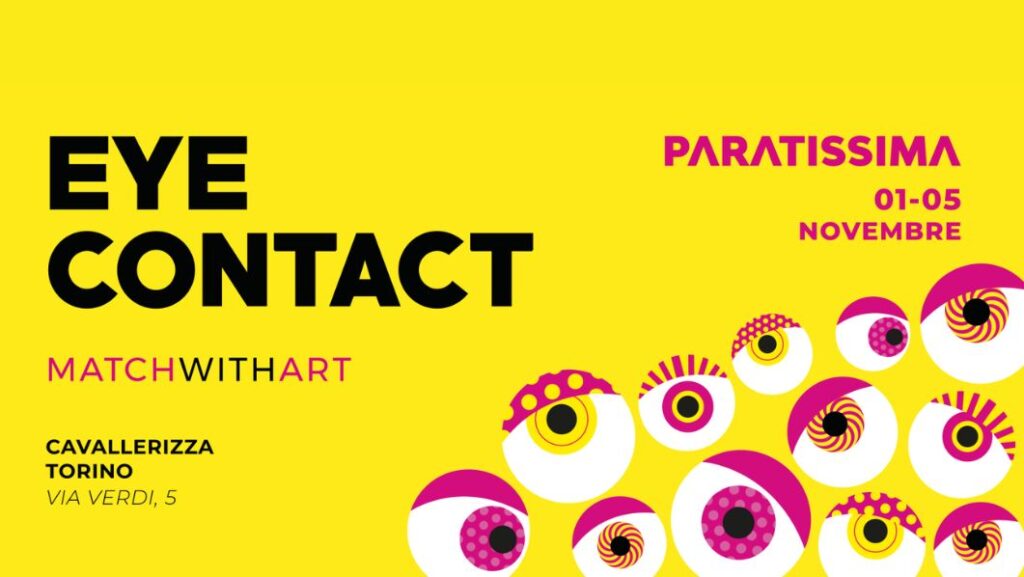 For Paratissima 2023, the theme is "Eye Contact – Match with Art", which can be translated into Italian as "Visual Contact".
This is an invitation to the public to convert the visual contact that is generally established between two people, into a contact between person and work of art.
Paratissima 2023 is at Cavallerizza spaces
The exhibition aims to put the viewer in a position to concentrate only on the sight, on the gaze.
Looks take on infinite meanings and hide intentions, desires or perplexities. We no longer pay attention to words, simple accessories, but only to the exchange of glances, connections, emotions and energies.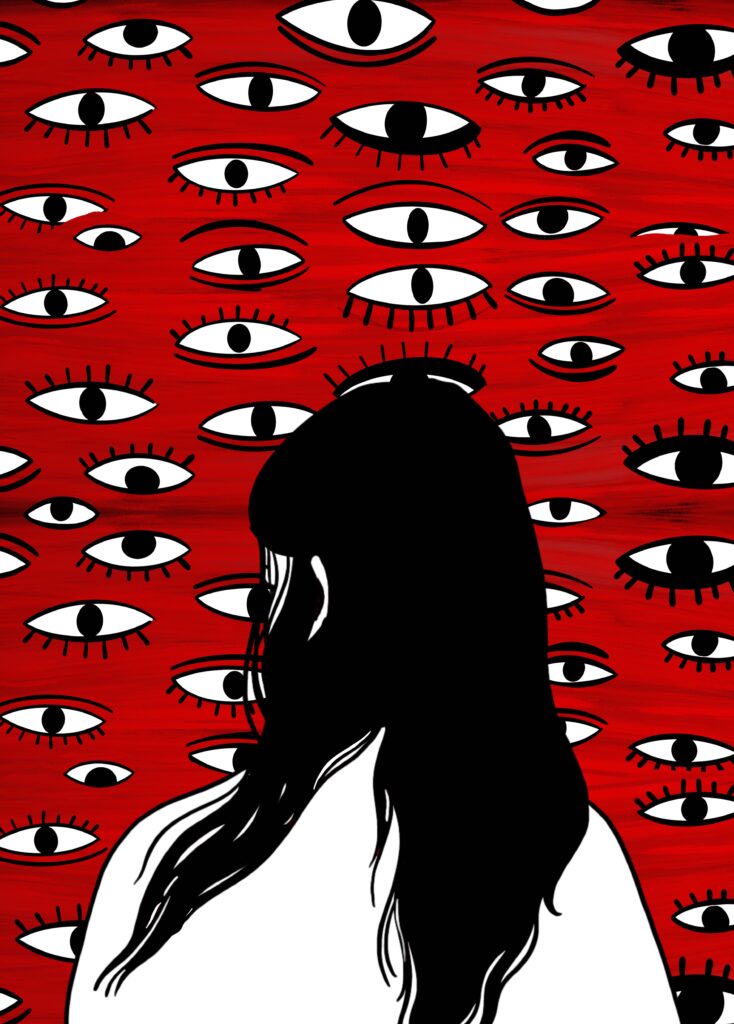 On the occasion of this year's edition, Paratissima reopens all the spaces of the Cavallerizza.
Over the 5 days of the fair, scheduled according to the program, more than 400 artists will take turns divided into 10 exhibitions, plus a new section on the 3rd floor of the Cavallerizza.
If you are also interested in all the other must see exhibitions in 2024 in the main Italian cities, including Rome, Naples, Venice, Milan and Turin, we recommend our insights
Rome: the main exhibitions 2024
Exhibitions in Naples: which ones to see in 2024
Venice: must see exhibitions in 2024
Exhibtions in Milano 2024: the five you must see
Turin: the exhibitions in 2024
(Visited 4 times, 1 visits today)