Palazzo Barberini, on 16th of November, has opened the exhibition La città del sole. Baroque Art and Scientific Thought in the Rome of Urban VIII.
The exhibition, realized together with the Museo Galileo in Florence, coincides with the celebrations for the fourth centenary of the election of Pope Urban VIII.
The latter, who became pontiff, was welcomed with extreme enthusiasm by the scientific community convinced of his support for scientific discoveries from then on.
In fact, the pope had excellent relations with the scientists of his time and was a friend of Galileo himself.
The exhibition is at Palazzo Barberini until 11 February 2024.
Useful info about the La città del sole at Palazzo Barberini
Opening day: 16th of November
Openig hours: from Tuesday to Sunday from 10am to 7pm
Ticket price: 7 euro full price.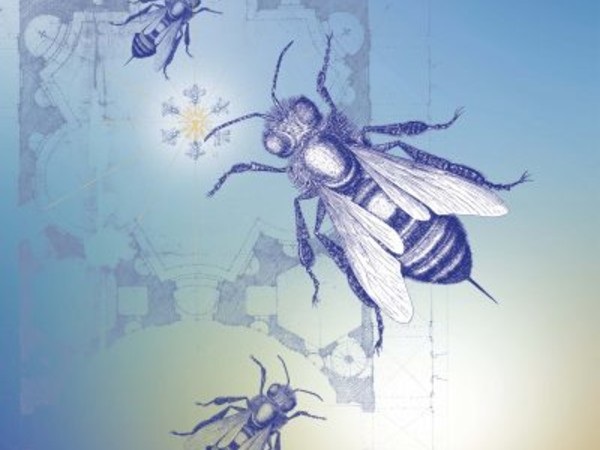 If beside the exhibition in Palazzo Barberini you are also interested in all the other must see exhibitions 2024 in Rome, Venice, Naples, Turin and Milan, we suggest you our insights:
Venice: must see exhibitions in 2024
Exhibitions in Naples: which ones to see in 2024
Exhibtions in Milano 2024: the five you must see
Rome: the main exhibitions 2024
(Visited 1 times, 1 visits today)