On November 1st many museums and cultural institutions will remain open to allow visitors to take advantage of the All Saints' Day.
The extraordinary openings will continue until November 5th, the first Sunday of the month, with free admission.
We would like to point out that on Saturday 4th November there will also be the possibility to enter the State museums for free on the occasion of National Unity and Armed Forces Day, as proposed by the Ministry of Culture.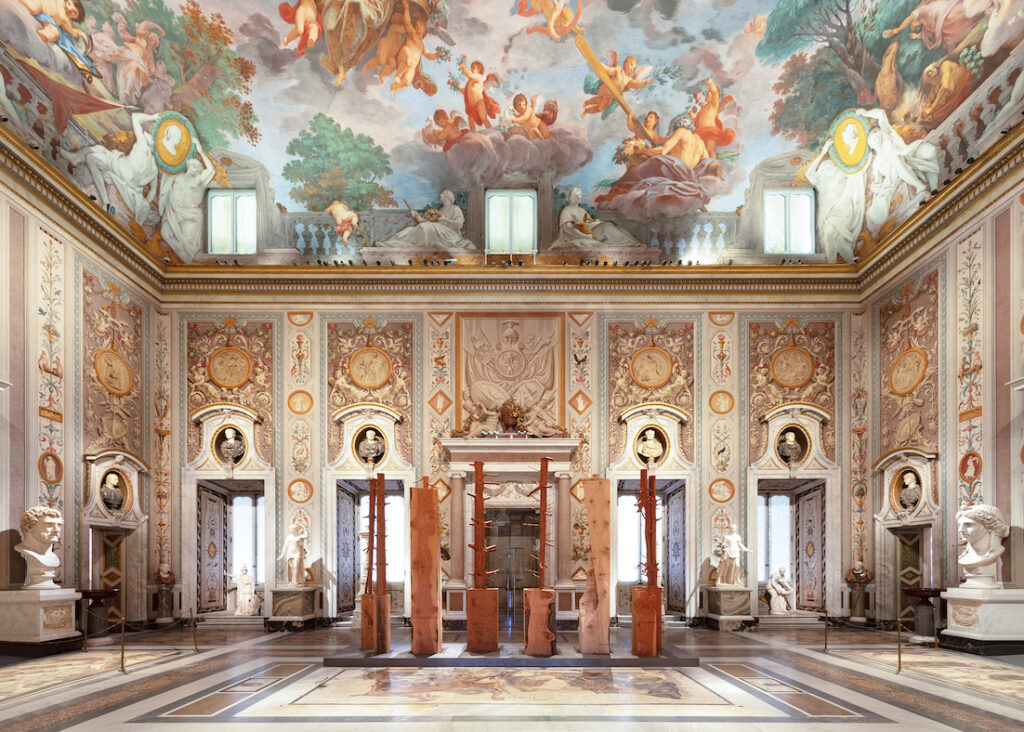 So, if you are thinking of a trip out of town or simply a visit, these are the right days!
But which museums are open on November 1st?
Below is a short list of some of the institutions that will be open on Wednesday 1st in some of the main Italian cities.
Milan
Venice
Rome
Turin
Genoa
Napoli
Mantova
Ferrara
To have all the detailed information on the opening hours of each office, we recommend always visiting the official websites of each institution.
If you are interested in the must see exhibitions in 2024 in the main Italian cities including Rome, Naples, Turin, Venice and Florence, we recommend our insights:
Rome: the main exhibitions 2024
Exhibitions in Naples: which ones to see in 2024
Turin: the exhibitions in 2024
Venice: must see exhibitions in 2024
Exhibitions in Florence 2024: which ones to visit
(Visited 1 times, 1 visits today)